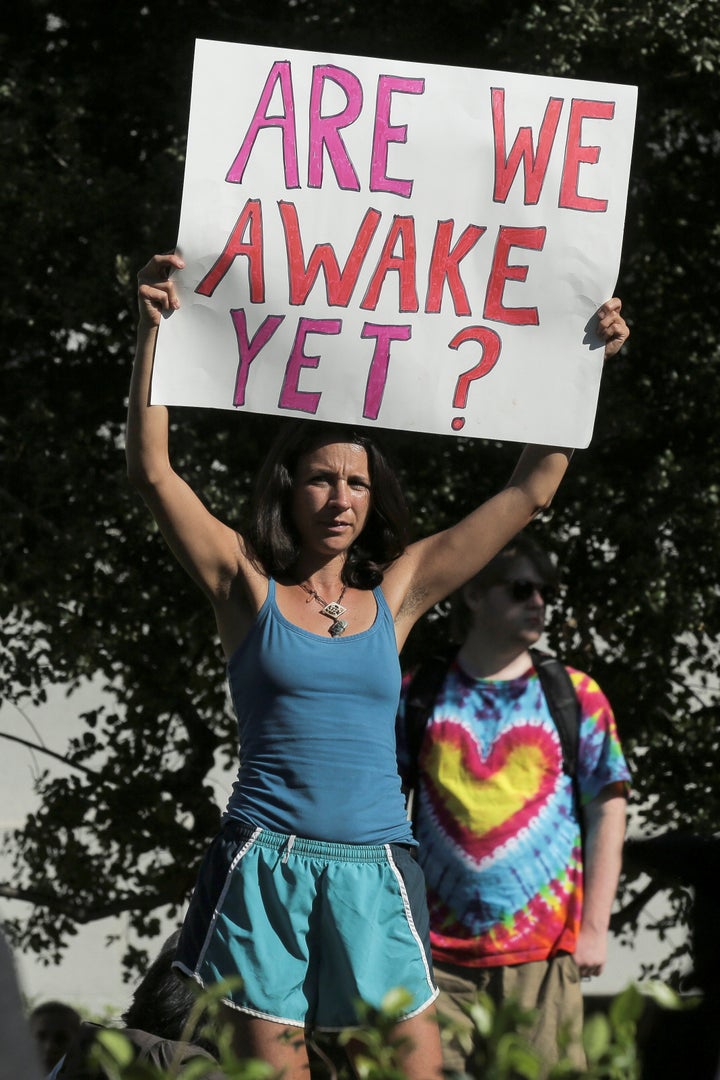 Berkeley, California, has become the first U.S. city to yank investments and business dealings with any company aiming to work on President Donald Trump's Mexican border wall.
The Berkeley City Council unanimously passed a resolution this week that divests the Bay Area city from any company that builds, designs, helps finance or does any other work to construct or maintain the $4.1 billion border wall planned by the president. Berkeley also will cease doing business with those companies.
"Our city is one that is known for breaking down walls, not building them," Berkeley Mayor Jesse Arreguin said at the meeting when the resolution was passed, reported the East Bay Express. "We will continue in that tradition regardless of what happens at the federal level."
It wasn't immediately clear if Berkeley holds investments in companies that will build the wall. The city will "examine the existing companies it does business with and find ways to disengage from companies found to be participating in the construction of a wall," a document accompanying the resolution says. "The city must vet companies before entering into new contracts."
"Hatred and xenophobia have once more gained currency in our country," the city said in a statement. "Therefore, it is our duty to uphold and promote values of inclusion [and] shared prosperity."
Berkeley's statement also notes that Trump's border wall would cause "harm and stigma" to Latinos in California and would "waste ... taxpayer money, hurt the environment, contribute to climate change, divide ancestral native lands, disrupt tribal communities, increase international tensions, and reinforce failed Cold War policies of isolationism and exclusion."
Oakland and San Francisco are considering similar laws. Arreguin said he thinks nearby Richmond will pass a measure much like Berkeley's. Similar legislation has also been discussed in the Illinois and New York legislatures.
Popular in the Community