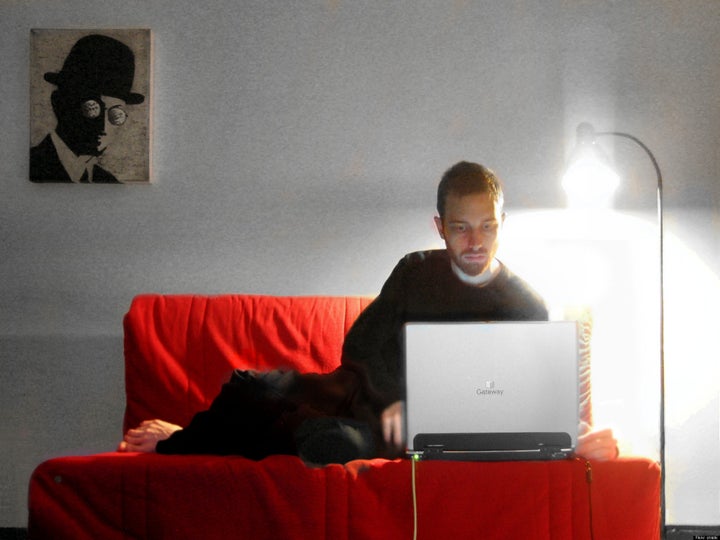 Should top-tier schools offer degrees online? University of California-Berkeley dean Christopher Edley thinks so, the San Francisco Chronicle reports.
Edley is encouraging UC Berkeley to offer full bachelor's degrees online, insisting that the program will be consistent with Berkeley's prestigious and "highly-selective" undergraduate program -- it would just allow students to take classes anywhere, anytime.
This is where students and faculty members are raising their eyebrows. The Chronicle has more:
..A number of skeptical faculty members and graduate student instructors fear that a cyber UC would deflate the university's five-star education into a fast-food equivalent, cheapening the brand. Similar complaints at the University of Illinois helped bring down that school's ambitious Global Campus program last fall after just two years.
However, even if the pilot project gets approved, cyber-Berkeley is still years in the making.
Should Berkeley go online? Do you think undergrads can get the same kind of education from virtual classes? Give your input below.
REAL LIFE. REAL NEWS. REAL VOICES.
Help us tell more of the stories that matter from voices that too often remain unheard.