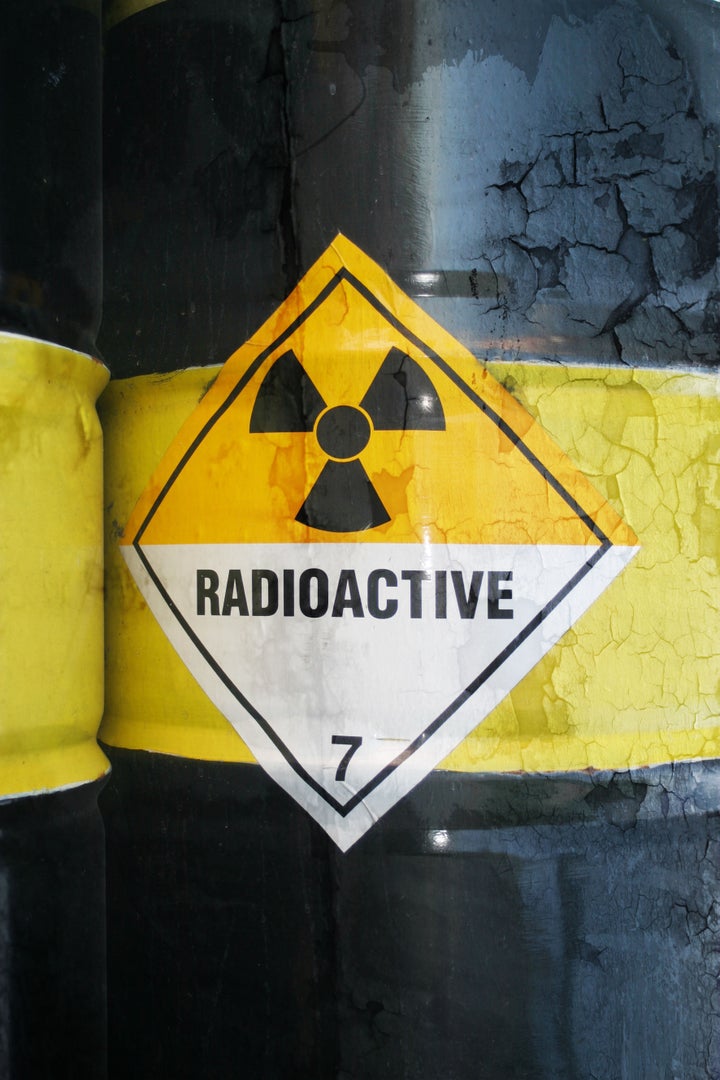 Since 1986, not a single nuclear weapon has passed within the city limits of Berkeley, California.
Or, for that matter, has any energy from nuclear sources. In addition, the city is prohibited from doing business with any corporation involved in the nuclear industry—unless a special exemption is first procured.
Voters in the famously liberal bastion passed a measure proclaiming it a "nuclear free zone" in the mid-1980s; however, there's now a push by some to rescind that provision, thereby eliminating some of its side-effects that have come to irk many in city government.
"The Cold War is over," Berkeley City Council Member Gordon Wozniak, an early proponent of the measure who is now a leader in seeking its repeal, told Berkeleyside. "There is no longer a Soviet Union. Our nuclear arsenal is down to about 2,000 warheads. The trend is in the right direction. We should declare victory and abolish the nuclear free zone. It has accomplished its purpose."
Since the measure was initially passed by Berkeley voters, the city council is not legally able to overturn it themselves; instead, the issue would once again have to go before the voting public.
As such, Wozniak plans on submitting a proposal before the council that would significantly pare down what he sees as some of the law's detrimental consequences.
The ordinance has occasionally made conducting certain aspects of business difficult. The city was unable to hire a U.C. Berkeley professor to consult on energy issues because the university manages the Lawrence Livermore National Laboratory, a designer of nuclear weapons.
When the Berkeley Public Library wanted to employ technology from 3M to allow patrons the option of self-service checkout, it had to jump though a series of bureaucratic hoops before finally procuring the necessary equipment.
The law has far-reaching consequences: For example, city employees need special City Council permission - which isn't always granted - to buy police radios, library scanners, computer software and other items manufactured by companies with ties to the nuclear industry.
The measure also prevents the city from buying federal Treasury Bonds, depriving it of an investment opportunity long-considered the one of the world's safest—a recent credit rating agency downgrade not withstanding.
Wozniak's efforts are likely to face still opposition, not only from many members of the Berkeley community, but from other members of the city council.
"I think [the act] is actually good," Council Member Kriss Worthington told the Daily Californian. "It reminds people that there's still the threat of nuclear war that faces people and the earth."