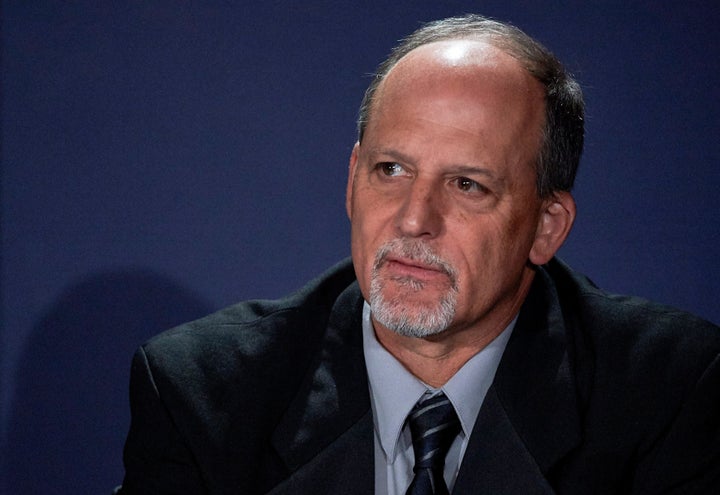 A famed astronomy professor at the University of California at Berkeley has resigned in the wake of allegations that he sexually harassed several students, the school's chancellor said in a statement Wednesday.
Geoffrey Marcy, a professor in the astronomy department at Berkeley, was investigated by the Title IX office and found to have violated campus sexual harassment policies. Complaints were made against him as early as 2001. Four women came forward saying Marcy groped, kissed and massaged them against their will.  
Chancellor Nicholas Dirks and Claude Steele, executive vice chancellor and provost, said in a statement emailed to the campus community that the school's leadership did not have the authority to take any unilateral disciplinary action against Marcy, including termination.
They opted to create a written agreement that would allow them to strip Marcy of his usual due process rights, thereby avoiding the lengthy and "uncertain" disciplinary process of the UC system.
The investigation of Marcy was brought to light after BuzzFeed published an article Friday about the findings. Berkeley said that it wouldn't personally investigate Marcy because the hearings would take too long, but that any future inappropriate behavior would not be tolerated. Many at the school felt that this wasn't enough.
Students, staff and scientists within and outside the Berkeley community drafted letters to various media sources and forums voicing their concerns over the school's inaction and Marcy's lack of substantial punishment.
Twenty-three current and retired staff members of Berkeley's astronomy department released an open letter on Monday asking the university to "re-evaluate its response." 
"Sexual harassment has no place in our Department," the letter said. "We believe that Geoff Marcy cannot perform the functions of a faculty member."
Tyler Kingkade contributed reporting.
This piece has been updated to reflect that Geoffrey Marcy has resigned his position.
Calling all HuffPost superfans!
Sign up for membership to become a founding member and help shape HuffPost's next chapter