The ad was paid for by an Indiegogo crowdfunding campaign and is the second full-page ad Turkish protestors have taken out in the paper. Last June, demonstrators raised money to publish an ad encouraging protestors to stand up to Prime Minister Recep Tayyip Erdoğan, who is accused of undermining democratic freedoms and is the subject of a corruption investigation.
Fifteen-year-old Berkin Elvan died after 269 days in a coma following an injury inflicted by a teargas canister shot directly to his head...

Speak for justice! #RememberBerkin
Elvan, who was 14 at the time of the incident, was out purchasing bread for his family when he was struck in the head by a gas canister. He was comatose for months before dying on Tuesday.
Many demonstrators were seen holding bread, a symbol of Elvan's innocence.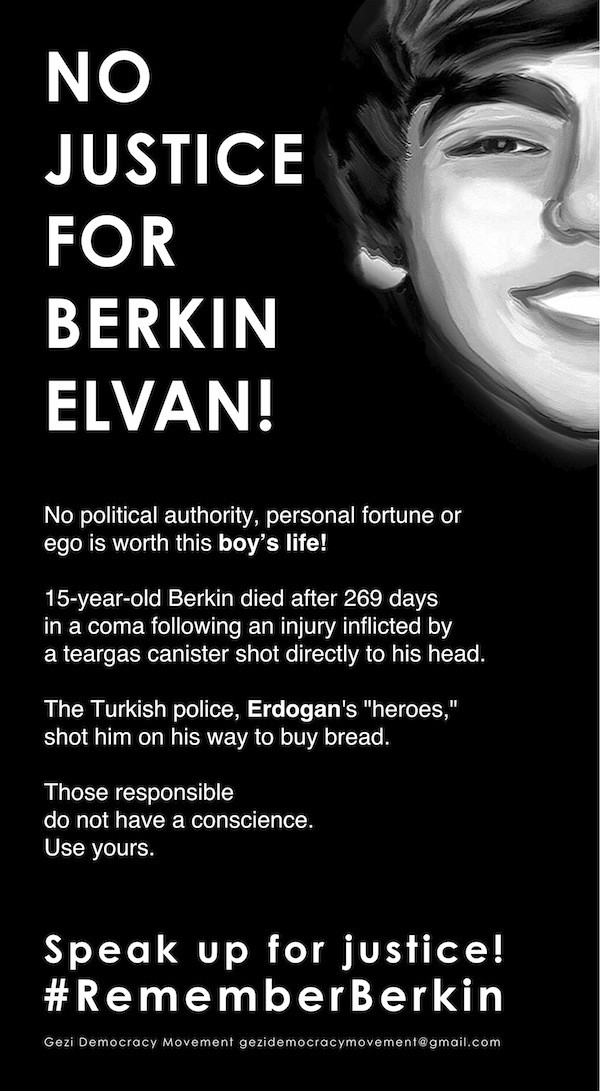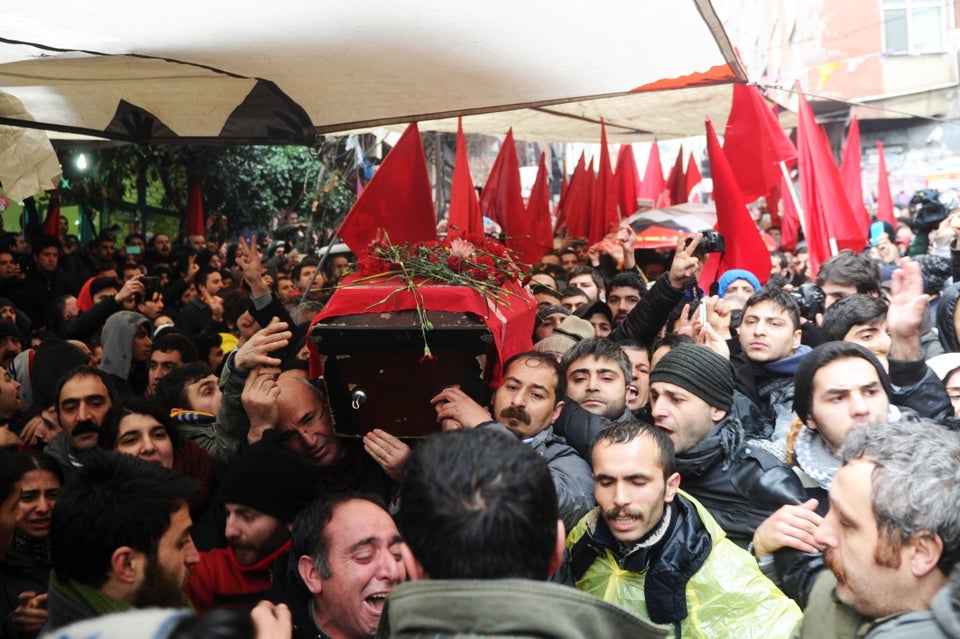 New Protests Rock Turkey
Popular in the Community