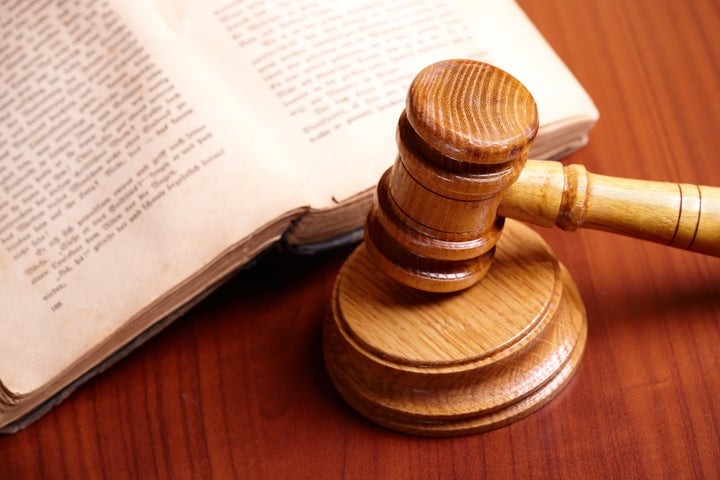 The Libor lawsuits keep piling up.
Berkshire alleges that transactions worth "tens, if not hundreds, of billions of dollars" were affected by the tainted Libor data, and that it may have resulted in less money coming in for lenders like it, according to The Wall Street Journal.
Libor is an interest rate used when calculating trillions of dollars' worth of financial instruments around the world. That means there could be many more lawsuits on the way.
Of course, dozens of suits have been filed already, and it's possible that major banks that don't participate in the Libor-setting process, like Goldman Sachs and Morgan Stanley, could sue the banks that do -- Citi, Bank of America, JPMorgan Chase and the like.
So far, Barclays is the only institution where traders are known to have misreported the facts and put a thumb on the Libor scales. But evidence is emerging that traders at UBS and the Royal Bank of Scotland may have been heavily involved as well, with 13 other banks are under investigation.
Since Libor is written into so many financial transactions worldwide, the effects of manipulating it are proving hard to quantify. Libor affects student loans, credit cards and mortgages, among other things.
The ripple effect may have also reached a number of City Halls around the country. One financial adviser told The New York Times that "[u]nambiguously, state and local government agencies lost money because of the manipulation of Libor," since many such agencies were borrowing money from banks with ties to Libor.
The scope of the scandal seems to get wider every day. Though Treasury Secretary Timothy Geithner has said that he only became aware of the Libor-rigging problem in 2008, a former Morgan Stanley trader recently claimed he knew of rate manipulation as early as 1991.
Related
Popular in the Community