If you live in the northeastern United States, you can probably rattle off the region's most popular summer weekend spots: There's the Jersey Shore, Dewey Beach, the Hamptons, Cape Cod, Nantucket.
Besides being some of the most charming places on the planet, the above locations have another, fairly dreadful, summer vacation trait: crowds. Lots and lots of crowds.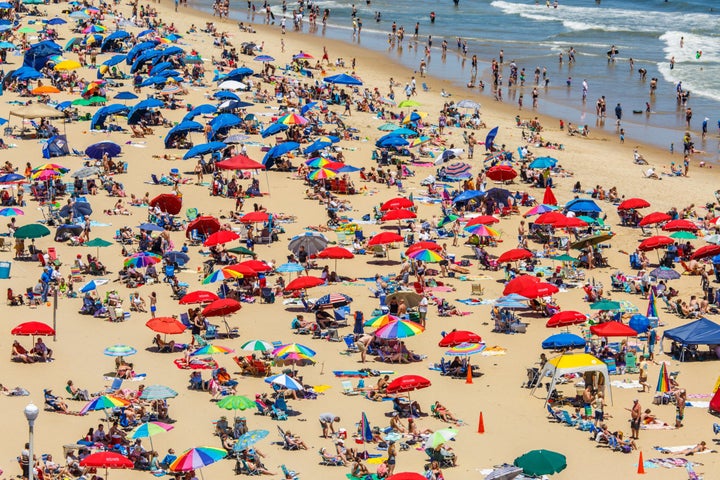 Some east coasters head to the Catskill mountains or the Poconos to get away, but you might just find yourself at a resort with, you guessed it ― more crowds.
So where can you go to enjoy a quintessential East Coast summer without everyone else? The Berkshires. Situated in western Massachusetts, the towns of Great Barrington, Stockbridge, Lee, Lenox, Pittsfield and more are just waiting for you to bring a book, grab a picnic blanket and simply take a break. Here's why you need to visit.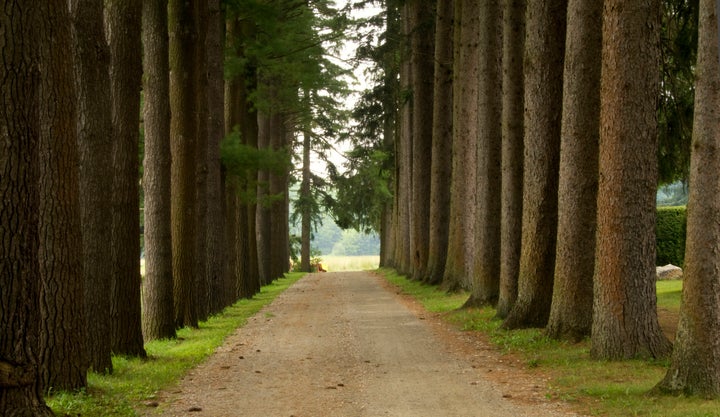 1. There's barely any cell service.
Obviously it depends where you are in the area, as cell service in some areas is stronger than in others. But on a recent trip to the area, reception was spotty between the lovely towns mentioned above. but, this was a welcomed characteristic of the area.
Despite what you've seen on some reality shows, the Berkshires is a calm, relaxing place. It's no surprise that having spotty cell service can make it somewhat easier to disconnect for the weekend, which allows you to be more mindful of where you are. Research has shown that unplugging from devices for a period of time can reduce stress and improve sleep.
And since the Berkshires boasts some of the best scenery in the northeast and isn't overrun with tourists, it's the perfect place for low-stress living and restful nights. If you're relying on your GPS to get around, you might want to pick up a physical map of the area to use instead.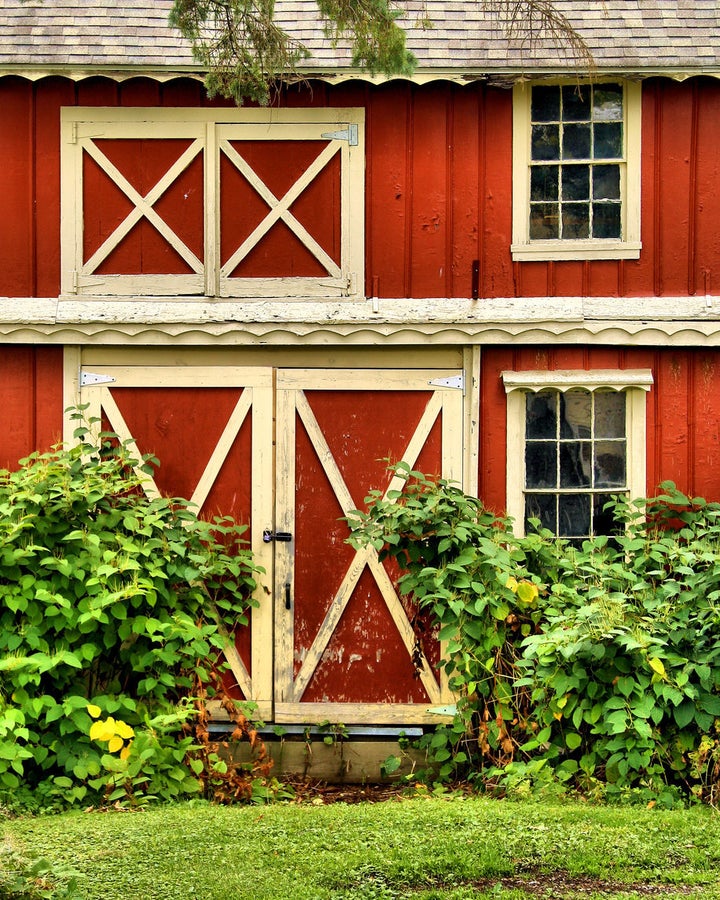 2. The drive there is gorgeous.
Whether you're coming from New York City or Boston, skip the highway and take a scenic route: picture rolling green hills dotted with barns, cows, horses and hay barrels.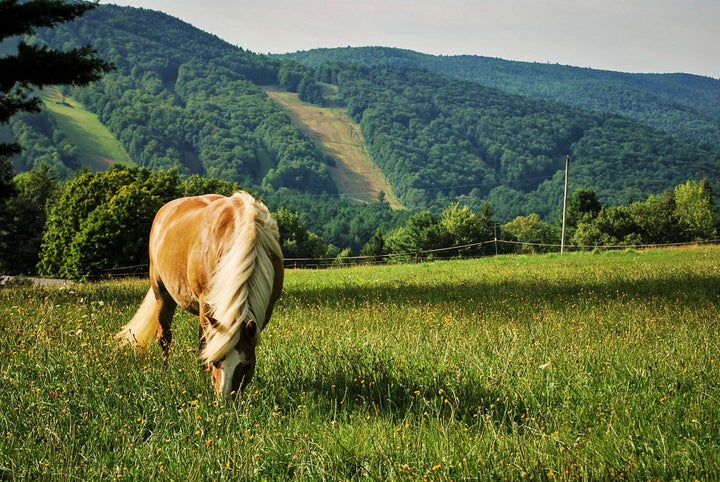 In fact, you could go on an entire doughnut tour of the Berkshires and be a very happy camper. The area's various farms set up stands and stores alongside the road, which makes it super easy to stop by. Grab a donut and a bottle of Berkshire's local hard cider, Johnny Mash, and be on your way. Be sure to check out the area's farmer's markets, too.
4. You can enjoy nature any way you want!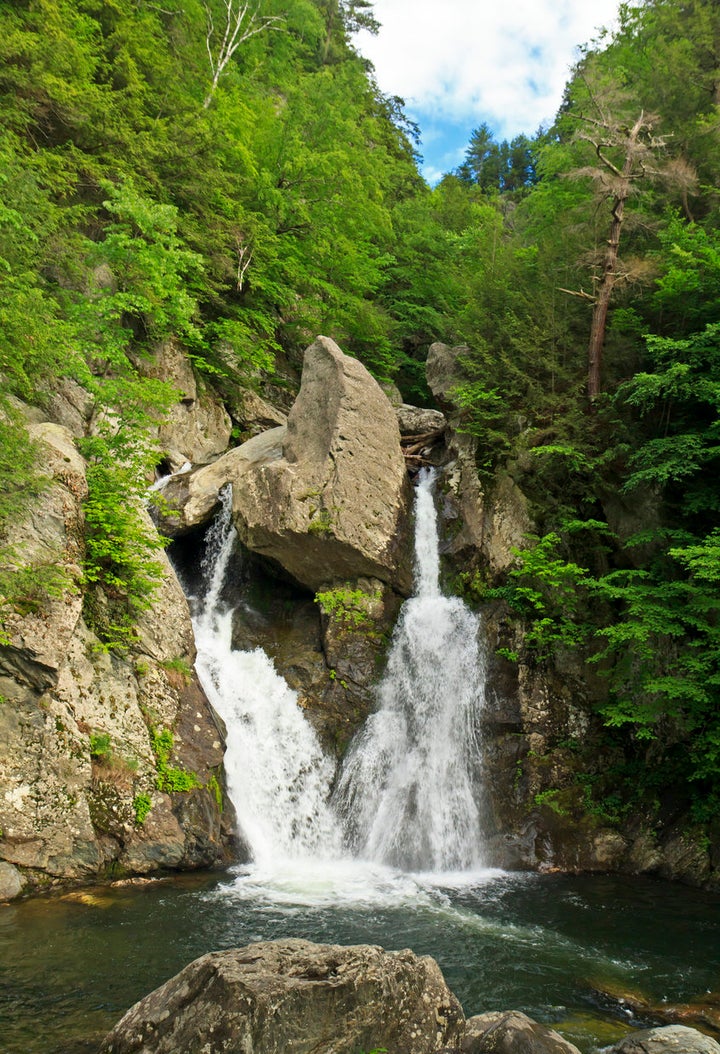 5. A night at Tanglewood is summer at its finest.
As Boston Symphony Orchestra's official summer home, Tanglewood hosts multiple concerts throughout the summer months. James Taylor typically plays over Fourth of July weekend, and other popular artist concerts are sprinkled throughout the season. On most other nights, you can grab a picnic blanket, sandwiches and a bottle of wine while taking in the incredible talents of Boston Symphony Orchestra, Boston Pops and the Tanglewood Music Center Orchestra.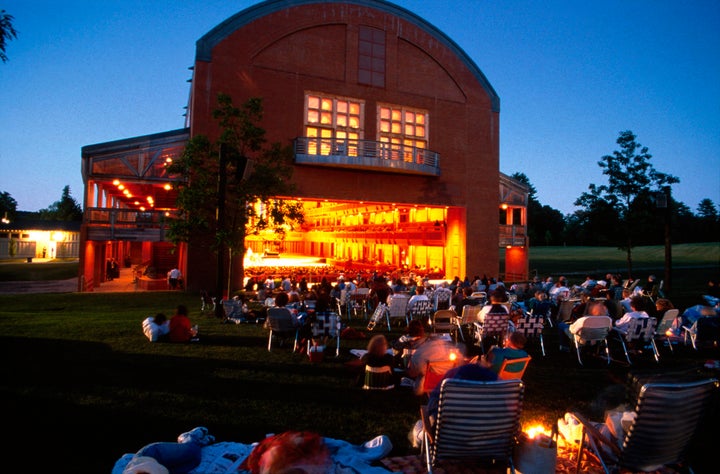 6. There's so much history.
Stay at The Red Lion Inn in Stockbridge, Massachusetts, one of New England's oldest and longest-operating inns. Visit the studio of Norman Rockwell, one of America's greatest artists, and spend some time strolling through the museum housing his most famous work, including all the covers he illustrated for The Saturday Evening Post. Then head on over to The Mount, the summer estate of Pulitzer Prize-winning author Edith Wharton. On Saturday evenings, there's live jazz on the main home's patio. Pack a picnic and sit in the gardens.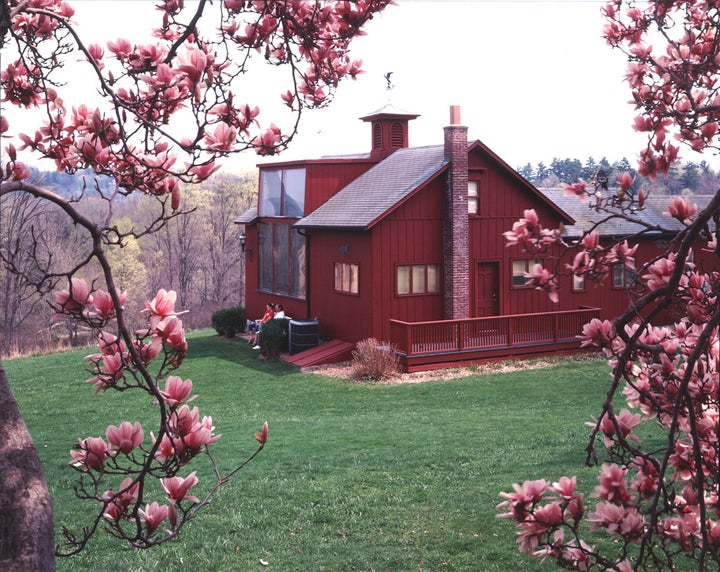 7. Picnicking is the area's unofficial official pastime.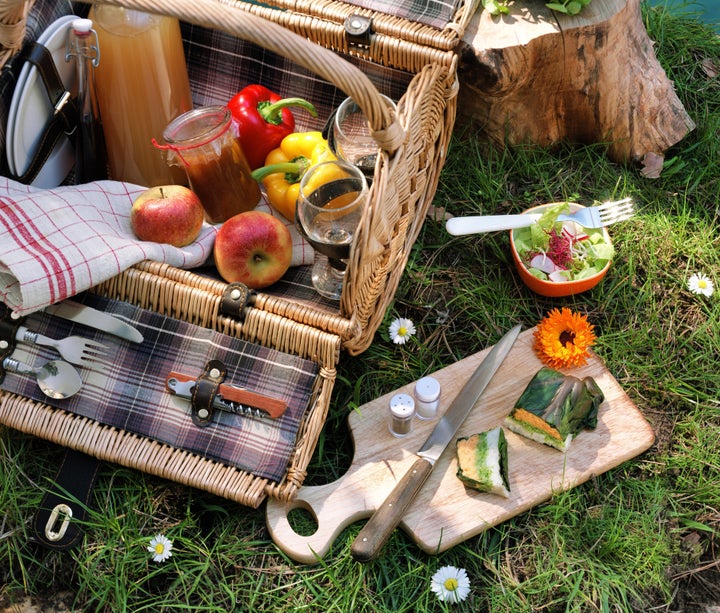 Picnics, live music and stunning scenery? How could you say no? Happy travels!
Language has been updated to include more details about cell service in the area.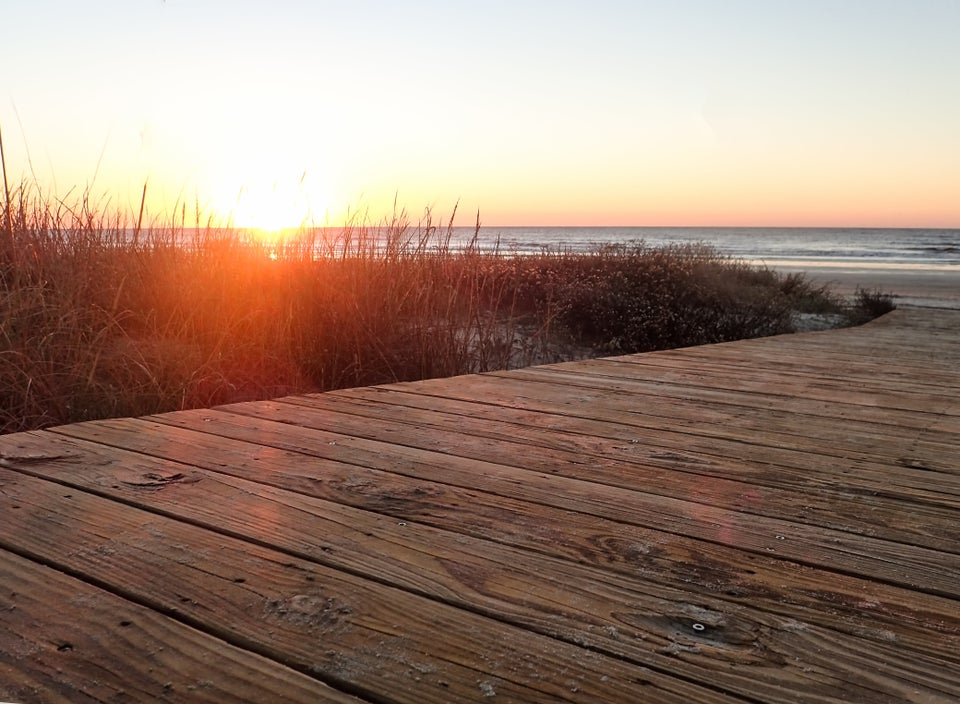 The Best Beaches In America, According To Dr. Beach