How stunningly, chillingly awesome is that?!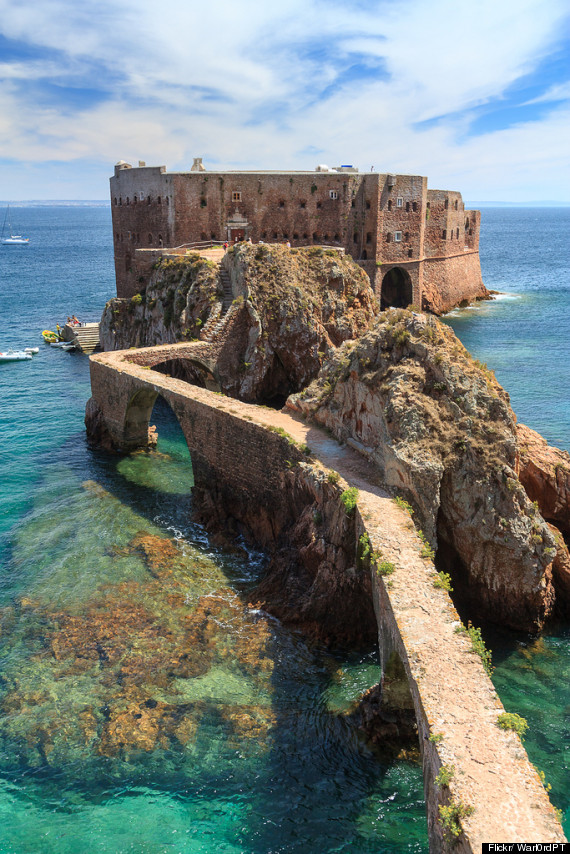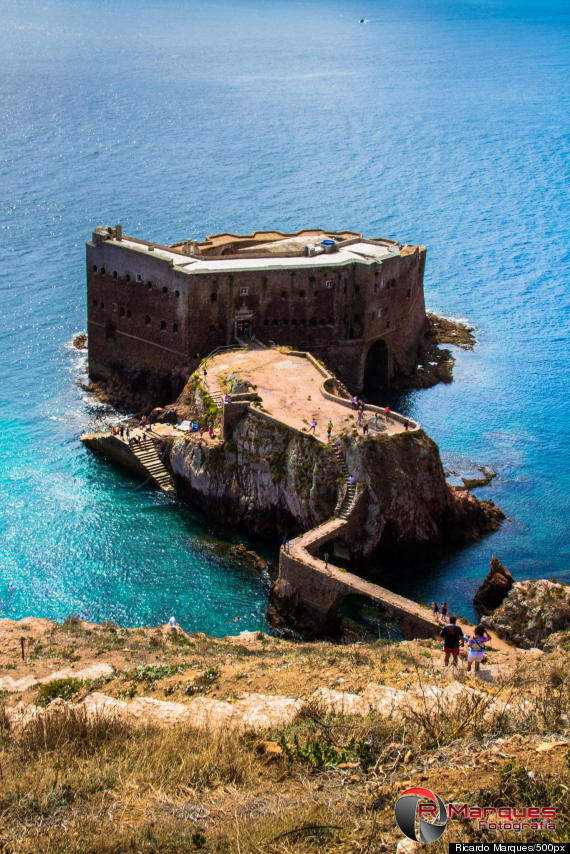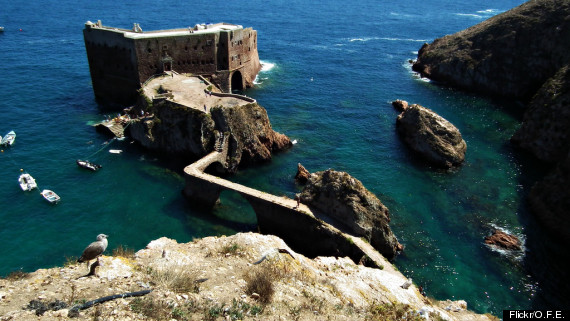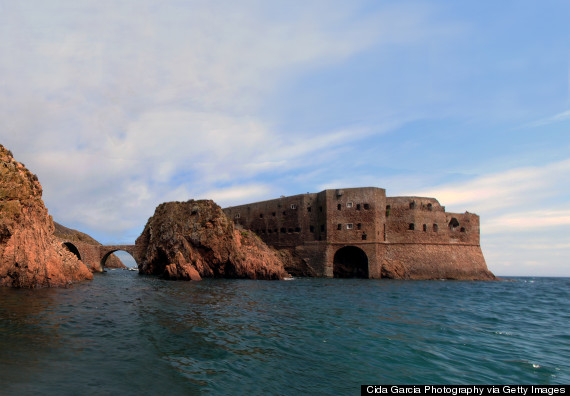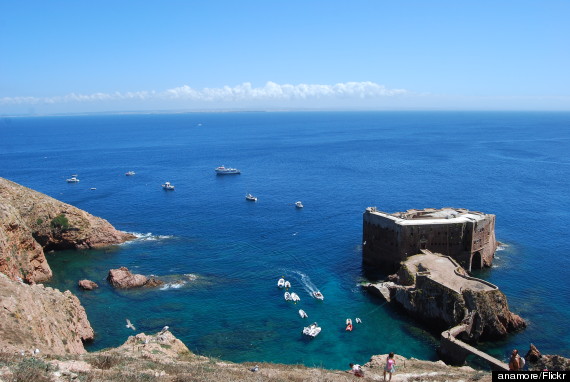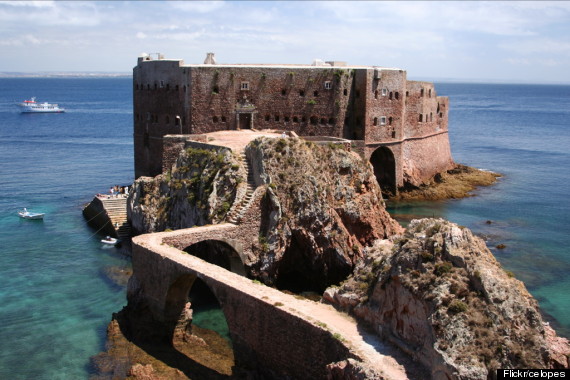 Most visitors take day trips to Berlengas from mainland Portugal-- boats make the journey from May through September. The island is known for being rich in sea life -- it's a UNESCO Biosphere Reserve -- and the swimming is equally pristine.
From the looks of things, you can pitch a tent on the cliffs above the ocean if (aka when) you fall in love and decide to stay awhile. We can't wait till things warm up so we can take an impromptu trip to Berlengas!