On November 9, 1989, thousands of East Berliners headed to the borders that had separated them from the western part of their city and demanded to be allowed to cross. That night, the people on both sides of the Berlin Wall brought down the barrier between East and West, reuniting a city that had been divided for nearly three decades.
Berlin has changed much in the 25 years since. A thriving cultural and economic metropolis, the German capital has been lauded for its energy and tolerance, attracting thousands of foreigners each year.
To celebrate the fall of the Wall, take a look at the photos below and discover Berlin before and after the wall.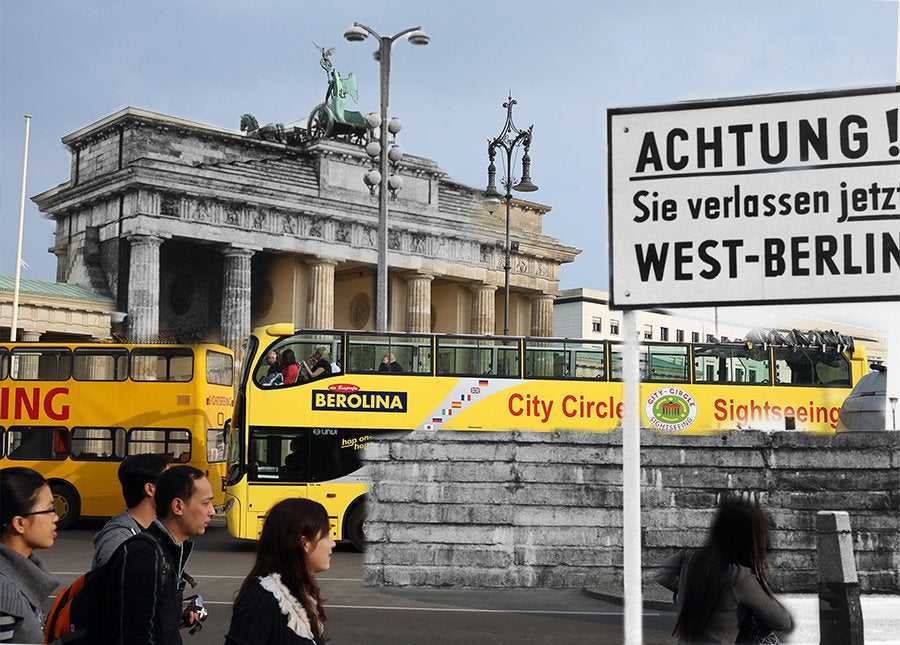 Central Press / Sean Gallup / Getty Images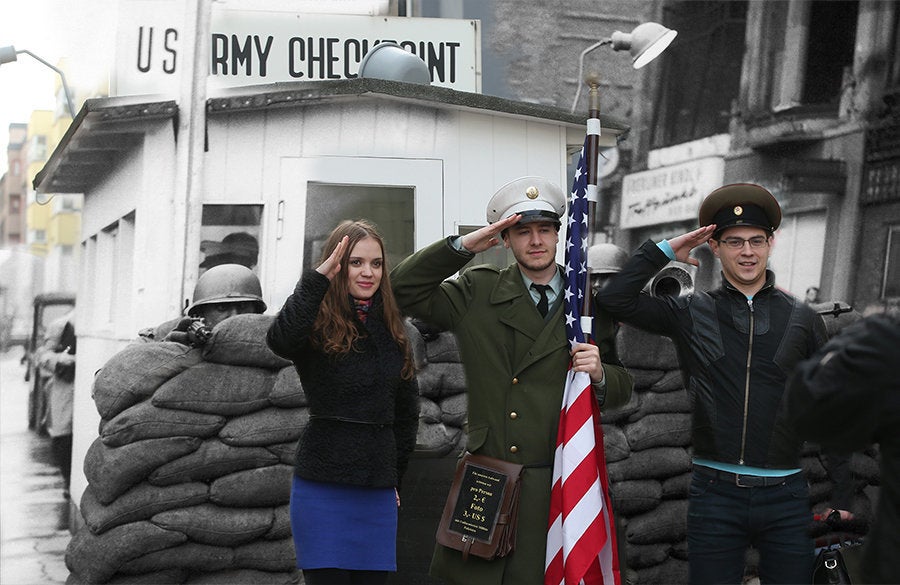 Gamma-Keystone / Sean Gallup / Getty Images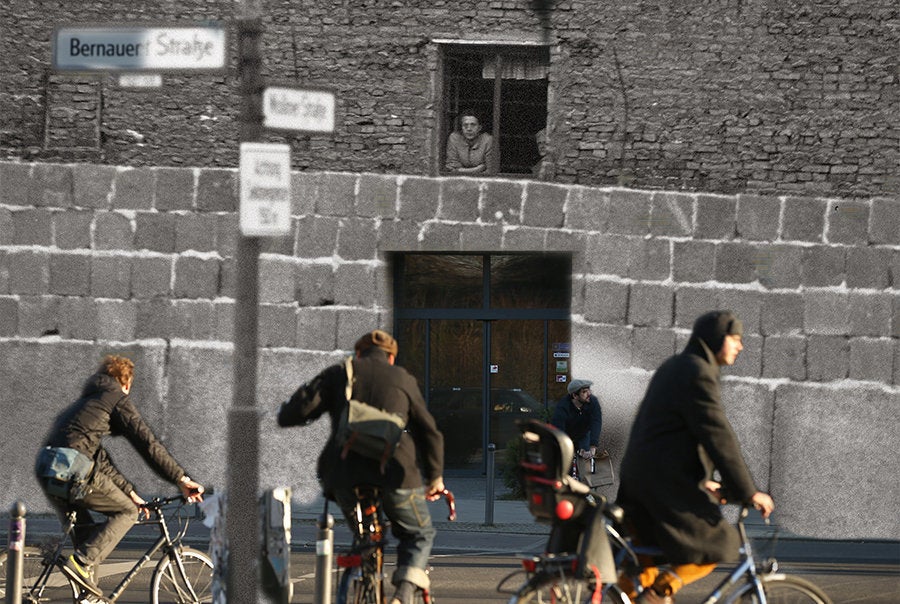 Imagno / Hulton Archive / Sean Gallup / Getty Images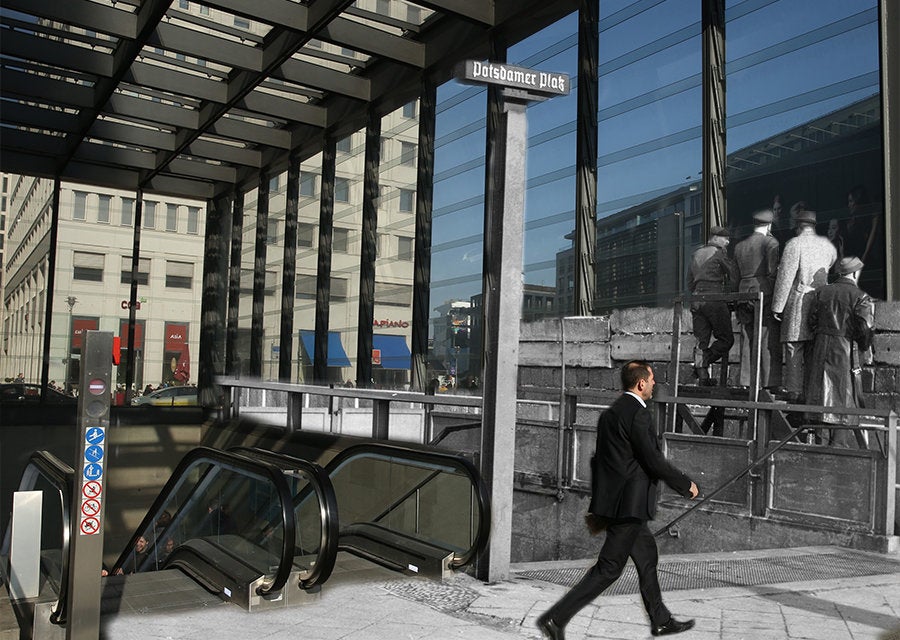 Central Press / Sean Gallup / Getty Images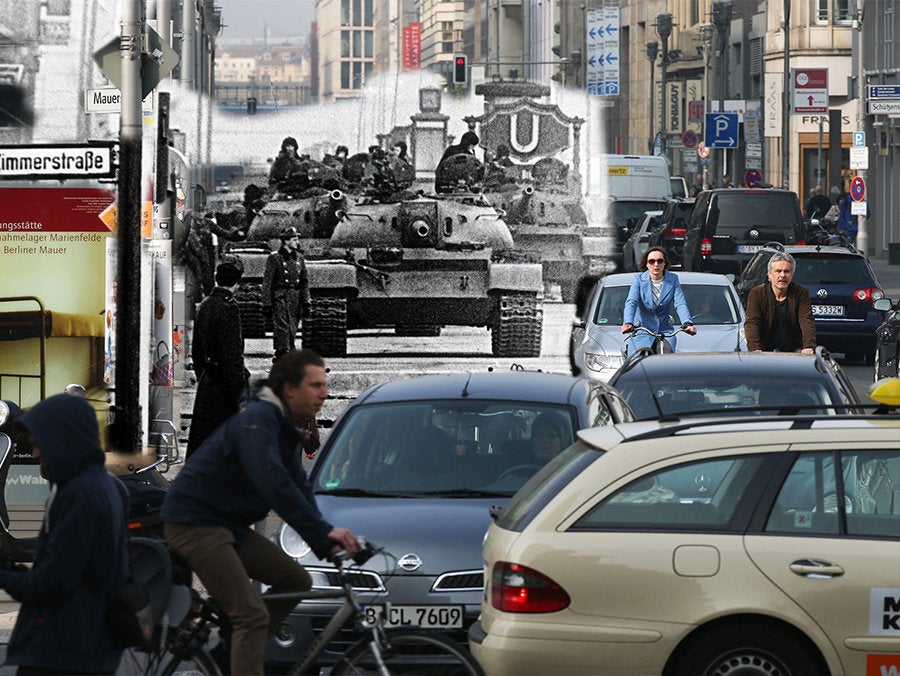 Gamma-Keystone / Sean Gallup / Getty Images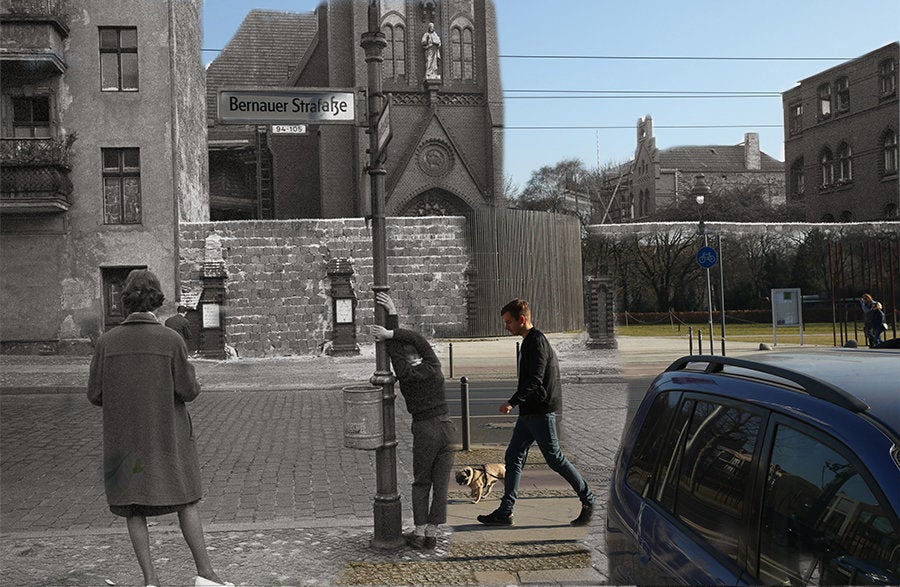 Imagno / Sean Gallup / Getty Images
Imagno / Hulton Archive / Sean Gallup / Getty Images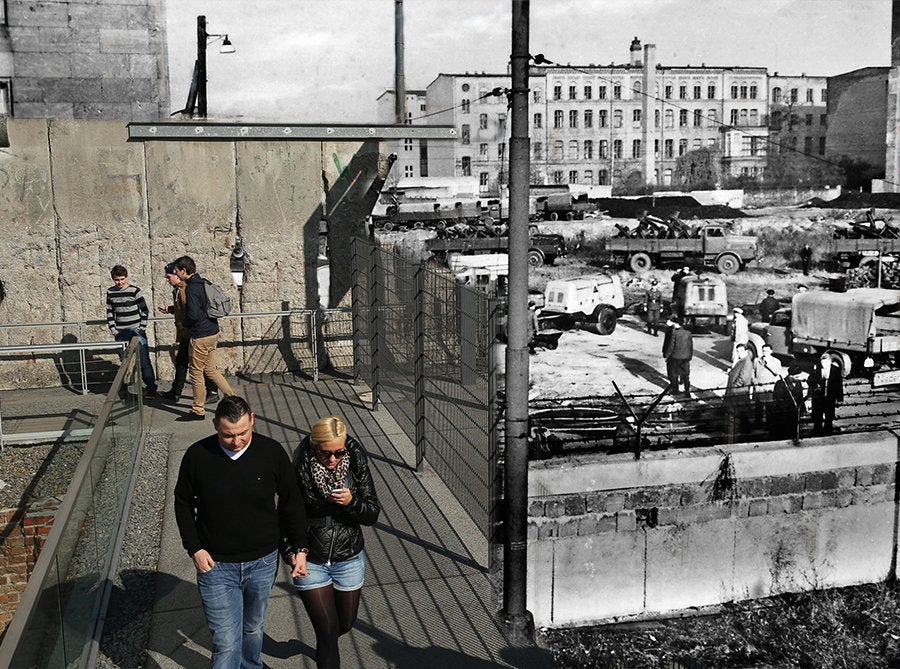 Defot Echtes / Alinari via Getty Images
Related
Popular in the Community