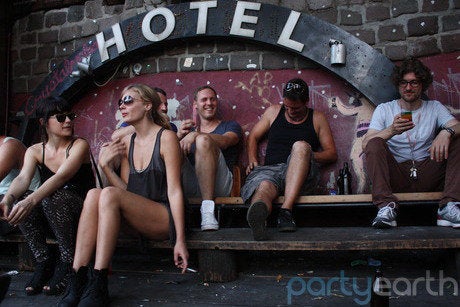 Berlin is popular amongst travelers, and that's for a good reason. Culturally, Berlin has a lot to offer. Once you've seen all the highlights, you'll want to get off your feet and relax somewhere. Do you want to taste some of the local cuisine, maybe, like at a "local's only" eatery. Or do you want to enjoy some live music in a cozy bar, that isn't filled with hordes of other tourists?
Are you in the market for unique spots, ones that locals highly recommend, spots that you might not find in a paper travel guide? Well, the locals who write for Spotted by Locals are the right folks to turn to.
Below you'll find a selection of 10 great spots in Berlin, secret hideouts or just plain unique, fun and local places, that our Berlin locals highly recommend!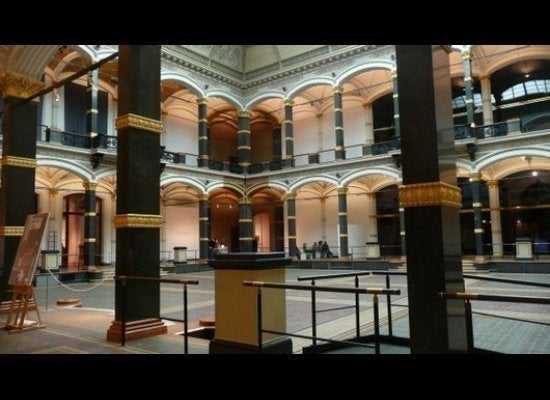 Locals 10 Favorite Spots in Berlin
Spotted by Locals, at the moment, consists of 44 city blogs throughout Europe. Each city blog is filled with tips, varying from eating and drinking to dancing and culture, all supplied by locals who are without a doubt in love with their city.