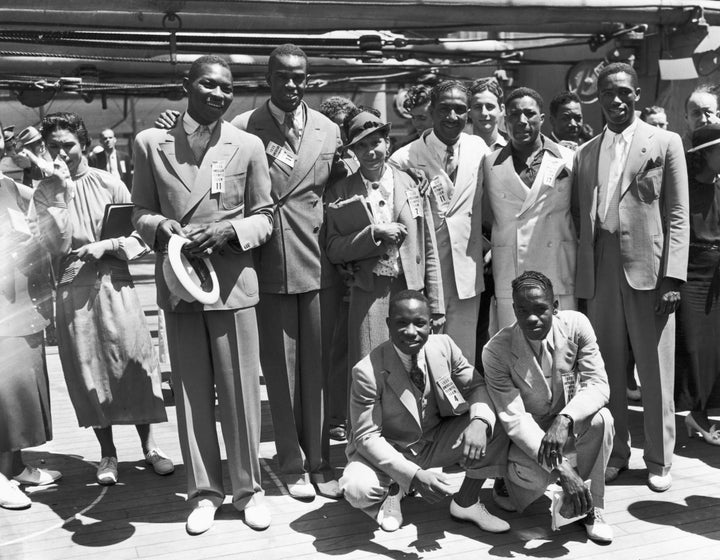 People often remember the 1936 Olympics in Berlin for track and field legend Jesse Owens taking home four gold medals, essentially triumphing over Adolf Hitler's hateful ideologies in his own backyard. At the time, Americans considered Owens to be representative of how the mighty U.S.A. was superior to Hitler and Germany.
But Owens was just one of 18 black athletes on the U.S. Olympic team brave enough to attend the games in Nazi Germany. This summer marks the 80th anniversary of those games, and the athletes' accomplishments are perhaps even more significant all these years later.
In "Olympic Pride, American Prejudice," a documentary set to premiere later this year, writer and director Deborah Riley Draper tells the story of these athletes who found success despite competing in a country with the world's most extreme Aryan supremacy and facing discrimination under Jim Crow laws at home.
Draper told The Huffington Post she believes these athletes' accomplishments transcend sports and even race.
"It's a pivotal moment in history, not just African-American history, American history, but human history," she said.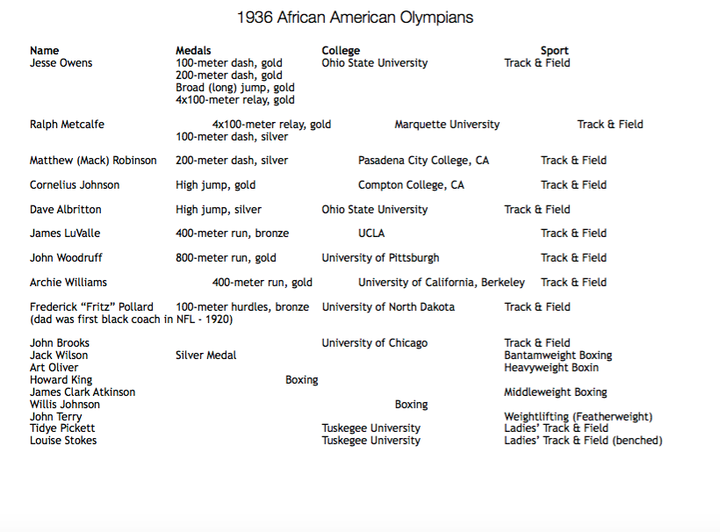 Despite Hitler's widely publicized xenophobic comments and actions prior to the Olympics, for propaganda purposes he asked people in the country to treat all visitors -- even minorities -- well.
"Berliners were certainly given directives to be nice to the foreign visitors and certainly make sure that no one [felt] any hint of persecution or discrimination," Draper said.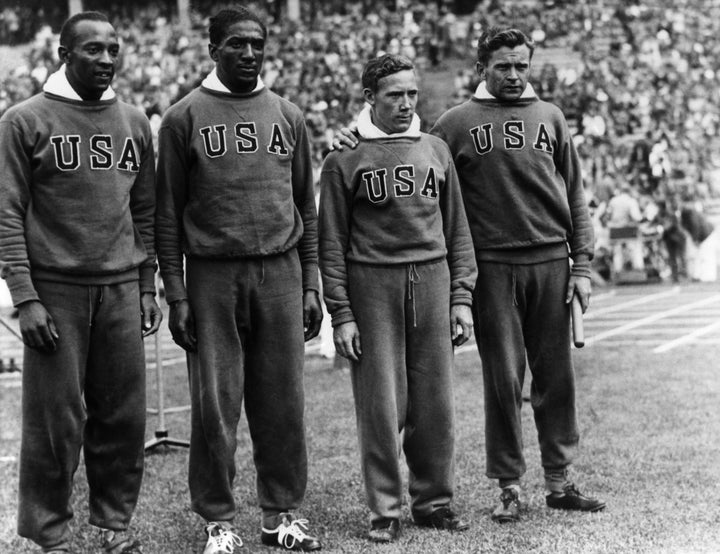 Black athletes on the U.S. team were treated equally on public transportation and in places like restaurants -- something that wasn't even true in the country they were representing in the games.
"You've got 18 black athletes, they have 'America' on their back, they're wearing 'Team USA,'" Draper said. "But when they get back to the USA, they're still not quite Americans yet, they still don't have all the rights of Americans, they don't have the respect of Americans."
Still, Draper said, these athletes were proud to represent the U.S. Their willingness to participate in the games, as well as their successes, brought about a significant moment for race relations in the country.
Draper spoke about some of the athletes' legacies and what really resonated with her about their accomplishments, on and off the field.
David Albritton -- High Jump (Silver Medalist)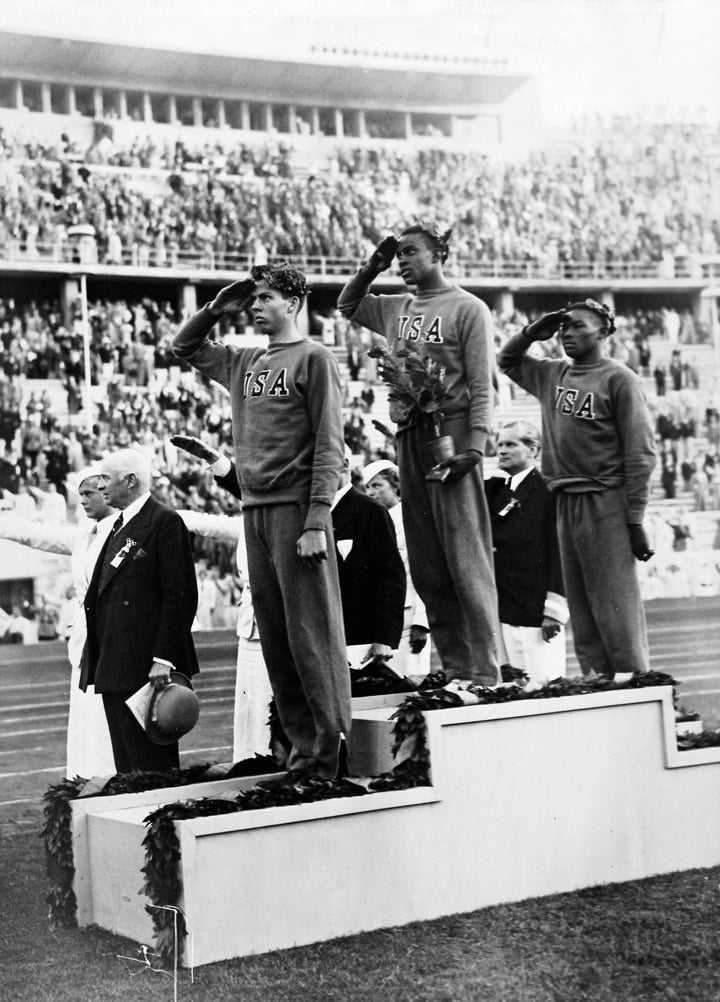 "Dave Albritton became a state senator."
Cornelius Johnson -- High Jump (Gold Medalist)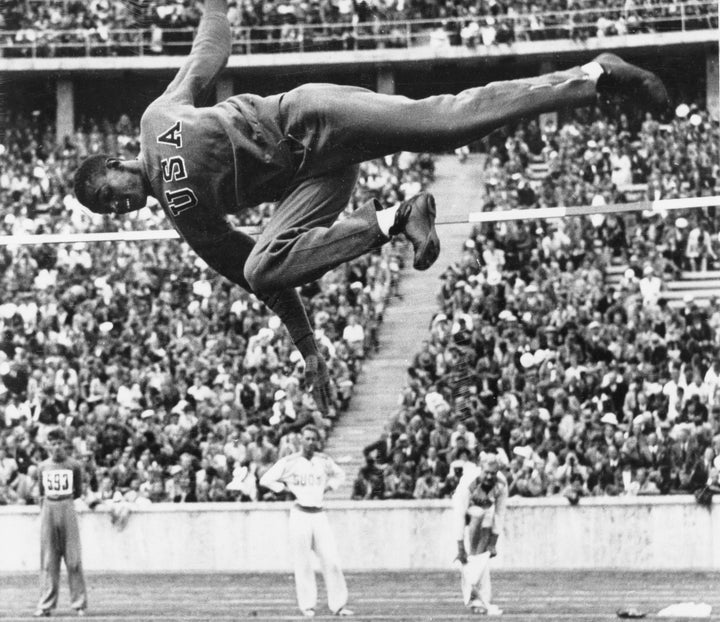 "We interviewed three Germans who were at the 1936 games who are still alive, and everyone remembered Cornelis because he was a 7-foot black guy. So it was like, 'Woah, this guy is awesome. Not only did he win a gold medal, he's super nice and he's so tall!' And they were fascinated with him."
Ralph Metcalfe -- 4x100-meter relay (Gold) & 100-meter dash (Silver)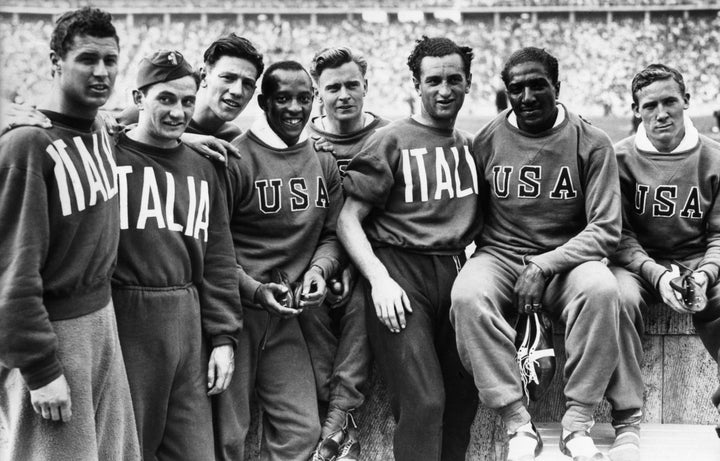 "Ralph Metcalfe became a congressman."
Tidye Pickett (first black American woman to compete in Olympics) -- 80-meter hurdles
"Tidye Pickett's daughters talked extensively about how much fun their mother had, and she met these cool Italian girls. And they just had a really great time [in Berlin].
Matthew "Mack" Robinson -- 200-meter dash (Silver)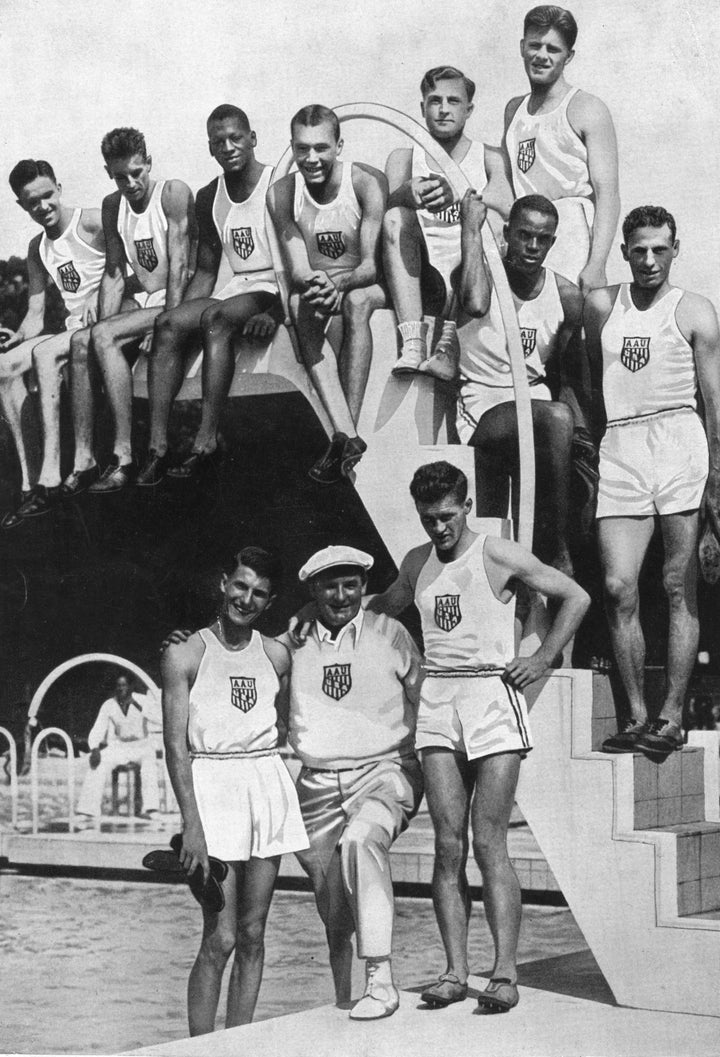 "[Jackie Robinson's] brother comes home from Berlin, Germany, where he beat up on Nazis on the track field and has a silver medal at the Olympics. So if his brother can do that, integrating baseball is not going to be so hard. That's something he's going to be up for. He's not going to be afraid because his brother did something equally, if not more, courageous."
Archibald Williams -- 400-meter run (Gold)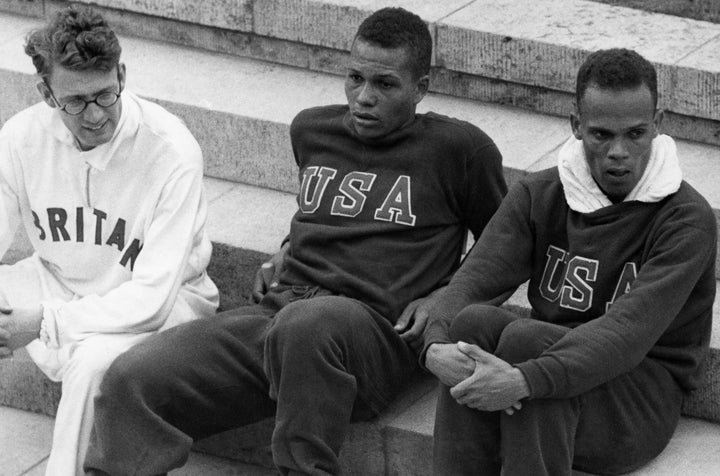 "Archie Williams went on to become a Tuskegee airman. He was a trained pilot while he was at [the University of California, Berkeley] and he was a mechanical engineering major so he became a Tuskegee airman."
Jesse Owens -- 100-meter dash (Gold), 200-meter dash (Gold), Long Jump (Gold), 4x100-meter relay (Gold)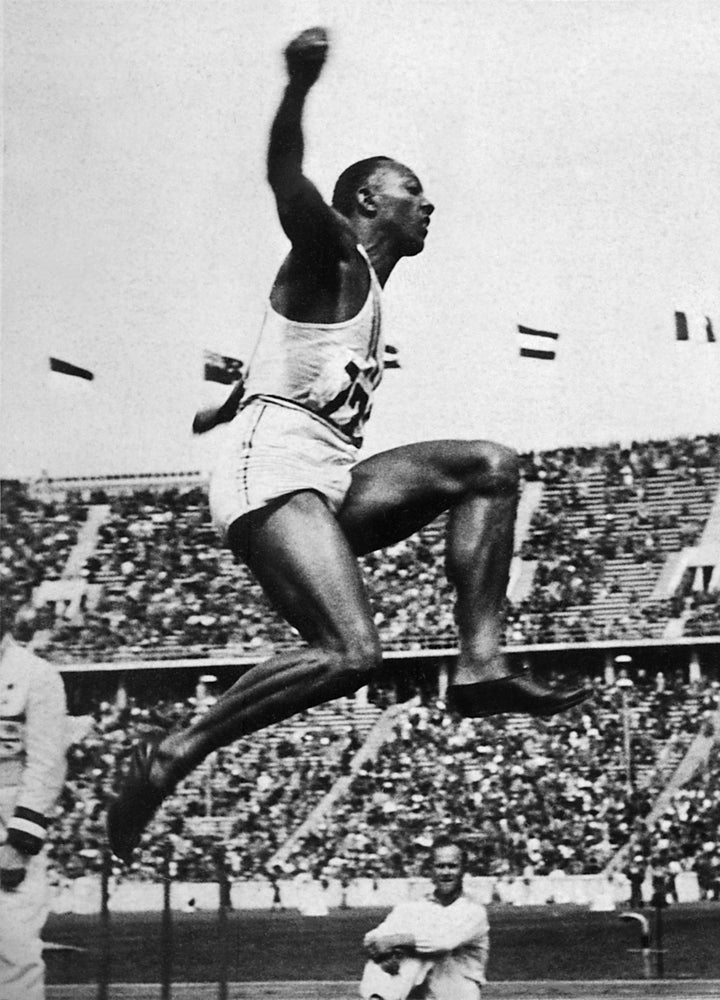 "Jesse Owens was used as propaganda, you know ... he was one of the greatest athletes to ever live. However, one of the greatest athletes who ever lived was not invited to the White House by [President Franklin Delano Roosevelt]."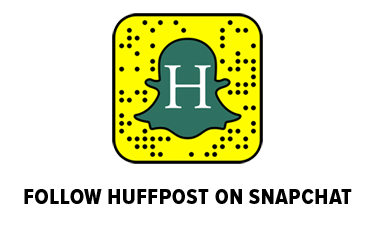 Related