Monday marks the 20th anniversary of the fall of the Berlin Wall, which provides a nice opportunity to look back at the coverage of the historic event.
Below, relive the coverage from Tom Brokaw (NBC), Peter Jennings (ABC), and Dan Rather (CBS) — and vote for who you think delivered the authoritative Berlin Wall broadcast.
Share your memories — or reflections on just how much has changed in the media since then — in the comments section.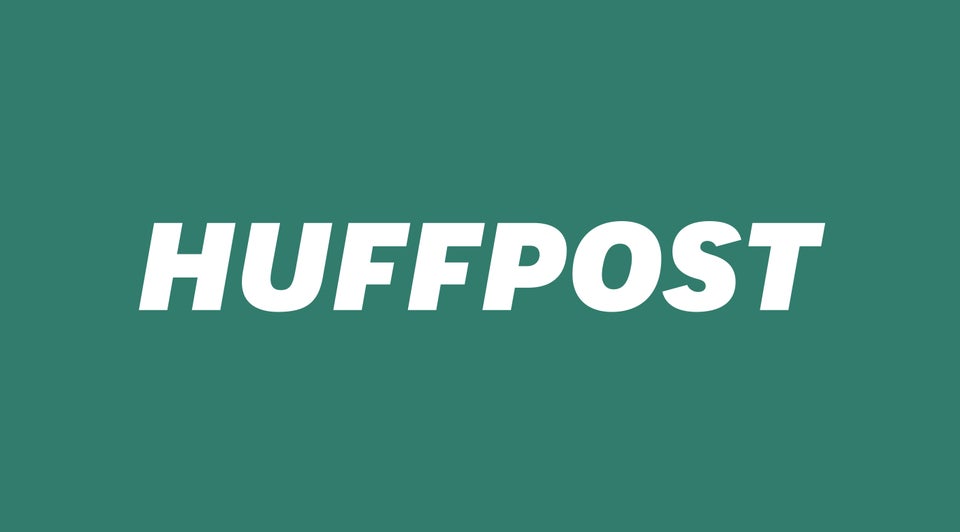 Berlin Wall Broadcasts
Popular in the Community