UPDATE: The photographs published by La Pais depicting naked women mingling at Italian Prime Minister Silvio Berlusconi's villa also include a naked former Czech Prime Minister, Mirek Topolanek, Times Online reports. The photos were taken last summer while Topolanek was still the Czech PM, but he has since resigned. From Times Online:
"It is me in the photo," said Mr Topolanek, who resigned in March after he lost a confidence vote. He said that the photographs had been doctored and accused "European socialists" of orchestrating a smear campaign. "I did not know that the [European] elections were so important for the European socialists that they would do such manipulations," said Mr Topolanek.
---Italian Prime Minister Silvio Berlusconi made news again this week when photographs of naked women mingling at his villa emerged on the Spanish website La Pais, and he is now suing for the photos to be sealed (even though they're already on the Internet), Sky News reports. According to Sky News:
News of the photos emerged while Mr Berlusconi took part in a radio phone-in.He said: "I am not at all frightened. There is nothing scandalous in these pictures but this is a violation of my privacy and an scandalous aggression.

"The photographs show people having a jacuzzi by a private villa they were staying in while my guests."
Berlusconi's last scandal, prior to this one, occurred just two weeks ago when he was accused of inappropriateness with 18-year-old Noemi Letizia.
Check out these pictures from La Pais: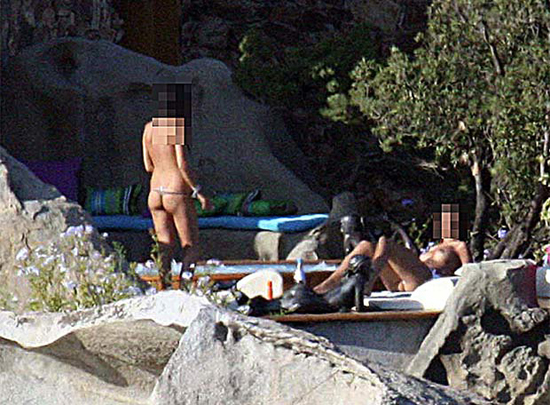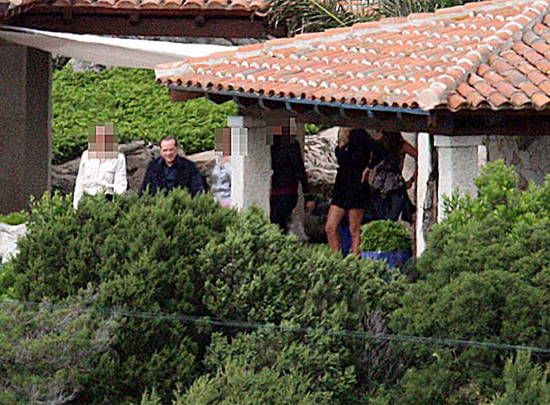 Related
Popular in the Community