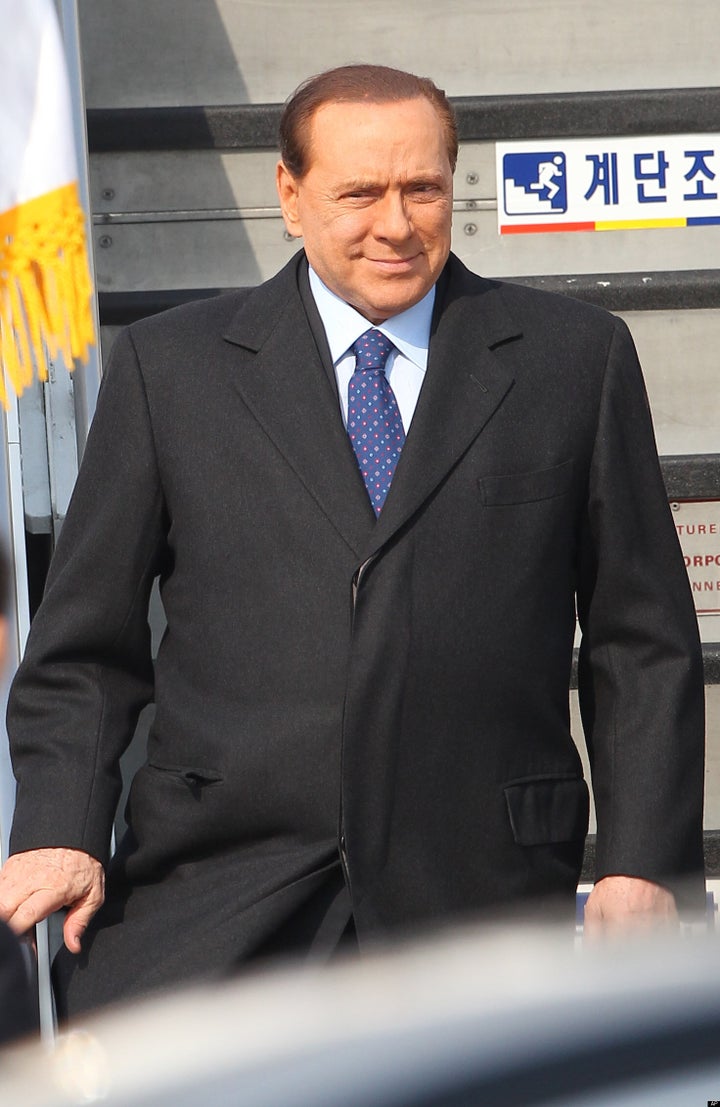 Italian Prime Minister Silvio Berlusconi will face a no confidence vote on December 14, Reuters is reporting. At that time, the troubled 74-year-old PM could face the end of a long political career that has become increasingly troubled in recent weeks.
Former ally Gianfranco Fini, who has been leading much of the charge against Berlusconi's government since they split ways in July, won a battle this week when four of the premier's ministers resigned from parliament, a step that hastened the confidence votes announced yesterday, said the Guardian.
The Italian leader's political and personal troubles have increasingly been accompanied by signs that he will be forced from power, says the AP. "It's not just a majority or a government that's coming to an end: It's the adventure of a lonely man. Berlusconi's loneliness is what today strikes the most," the wire service quoted Corriere della Sera, Italy's leading daily, as saying.
The prime minister, who has been elected to the post three times in the last 16 years, still has a chance at a comeback, but the December 14 vote looks increasingly like an end date.
Calling all HuffPost superfans!
Sign up for membership to become a founding member and help shape HuffPost's next chapter