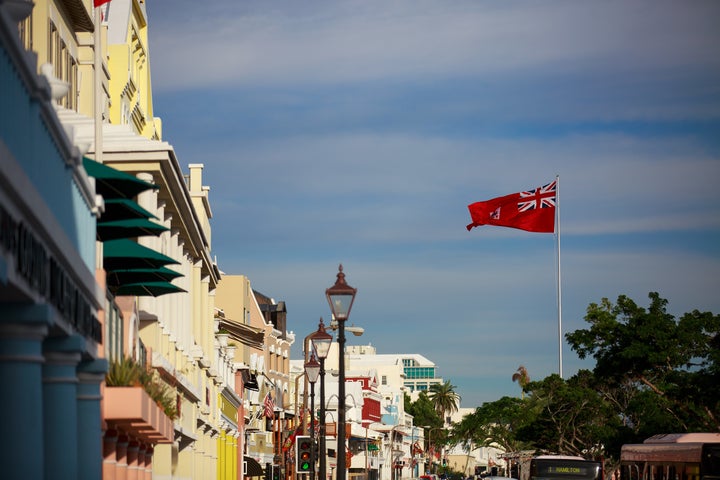 Less than a year after same-sex marriages were legalized in Bermuda, the governor of the British island territory signed a bill into law on Wednesday that replaced it with domestic partnerships.
According to the local news site Bernews, Gov. John Rankin said the new law grants same-sex couples the same rights as heterosexual couples. However, the law permits same-sex couples to enter into domestic partnerships only ― not legal marriages.
The Bermuda government will continue to recognize same-sex couples who wed before the law was reversed as married couples.
Ty Cobb, director of Human Rights Campaign Global, said in a statement that Rankin and the Bermuda Parliament "have shamefully made Bermuda the first national territory in the world to repeal marriage equality."
"This decision strips loving same-sex couples of the right to marry and jeopardizes Bermuda's international reputation and economy," Cobb said.
Same-sex marriage was first legalized in Bermuda in May 2017 after the nation's Supreme Court ruled in favor of a gay couple who sued for equal marriage rights. Winston Godwin, a Bermudian, and Greg DeRoche, a Canadian, filed the lawsuit after their marriage application was declined by Bermuda's Registrar-General, Bernews reported.
In December, Bermuda's Senate and House of Assembly passed legislation designed to reverse the Supreme Court ruling. It passed by wide margins.
"It's a sad day for Bermuda, it's a sad day for human rights," the couple said.
Walton Brown, Bermuda's minister of home affairs, said the new domestic partnership law was "intended to strike a fair balance between two currently irreconcilable groups in Bermuda by restating that marriage must be between a male and a female."
Prominent LGBTQ rights activists, including GLAAD president Sarah Kate Ellis and screenwriter Peter Paige, are encouraging people to boycott the Atlantic island using the hashtag #BoycottBermuda.
Before You Go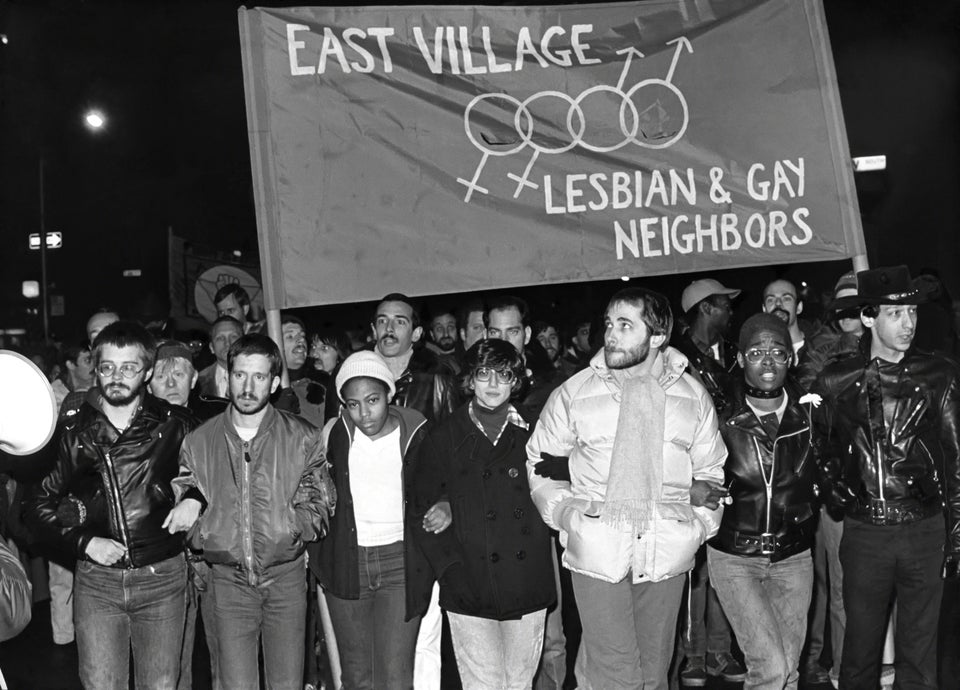 LGBTQ History
Popular in the Community