The Bermuda Supreme Court ruled Wednesday that gay couples would be able to marry once again on the island, declaring a law rescinding same-sex couples' marriage rights unconstitutional.
Chief Justice Ian Kawaley said sections of the Domestic Partnership Act signed into law this year, "were invalid because they were inconsistent with provisions in the Constitution" protecting the right to freedom of conscience and creed, according to The Royal Gazette.
The ruling won't go into effect for six weeks, so the government has time to decide whether to appeal.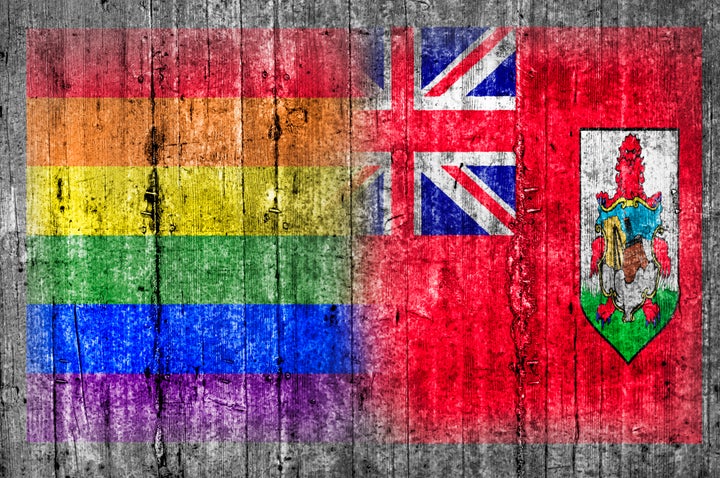 The decision settles a challenge to the new law brought by gay Bermudians Rod Ferguson and Maryellen Jackson, and a charity called OutBermuda. They sought "to enforce the rights of those who share their beliefs to freely manifest them in practice" and not compel those who don't believe in same-sex marriage to endorse or celebrate it, the chief justice noted.
"Persons who passionately believe that same-sex marriages should not take place for religious or cultural reasons are entitled to have those beliefs respected and protected by law," Kawaley said.
"But, in return for the law protecting their own beliefs, they cannot require the law to deprive persons who believe in same-sex marriage of respect and legal protection for their opposing beliefs."
Ferguson called the ruling "wonderful" and that it was "the correct outcome in my mind and also it's the correct legal outcome."
"The important thing is we have spoken up for ourselves as a community. This really is for equality. It seems like just a word but it means so much," Ferguson said, according to The Gazette. "Foremost in our minds is the message this sends to young people in Bermuda that there are proud gay and lesbian Bermudians who don't buy the line that there is any shame in being gay."
Same-sex marriage in Bermuda has had a tumultuous year. Gay weddings were allowed as of May 2017, when the island's high court ruled in favor of an appeal from campaigners. In Feburary, the British territory's governor signed the law that was struck down on Wednesday ― a compromise measure that effectively replaced same-sex marriage with domestic partnerships.
Before You Go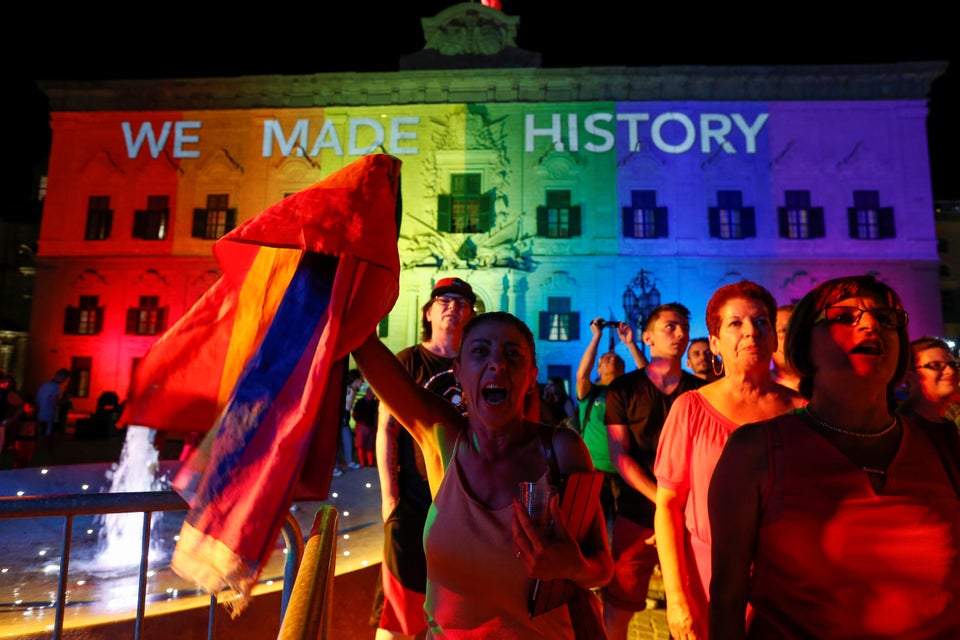 Gay Marriage
Popular in the Community