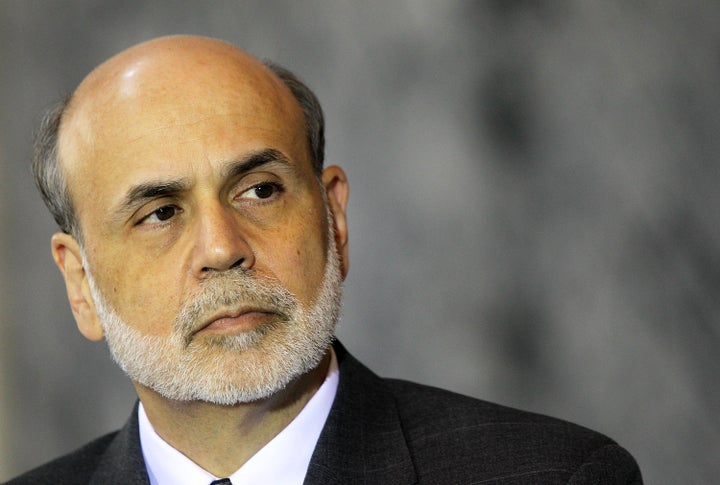 Chairman Bernanke's Jackson Hole speech, delivered this morning, will be analyzed for days, if not weeks and months. Interpretations will also be conditioned by what President Obama says on September 5 and the outcome of what is now a two-day (as opposed to the original one-day) FOMC meeting on September 20 - 21 (which presumably will now be accompanied by a press conference).
Unlike 12 months ago, this year's speech does not pull a rabbit out of the policy hat. Instead, it suggests that, in analyzing the situation and drawing policy implications, Mr. Bernanke has taken another step toward recognizing the extent of the structural headwinds facing the U.S. economy. In the process, he differentiates between the cyclical and structural/secular role of monetary policy, noting that the Fed is less effective when it comes to the latter role.
While keeping the door open for additional Fed measures, Mr. Bernanke spends quite a bit of time pointing to other policy areas, and appropriately so. As discussed in my FT op-ed of yesterday, he reminds us that the Fed alone cannot carry such a heavy policy burden, and he mentions a list of needed reforms (in housing, public finances (tax and spending), the labour market, the financial sector, education, competitiveness, etc...).
Mr. Bernanke also states that "most of the economic policies that support robust economic growth in the long run are outside the province of the central bank." And he refers not just to the content of policies but also to the process/quality of policy making (noting that "the country would be well served by a better process for making fiscal decisions.")
In sum, today's remarks rightly shift some of the spotlight away from the Fed and towards other decision makers and institutions in Washington, DC. And with general policy uncertainties continuing to hang over markets, the American part of this issue now moves to President Obama's September 5 speech with a twin hope: that the president is able to propose appropriately ambitious initiatives aimed at restoring growth and employment creation, and that Congress returns from its vacation willing and able to follow with a constructive and collaborative approach.
This is what should happen if America is to regain its domestic and global economic footing. I certainly hope that it does but am worried about what is more likely to happen -- namely, another round of damaging policy dithering and political bickering.

Related
Popular in the Community