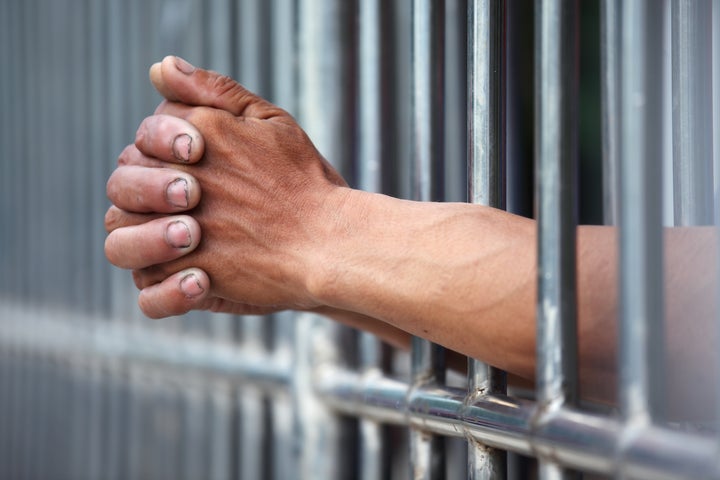 Bernard Kerik, a former New York City police commissioner who later served federal prison time, has completely dismantled conservative Republican arguments against a Senate bill that would reform the criminal justice system.
"The theory that federal mandatory minimum prison sentences are necessary to keep our streets safe is simply false," Kerik wrote to Cotton, who is leading the efforts of GOP conservatives to torpedo the bipartisan Sentencing Reform and Corrections Act.
The Senate legislation, sponsored by Sens. Chuck Grassley (R-Iowa) and Dick Durbin (D-Ill.) appeared to be gaining steam until Cotton launched his broadside against it. Cotton argues the significant drop in murder, robbery and other violent crime since the 1990s directly results from "higher mandatory minimums put in place in the 1980s coupled with vigilant policing strategies pioneered by Rudy Giuliani and other American mayors and law enforcement officials."
Kerik was Giuliani's police commissioner in 2000 and 2001, so he's well suited to take on what he calls Cotton's "empirically flawed" argument. He was sentenced to four years in federal prison in 2010 for tax fraud and making false statements.
"The reality is that the federal mandatory minimum sentences established in the early 1980s, had and has, little if anything to do with the various state and city violent crime and murder statistics in America," Kerik wrote.
Instead, Kerik argues, it was NYPD's creation of a data program called Compstat in the 1990s that allowed police resources to be deployed where they would have the greatest impact on crime. Other police departments adopted similar techniques and violent crime plummeted, he said.
Cotton has correctly complained that recidivism -- the rate of felons who commit new crimes after serving time -- is increasing. More than half are rearrested within a year and almost 80 percent are rearrested within five years. Reducing mandatory minimum sentences, Cotton argues, may cause recidivism to rise even more.
Wrong again, Kerik wrote. Abysmal recidivism rates have nothing to do with mandatory minimums. In fact, Kerik said, the opposite is true because prisoners are treated so inhumanely that the longer they stay in prison, the worse they become.
"We send these people to prison demanding that they act like men and women, but treat them like children and animals," wrote Kerik, who Giuliani appointed NYC corrections commissioner in 1998. "They are demeaned, demoralized, and degraded, and we replace whatever societal values they had with institutional ones. The longer anyone sits in prison, their chances for a successful transition back into society diminishes with each passing day."
Programs at some prisons -- vocational and adult continuing education, college-level education in arts and humanities, drug treatment and job training -- that have shown to be effective at reducing recidivism, but Congress has funded few of them, Kerik argued.
Kerik urged Cotton to change his mind about the legislation. He said the measure won't reverse progress against crime, but continuing "tough on crime" policies that have ballooned the prison population threaten to increase crime by creating a permanent "underclass of American society that is deprived of civil and Constitutional rights eternally regardless of their crime."
Cotton's office didn't immediately answer requests for comment.
Unlike Cotton, the American public appears eager for change in the criminal justice system. Recent polls show majorities of voters believe that too many low-level criminals are incarcerated and that mandatory minimum sentences for some crimes should be abolished.
"No one, least of all me, wants violent criminals roaming their communities," Kerik wrote. "We are all better off when crime is low. We can't, however, close our eyes to the fact that many prisoners we send away for 10, 15, or 20-year sentences are going to be released eventually. It is in the interests of everyone to make sure they don't come out worse -- harder, tougher, and meaner -- than when they went in."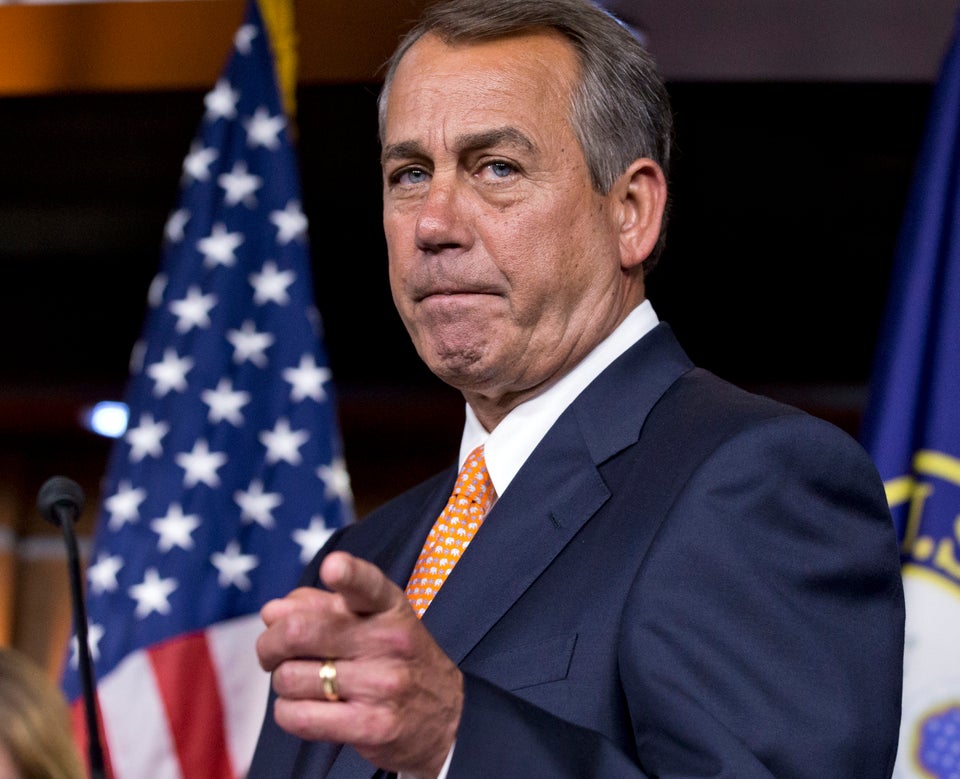 Conservatives Pointing Fingers
Popular in the Community