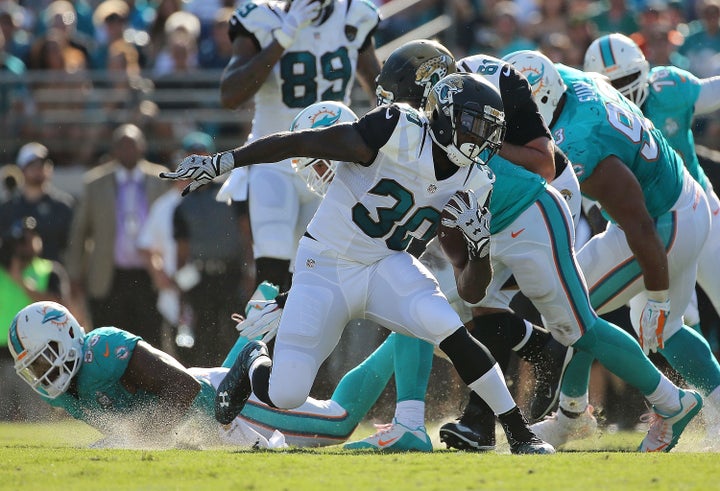 People laughed after Jacksonville Jaguars running back Bernard Piece blocked a player instead of going for the tackle on a punt-return on Sunday. It was the sort of blooper that almost seemed too hilarious to be true.
But it might not have been funny at all. Head coach Gus Bradley said on Monday that the bad play in the 38-31 loss to the Tampa Bay Buccaneers might have been linked to a concussion, according to BigCatCountry.com.
"When I saw it I couldn't believe it, but I know he's in the concussion protocol," Bradley said on Monday. "I know after the game he had concussion symptoms. That's where I'll leave it at that, the play itself if you watched it."
After being asked whether he thought Pierce's concussion contributed to his bad judgment on the play, Bradley responded, "Yeah, I'm sure, I mean he's in the concussion protocol. It's just unfortunate that he had those symptoms and that play happened."
Pierce himself did not have an explanation as to why he went for the block instead of the tackle after the game, adding weight to the idea that Pierce might have been in a post-concussion daze.
The whole episode is a reminder that football is too dangerous of a sport for us to laugh off players acting oddly on the field. Too often, it could be a sign that something is very wrong.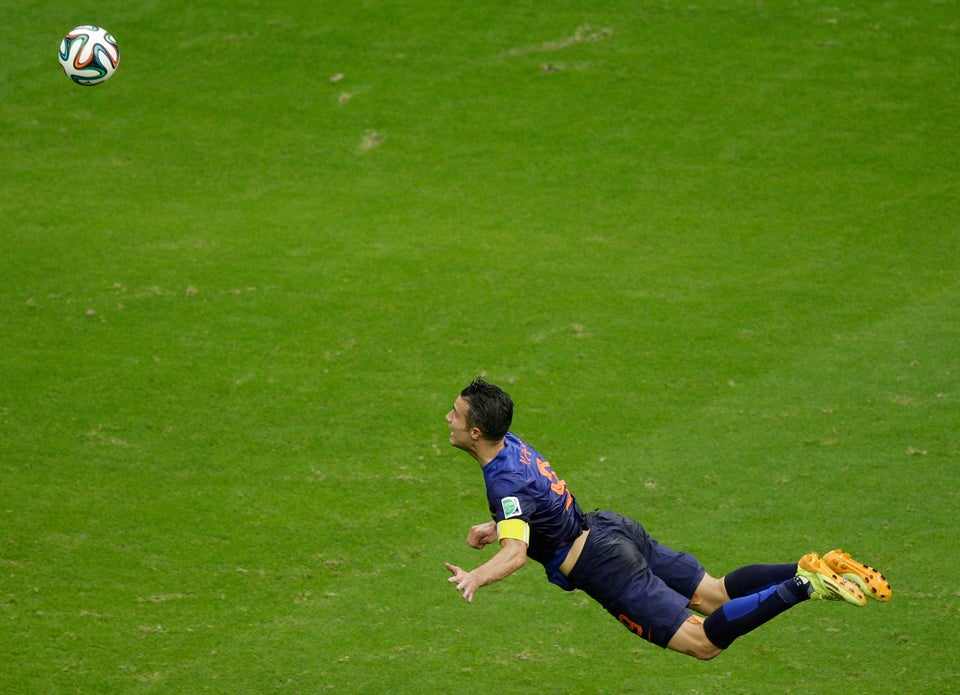 Amazing Sports Photos
Popular in the Community