Aol's BeOn group creates custom editorial content that is sponsored by marketing partners. The sponsoring partners do not exert editorial influence over the content, but may be organically integrated within content in an authentic manner that does not impact editorial integrity.
After Bernice Radle finished school in Los Angeles, she returned to her hometown of Buffalo, New York, and found a way to help her community through her passion for real estate.
Seeing firsthand what the real estate market was like in Los Angeles, Radle wanted to create affordable housing where she grew up. Soon, Buffalove Development was born. "You walk down the street and you can see houses that are vacant, that are literally for sale for one dollar," she said. "So for me, it made sense to invest my time, my energy and my love into Buffalo, New York."
Radle was able to use her resources to purchase and renovate several vacant homes. With a little elbow grease and attention, she is leading the charge on attracting a new generation of renters to the neighborhood.
"I'm really driven by creating affordable, quality housing," she explained. "I have to do the right thing. I have to renovate a house properly, and think about it long-term, and rent to good people for an affordable price."
Radle also started a group called Buffalo's Young Preservationists, through which she inspires other 20-somethings to get involved with the community through clean-up and beautification efforts. At this point, there's no stopping this ambitious urban planner.
"I'm inspired every day by the people that I'm around," she added. "I don't think I could do anything else."
Related
Before You Go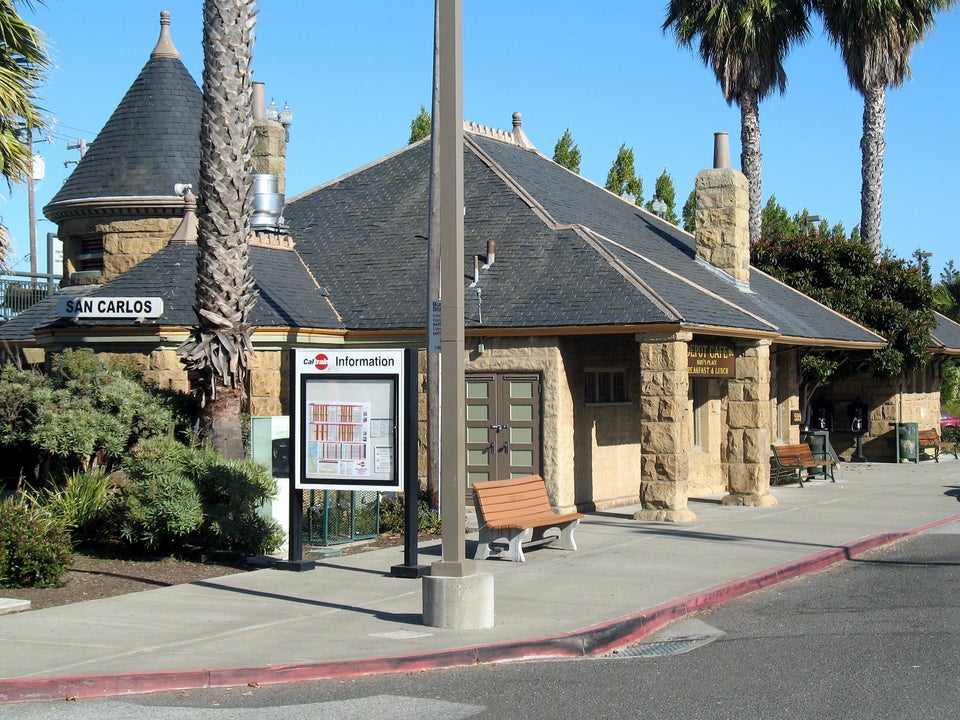 10 Most Expensive Cities To Buy A Home