When comedy king Bernie Mac died unexpectedly in the summer of 2008, Rhonda McCullough's world shattered. She had been with Mac since she was 16 years old, and he was her everything. That all changed that year on August 8.
A few weeks prior, Mac had been admitted to the hospital for labored breathing and ended up heavily sedated, on a ventilator. It's been nearly eight years since that turn of events, but Rhonda tells "Oprah: Where Are They Now?" that she still feels the pain Mac's passing as if it just happened.
"August the 8th, he had woke up," she says. "They said, 'We're going to put a feeding tube in him,' and just everything went wrong."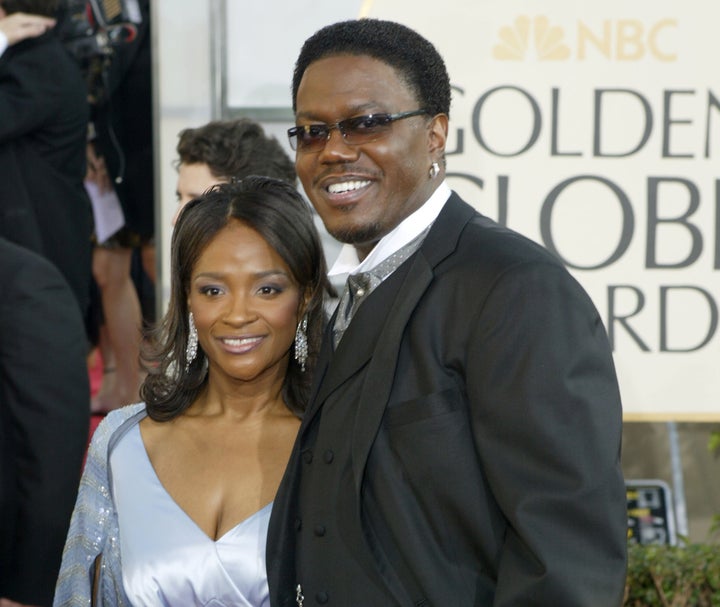 Mac's heart stopped beating. He had to be resuscitated. 
"When they finally let me go into the room to see him, I was like, 'Oh, my God,'' Rhonda says. "He was just shaking, and his eyes was just, like, wide open and he wasn't really looking at anybody."
Rhonda made an emotional plea to her husband.
"I said, 'Please don't, don't die,'" she says, breaking into tears. "I said, 'I'm here. I'm waiting for you. I'll take care of you. Just don't, don't die. Don't die.'"
A few hours later, Mac was gone.
"It was around 2 o'clock that morning. I remember seeing the door open, and the doctor was standing in the doorway," Rhonda says. "I looked at her and I said, 'He's gone, isn't he?' She [nodded]." 
Even recalling that moment today, Rhonda becomes overwhelmed with emotion.
"My whole life was him, since I was 16," she says through tears. "I didn't know what I was gonna do. It's like, what is my reasoning for being here now? What is my purpose? How am I going to make it now?"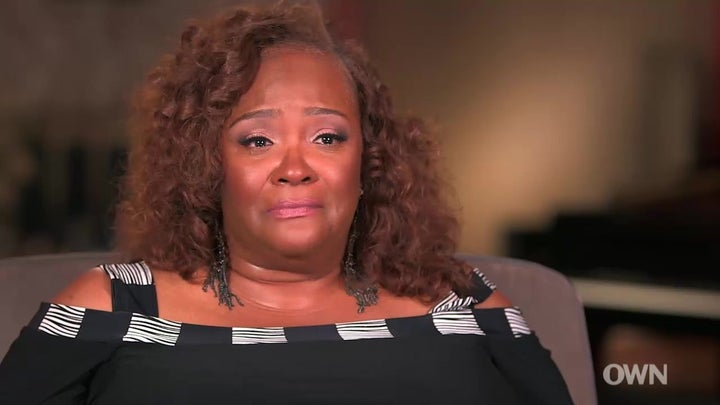 In the years since Mac's death, Rhonda says she has found renewed purpose through the Bernie Mac Foundation, which the late comedian started a year before his death to promote awareness and research for sarcoidosis, a disease from which he suffered.
"What better way to have his legacy live on?" Rhonda says. "The foundation means to me everything that Bernard was and that he wanted."
"Oprah: Where Are They Now?" airs Saturdays at 10 p.m. ET on OWN.
REAL LIFE. REAL NEWS. REAL VOICES.
Help us tell more of the stories that matter from voices that too often remain unheard.
BEFORE YOU GO
PHOTO GALLERY
Notable People We've Lost In 2016