New York Times best-selling author Geneen Roth may be known for her spiritually infused writing, but when Roth lost her life savings in Bernie Madoff's infamous Ponzi scheme and a friend shared spiritual words of comfort ― "Nothing of value has been lost." ― Roth had only one response.
"This is not the time to be spiritual."
She can chuckle about that exchange now on OWN's "SuperSoul Sunday," but at the time, Roth was devastated. She had just been putting the finishing touches on her now seminal work, Women Food and God, when she and her husband discovered they were among the thousands of people who had invested with Madoff, who was famously arrested and eventually sentenced to 150 years in prison for operating what's considered the largest financial fraud in U.S. history. Like others, Roth and her husband had been wiped out.
"We lost everything," Roth says. "We lost all of our money with Madoff. All of it ― 30 years of live savings, gone."
Now, however, Roth considers the financial trauma to be a good thing.
"I had to focus on what I had, not what I didn't have."
"That was one of the best things that ever happened to me in my life," she says. "I had to focus on what I had, not what I didn't have."
With tenacity and the encouragement of her friends, Roth consciously shifted her thinking. The result, she says, was life-changing.
"The most amazing thing happened: Within three to four days, maybe a week, I was happier than I had been in years," she says. "I had confidence ... that my mind could start going to the brink of terror and I could bring it back. So, no matter what horrible thing happened ― ever, for the rest of my life ― I saw that if I was conscious about noticing what I did have and not noticing what I didn't have, noticing what was good, that changed my mood. Every day."
Full episodes of "SuperSoul Sunday" are available on WatchOWN.tv.
Related
Before You Go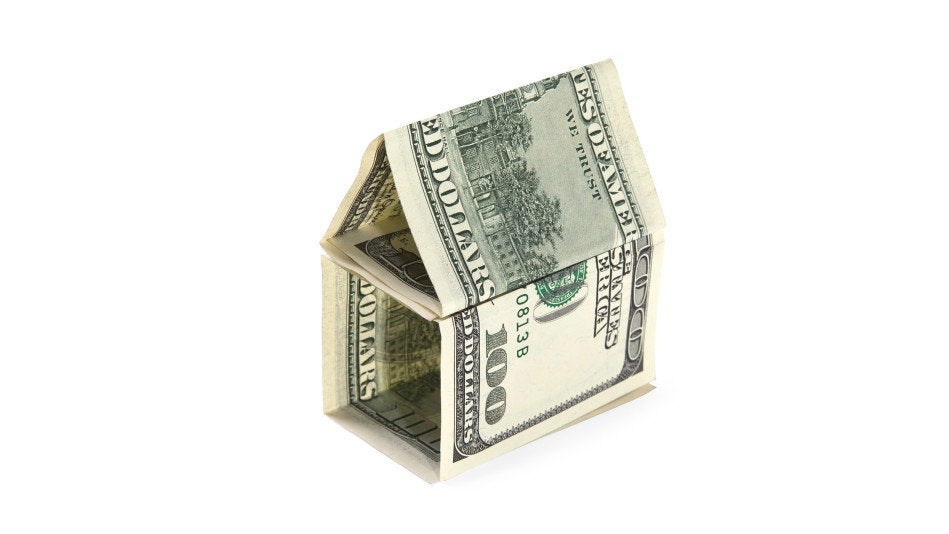 The Best Money Move at Every Stage of Your Life
Popular in the Community