Fans of Sen. Bernie Sanders (I-Vt.) will be pleased to learn that they may get another chance to elect him president.
When asked during a CNN town hall event on Monday if he had plans to run in 2020, Sanders stayed coy― but didn't rule out the possibility.
"It is much too early to be talking about that," he said, before paying tribute to his 2016 presidential campaign.
"What we have got to worry about is how we deal with the issues that impact us today," he said. "One of the reasons that we had success in our campaign― we also surprised a lot of people ― is that we talked about issues that people believed in."
If Sanders were to be elected president in 2020, he would be the oldest in U.S. history at 79. Former President Ronald Reagan was 77 when he left office.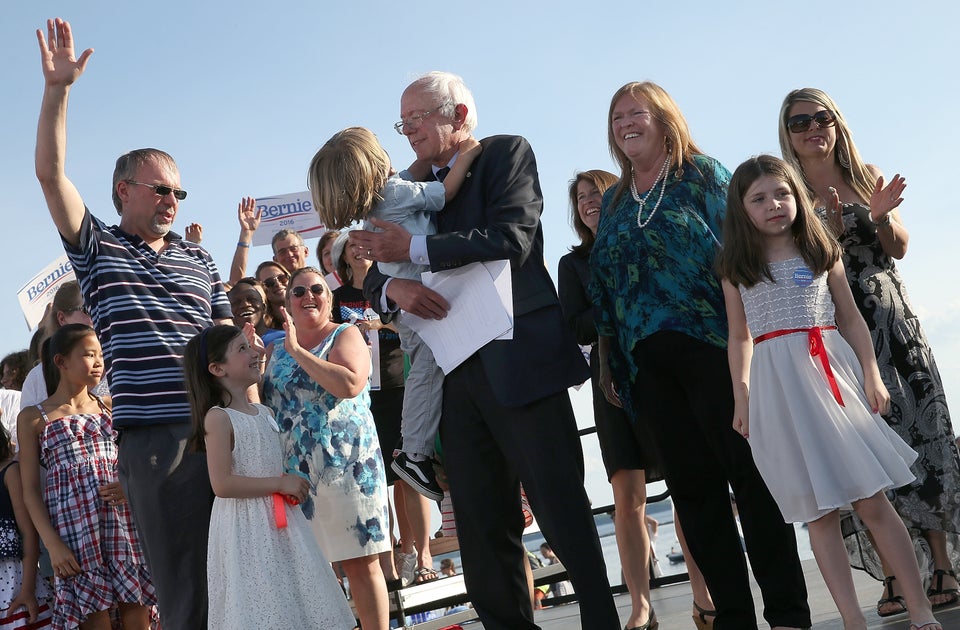 Bernie Sanders On The Campaign Trail