Sen. Bernie Sanders (I-Vt.) has not been shy about his disdain for the mainstream media.
"The American people are sick and tired of establishment politics and economics, and by the way, a little bit tired of corporate media as well," Sanders told Maddow in an interview taped in Burlington, Vermont.
Maddow pressed Sanders for specifics on how he would change the media if he were president.
"What's the solution to corporate media?" she asked.
"We have got to think of ways the Democratic party, for a start, starts funding the equivalent of Fox television," Sanders answered.
Of course, MSNBC is a corporate media outlet that is widely seen as a Democratic version of Fox News because of the perceived sympathies of many of its political talk shows.
Sanders went on to argue that "pressure has got to be put on media" to cover policy issues like income inequality and poverty more heavily, instead of devoting attention to sensational campaign moments and the state of political horse races.
He then claimed that bringing that pressure to bear would be difficult, since corporate ownership makes it harder for news outlets to cover issues in a way that conflicts with the interests of top executives.
"MSNBC is owned by who?" Sanders asked.
"Comcast, our overlords," Maddow responded with a chuckle.
"All right, Comcast is not one of the most popular corporations in America, right?" Sanders said.
"And I think the American people are going to have to say to NBC and ABC and CBS and CNN, 'You know what, forget the political gossip. Politics is not a soap opera. Talk about the real damn issues facing this country.'"
"That was awkward. But in a good way, I think."
Maddow acknowledged the unusually frank nature of the exchange, teasing it in the preceding segment just before the commercial break.
"That was awkward. But in a good way, I think," Maddow said after previewing the key moment.
"I'll check if I'm still here after the commercial break," she added, joking that the interview might have put her job at risk.
Comcast, a large cable operator, completed its purchase of a majority stake in NBCUniversal from General Electric in January 2011. The cable giant bought the rest of NBCUniversal in February 2013.
NBCUniversal is the parent company of MSNBC, as well as NBC, Bravo, USA and other channels.
Although MSNBC is typically seen as having a pro-Democratic bias in its programming and, to a lesser extent, its news coverage, it also features select conservative voices. Former Republican congressman Joe Scarborough hosts the channel's morning talk show, "Morning Joe."
Some observers have argued that, notwithstanding MSNBC's nominally liberal political leanings, Comcast's policy agenda affects the channel's editorial decisions. A study by the watchdog Media Matters found that aside from "The Ed Show" that Ed Schultz hosts, the Trans-Pacific Partnership came up only twice on MSNBC's evening programming over the period from August 2013 through January 2015. (MSNBC canceled "The Ed Show" in July 2015.)
Before You Go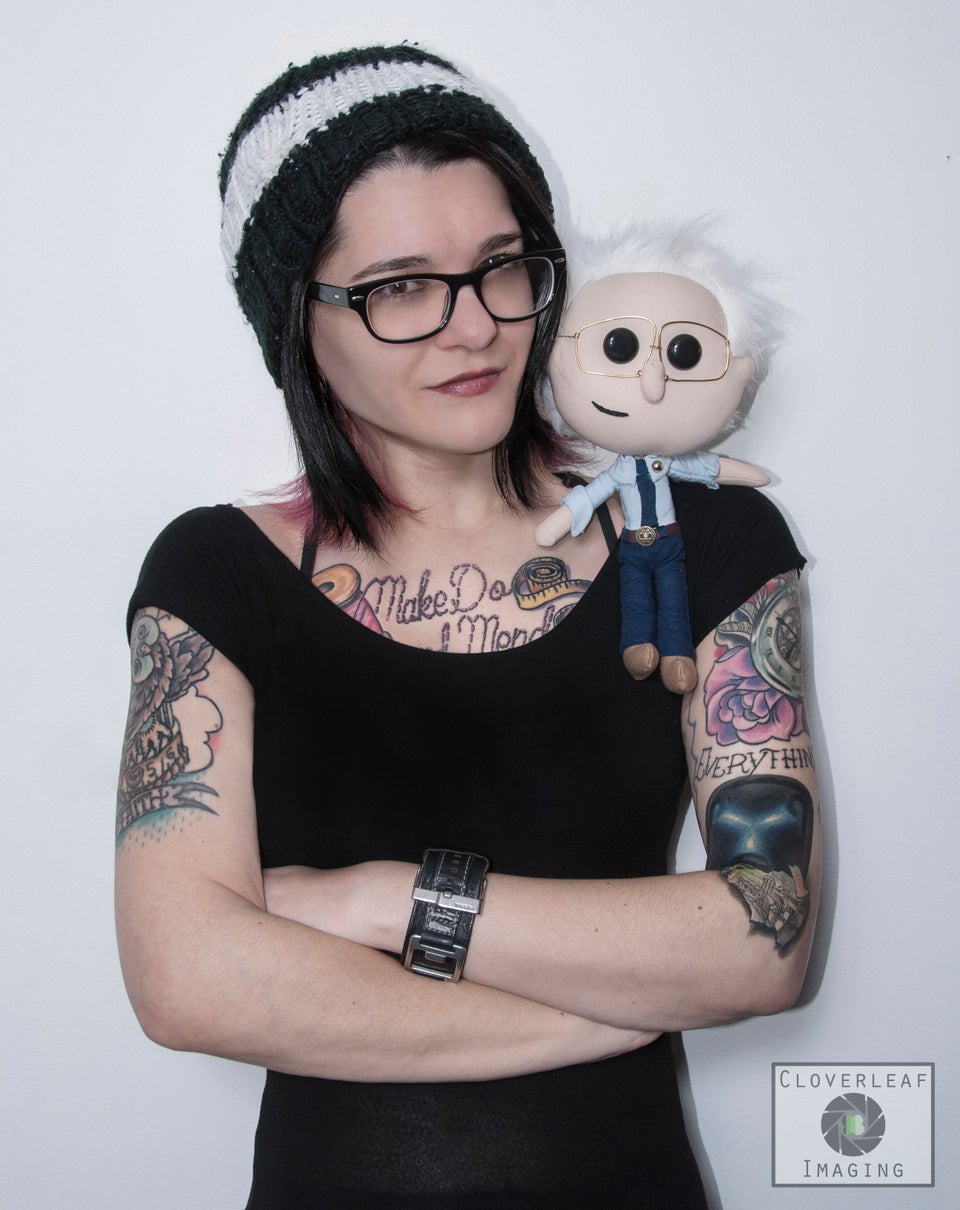 Artists Create Sanders Campaign Swag
Popular in the Community