"You know, this is the year 2015," Sanders told reporters at the opening of his new campaign office in Portsmouth, New Hampshire. "You judge candidates for president not on their religion, not on the color of their skin, but on their ideas, on what they stand for."
He also slammed the GOP presidential hopeful in a series of tweets, citing the prejudice against John F. Kennedy, the first Catholic elected to the White House, and Barack Obama, the first African-American president.
Carson sparked controversy earlier on Sunday when he told NBC's Chuck Todd that he would not support a Muslim becoming president, claiming that Islam is "inconsistent with the values and principles of America" and is incompatible with the Constitution.
"I would not advocate that we put a Muslim in charge of this nation. I absolutely would not agree with that," he said.
Carson is not the first candidate to seize upon Republican voters' xenophobic fears. Real estate mogul Donald Trump continues to call into question whether or not President Obama is a Christian. On Thursday, he did not correct a man at a New Hampshire town hall who claimed that Obama is Muslim. On Sunday, he defended the incident and refused to say definitively if he accepts that Obama is, in fact, a Christian.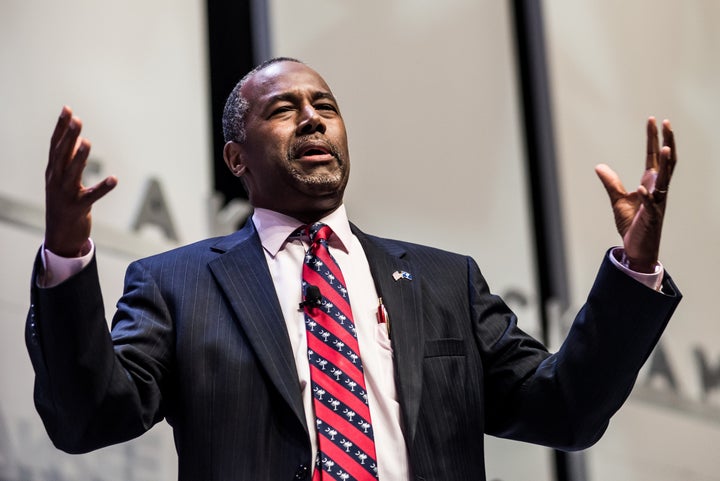 The incidents have angered Muslim leaders, with the Council on American-Islamic Relations, a leading Muslim civil rights advocacy organization, calling on Carson to withdraw from the race.
Rep. Keith Ellison (D-Minn.), the first Muslim elected to Congress, condemned the GOP candidates' offensive comments in a statement.
"For Ben Carson, Donald Trump, or any other Republican politician to suggest that someone of any faith is unfit for office is out of touch with who we are as a people," he said. "It's unimaginable that the leading GOP presidential candidates are resorting to fear mongering to benefit their campaigns, and every American should be disturbed that these national figures are engaging in and tolerating blatant acts of religious bigotry."
A Gallup poll in June found that about 40 percent of Americans agree with Carson, saying that they would not be willing to vote for a presidential candidate if he/she were Muslim.
Amaney Jamal, a Princeton University professor who studies the politics of Muslims and Arabs in the U.S., in July called the poll results "troubling" and lamented that many Americans have not accepted "that a Muslim can be a loyal person to the United States, a Muslim can be a very good president, a dedicated president."
"There's a lot of Islamophobia," she said.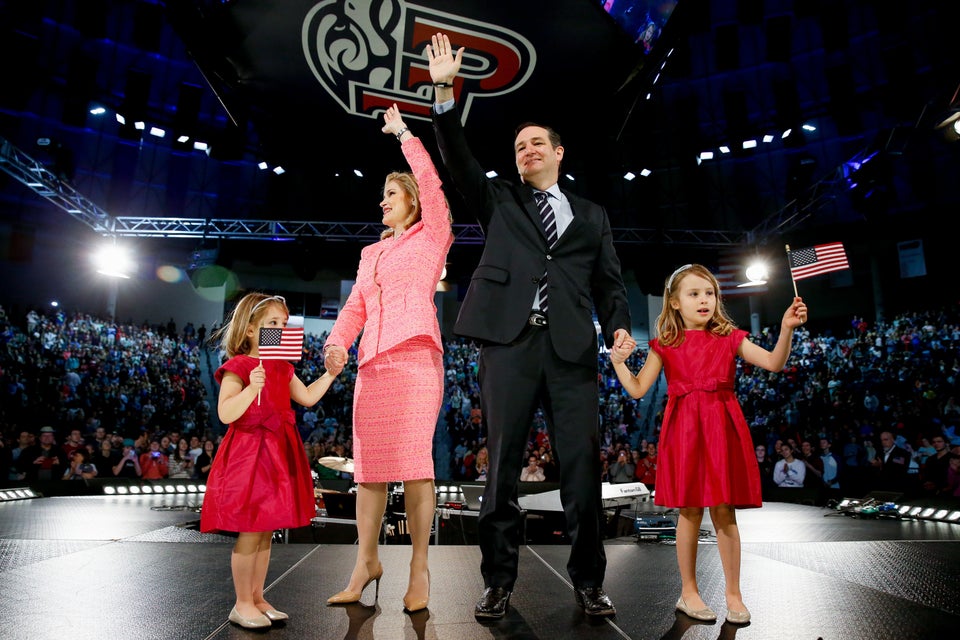 Declared 2016 Presidential Candidates
Support HuffPost
The Stakes Have Never Been Higher
Popular in the Community