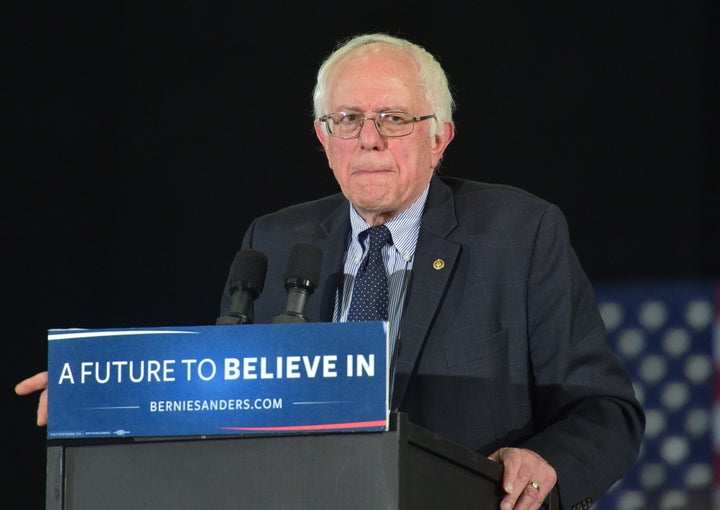 Democratic presidential candidate Bernie Sanders has spent months trying to win over black voters -- a demographic that is essential to winning the key primary state of South Carolina -- but a new Monmouth University poll released Thursday shows the Vermont senator has made minimal inroads with the group since November.
The poll, in which Sanders trails former Secretary of State Hillary Clinton by 29 percentage points, shows that black South Carolina voters have remained unconvinced that he would do a good job addressing concerns pertaining to African-Americans. Overall, 43 percent of black voters are confident in Sanders compared with 73 percent who are confident in Clinton.
A larger portion of black voters have arrived at a decision on how well Sanders would address the concerns of African-Americans since a November Monmouth poll. Fourteen percent of black voters now say Sanders would do an excellent job -- up 6 points since November -- and 29 percent think he would do a good job -- down 3 points. That's an overall improvement of 3 points.
Thirty-four percent say Sanders would do an "only fair" job -- up 2 points since November -- and 11 percent say he would do a poor job -- a 4-point increase.
Comparatively, black voters continue to place a great deal of faith in Clinton and her ability to meet the needs of African-Americans. Three in 10 black voters say she'd do an excellent job while over 4 in 10 say she'd do a good job. Twenty-two percent think she'd perform an "only fair" job and just 1 percent say she'd do a poor job.
African-Americans make up about 30 percent of the population in South Carolina and are projected to make up a majority of voters in the state's Feb. 27 Democratic primary. They account for 52 percent of the Democratic respondents in the poll. In 2008, 55 percent of Democrats that voted in South Carolina were black.
South Carolina is not the only state in which Sanders has failed to make headway with black voters. A recent national survey of 1,100 African-Americans finds that 58 percent give Sanders a positive rating while 72 do so for Clinton. In addition, while millennials have largely been reported as Sanders supporters, this survey finds that black millennials are more favorable of Clinton.
Monmouth surveyed 403 likely Democratic voters in South Carolina Feb. 14-16.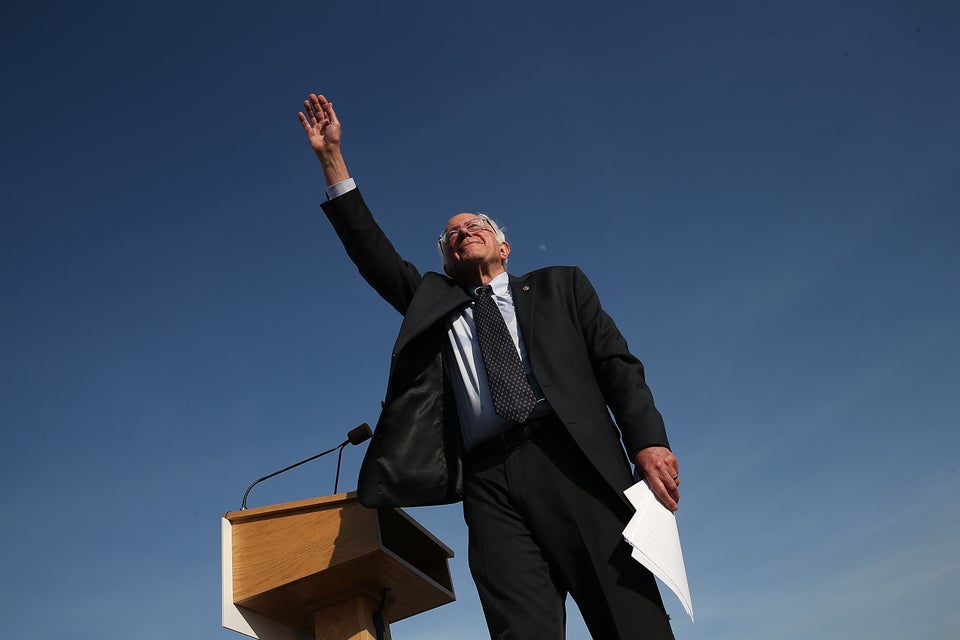 Bernie Sanders On The Campaign Trail
Popular in the Community