With the help of a crew of former aides to President Barack Obama, Sen. Bernie Sanders' (I-Vt.) campaign has raised $3 million in four days for his presidential campaign -- a dramatic indication that he won't be confined simply to a long-shot role in the Democratic primary.
Sanders, who is running for president as a Democrat, announced on Wednesday that he has retained the services of the firm Revolution Messaging to run digital ads and online fundraising. The staffers with the firm who will be working on Sanders' campaign include Revolution Messaging's founder, Scott Goodstein, who ran the 2008 Obama campaign's social media and mobile programs; Arun Chaudhary, who was the first official White House videographer; Shauna Daly, who served as deputy research director on Obama's 2008 campaign; and Walker Hamilton, who was a lead programmer for that campaign.
"Like a lot of Obama supporters, we were looking for a candidate with a track record of doing the right thing -- even if it meant taking on Wall Street billionaires and other powerful interests. A candidate who could inspire a movement," said Goodstein. "Bernie Sanders is that candidate."

Due to his long-standing criticism of the influence of big-money interests on government, Sanders has strong online and grassroots appeal, which he hopes to leverage to raise the money needed to fund a presidential campaign. And so far, the strategy looks savvy. The campaign has received roughly 75,000 contributions, and the average amount is $43. According to a campaign adviser, 99.4 percent of the donations have been $250 or less, and 185,000 supporters have signed up on the website BernieSanders.com.
Bringing on former Obama aides to help amplify that momentum is, perhaps, by design. Months before Sanders formally announced, his longtime adviser Tad Devine told The Huffington Post that he saw Obama's 2008 White House race as the template for the type of campaign the Sanders camp would have to run to prove successful. By that, Devine didn't mean raising historic amounts of funds and utilizing new technologies when it comes to organizing. Rather, he was talking about appealing to a broader pool of voters, not just down-the-line Democrats.
"I think ultimately, if he gets into this thing, he is going to look for support across a broad spectrum of groups," Devine said at the time. "If he gets into this thing, I think people will find out that Bernie Sanders' politics are not traditional."
This article has been updated to reflect that Revolution Messaging's involvement with Sanders' campaign pre-dates the announcement Wednesday.
Want more updates from Sam? Sign up for his newsletter, Spam Stein.
Before You Go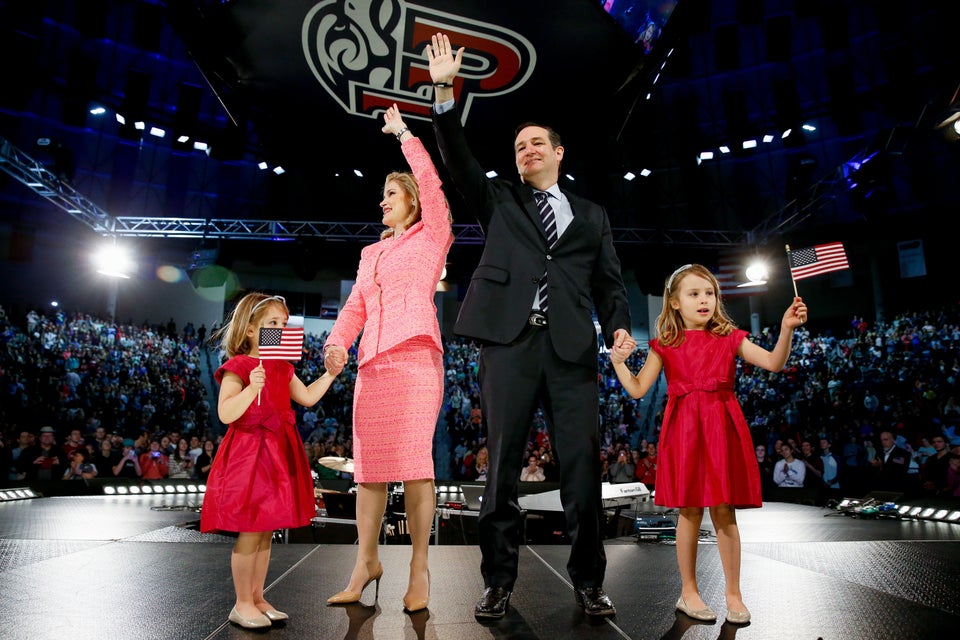 Declared 2016 Presidential Candidates
Popular in the Community