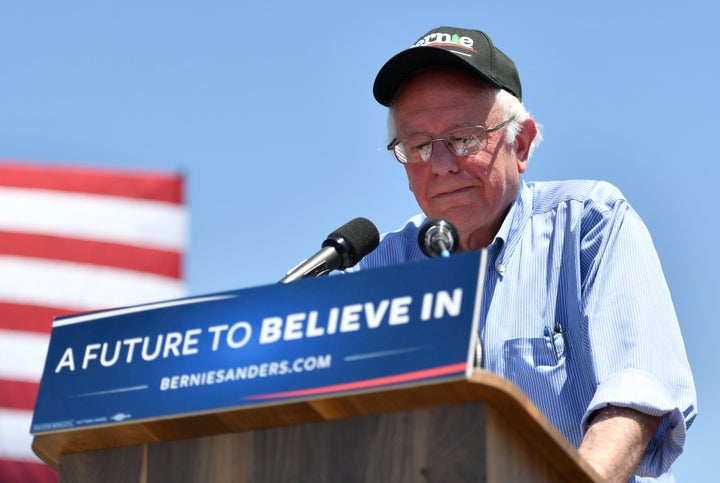 WASHINGTON -- Bernie Sanders is burning through his campaign account.
Sanders' cash-on-hand deficiency followed heavy spending by his campaign in the previous three months. The independent Vermont senator's insurgent campaign spent $160 million from January through April, bringing its total spending to $202 million.
In April, the Sanders campaign fired hundreds of staffers as it pivoted toward the final primaries and caucuses of the long election season.
The Sanders camp raised $27 million in April, with $11 million coming from donors who each gave less than $200. Much of his other donations came from repeat donors who had given a total of more than $200. Clinton's campaign raised $25 million -- $26.4 million including allocation from the Hillary Victory Fund. Her campaign spent $24 million in April.
The two Democratic presidential candidates' campaigns have raised almost identical sums, according to FEC reports -- $212 million for Sanders, compared with Clinton's $211 million. The Clinton campaign said in a press release that its total fundraising was slightly above $213 million.
Sanders created a microsite to tout his campaign's historic fundraising. It says the senator raised money from 2.4 million donors, a record at this stage in the race. The campaign said it had received 7.6 million donations -- about 13 per minute. The average age of donors was a remarkable 27.
The Clinton campaign said that it has raised money from 1.2 million donors.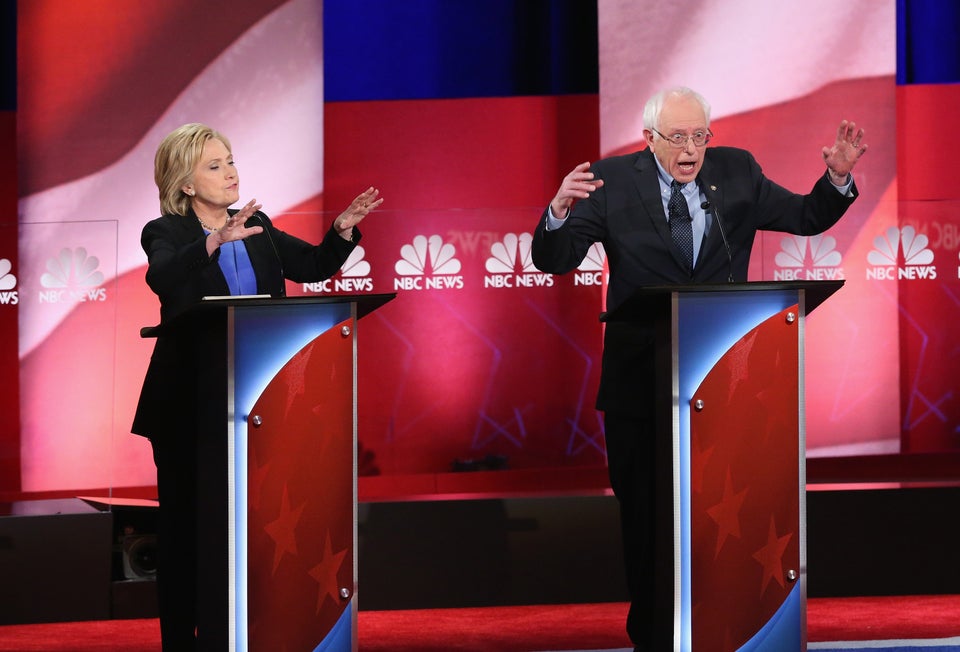 Bernie Sanders And Hillary Clinton Face Off
Popular in the Community