Sanders said he supported Cook County Commissioner Garcia because "he had put together a strong coalition of working-class people, blacks and whites and Hispanics, and that is what we need to do all over this country."
"[Garcia] was outspent in that election 5-, 6-, 7-to-1, and I am wondering whether as a result of this terrible Citizens United decision, which says to billionaires you can now spend as much money as you want on elections, I am worried about whether any candidate who represents the working class and the middle class of this country will ever be able to beat the billionaire class," Sanders said.
"So the lesson of Chicago is, you know, big money put a lot of money into Rahm Emanuel. We're seeing this all over the country," Sanders continued, "and unless we overturn this disastrous Citizens United Supreme Court decision, I worry about the future of American democracy."
Watch the interview above.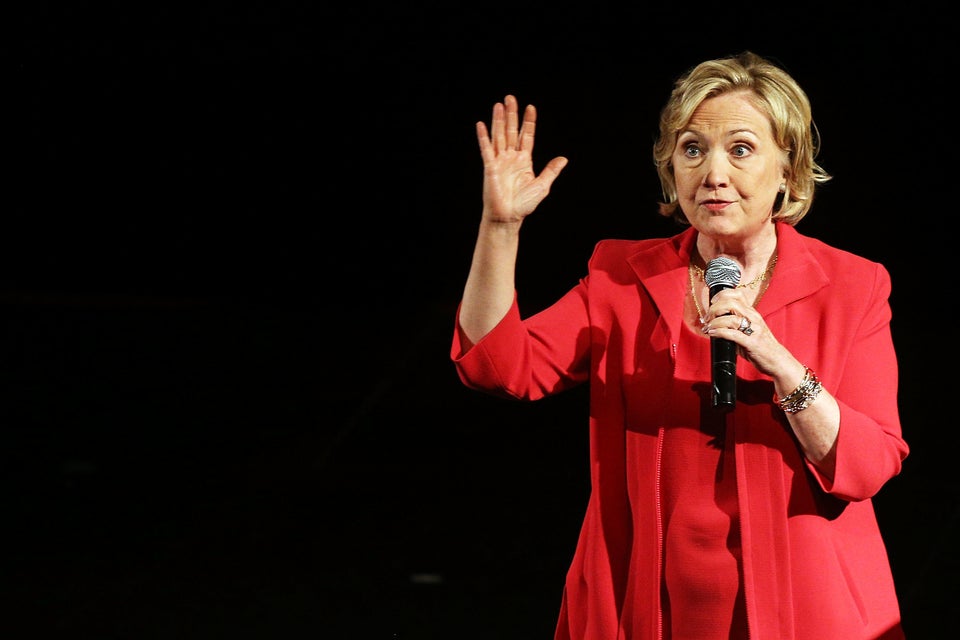 Potential 2016 Presidential Contenders