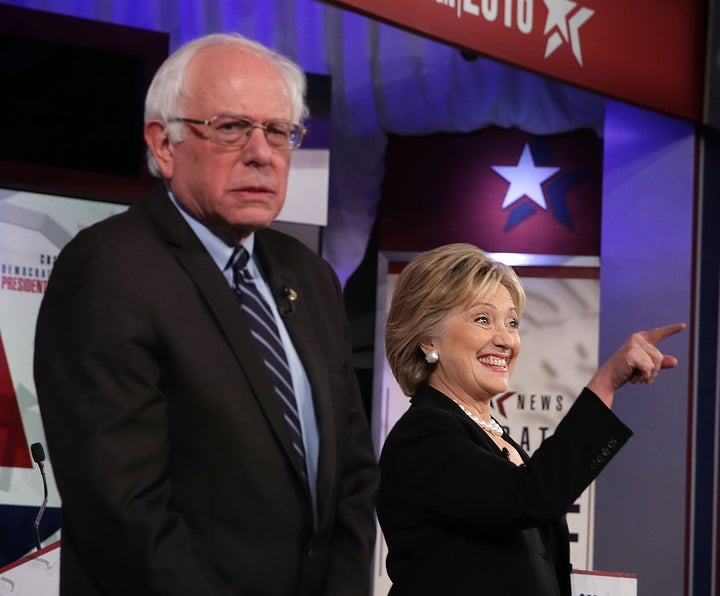 Bernie Sanders is back to being bored with opponent Hillary Clinton's email controversy.
Then he said during a CBS debate on Saturday that he hadn't changed his mind -- the way his statement was overblown was "just media stuff."
"I was sick and tired of Hillary Clinton's email. I am still sick and tired of Hillary Clinton's email," Sanders said.
He said he has noticed that after he made his initial remarks, "we're not hearing much about Hillary Clinton's email."
"We've gotten off of Hillary Clinton's emails -- good," Sanders added later. "Let's go to the major issues that are facing America."
Clinton seemed pleased with that statement. Her response: "I agree completely."
Clinton has come under fire for using a private email server and email account during her time as secretary of state.
Sanders told the Wall Street Journal in early November that he wasn't dismissing those concerns, and said there are "valid questions" if her email practices compromised classified information or harmed the ability to make public records requests.
See the latest updates on the debate here.
See photos from the debate below: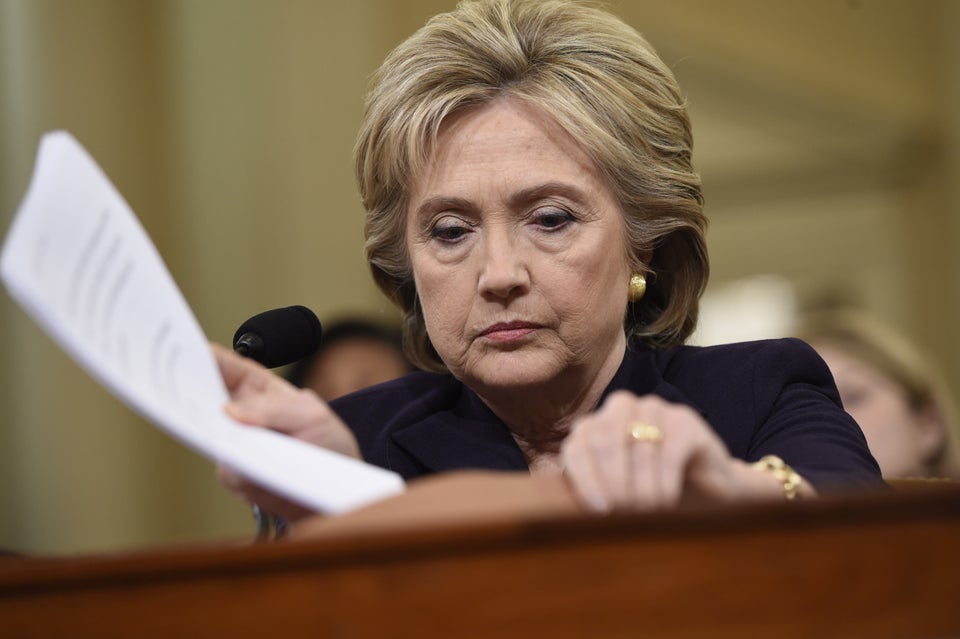 Here Are Hillary Clinton's Many Facial Expressions During Her Benghazi Committee Testimony
Popular in the Community