Sen. Bernie Sanders (I-Vt.) says Democratic presidential nominee Hillary Clinton ought to cut all ties with the Clinton Foundation if elected in November.
"I would certainly suggest that as president of the United States she should cease all operations, all contact, with the Clinton Foundation," Sanders said in an interview on NBC's "Meet the Press" that aired Sunday.
Sanders, a Democratic primary opponent who has endorsed Clinton, joins a growing chorus of voices urging the former secretary of state to cut ties with the foundation. Last week, The New York Times editorial board said Clinton ought to distance herself from the nonprofit corporation established by her husband, former President Bill Clinton, that focuses on fighting childhood obesity, addressing the effects of global climate change and creating economic growth. The foundation has faced increased scrutiny in recent months following allegations of ethical impropriety surrounding Clinton's tenure as secretary of state.
In June, while still a candidate for president, Sanders criticized Clinton's ties to the foundation. He told CNN that he was troubled by the fact that "a sitting secretary of state and a foundation run by her husband collects many, many dollars from foreign governments — governments which are dictatorships."
But in his interview on "Meet the Press" on Sunday, Sanders stopped short of saying that Clinton ought to shutter the foundation entirely ― as called upon by her Republican opponent, Donald Trump.
"At the very least she should not be involved, at the very least," the senator said. "They do a lot of good things with AIDS and so forth so I can't definitively answer that."
Jason Miller, Trump's senior communications adviser, said in a statement that the criticism from both Sanders and The New York Times editorial board "shows just how badly compromised a Hillary Clinton presidency would be."
"It's time for Clinton to end her 274-day streak without a press conference and explain why she thinks it is appropriate for the Clinton Foundation and its offshoots to continue accepting foreign contributions while she runs for the White House," he added.
Before You Go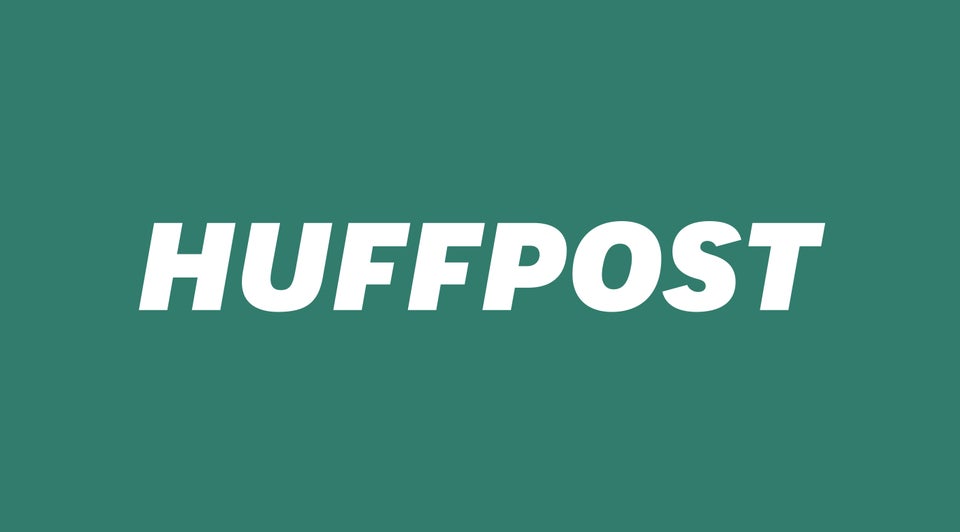 Bernie Sanders Attacks The Media
Popular in the Community