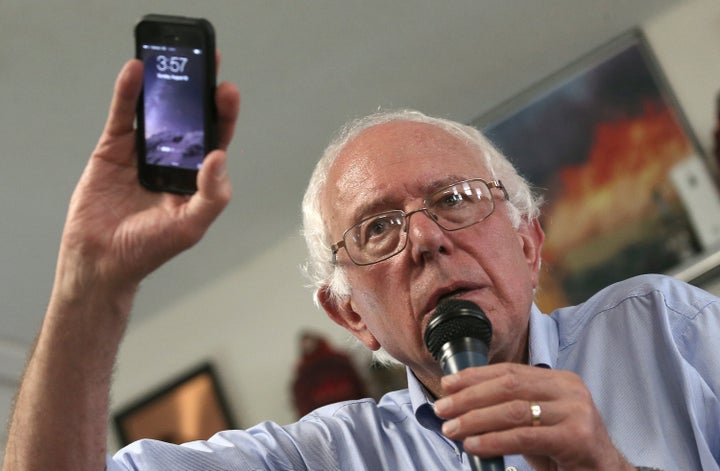 The reason behind the insistence on a complete ban was that the original act had ambiguously worded exemptions for "skill-based" activities -- loopholes that would later prove convenient for sites like DraftKings and FanDuel.
 Last Friday, over 200 protestors fought for daily fantasy sports' legality, chanting the phrase "game of skill." Many of those in attendance were, however, reportedly employees of FanDuel. 
The amendment didn't receive enough votes to be included, but should it have, all Internet gambling-related activities would have been banned, including those that claimed to require skill, aka daily fantasy sports, aka websites like FanDuel and DraftKings.
Instead, the loophole remained open for DraftKings and FanDuel to worm themselves into our lives, complete with all their damn commercials. And now, the two sites are embroiled in a fight for their lives as people have begun to take shots at them from all sides. 
The two sites' argument? That they are indeed "games of skill" and thus exempted from the original Congressional act. On this one, Bernie saw the future. 
PHOTO GALLERY
Amazing Sports Photos
Calling all HuffPost superfans!
Sign up for membership to become a founding member and help shape HuffPost's next chapter