While Sen. Bernie Sanders (I-Vt.) isn't the first candidate lagging in the polls to demand more debates, he proposed Sunday that an extra one be dedicated entirely to discussing environmental concerns and the move toward renewable energies.
In an appearance on CNN's "State of the Union," the Democratic presidential candidate suggested the idea while making his case for the Democratic National Committee to sanction more than four debates.
"I think the environmentalists deserve a debate, so we can talk about how we move aggressively to transform our energy system away from fossil fuel," he said.
He also called upon the DNC on Sunday to sanction other topical debates, including one to "talk about why the rich get richer and everybody else gets poorer" and one to discuss how candidates intend to make college more affordable.
"When 80 percent of young people did not vote in the last election, 63 percent of all Americans did not vote, I think debates are a good thing," he said, calling the decision to limit the debates "dead wrong."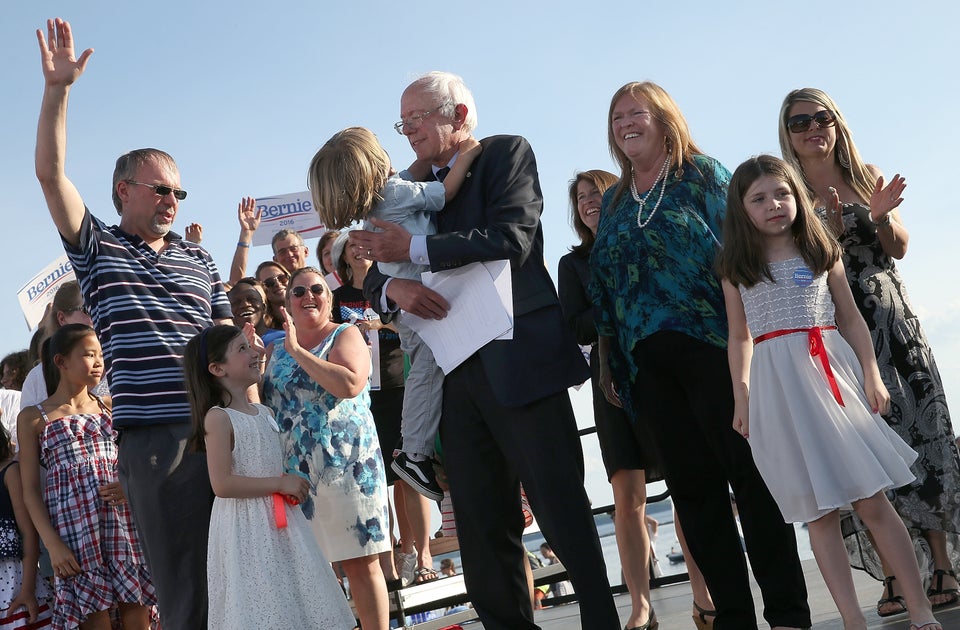 Bernie Sanders On The Campaign Trail
Popular in the Community