Sen. Bernie Sanders (I-Vt.) on Sunday called for early presidential debates between both Democrats and Republicans to discuss critical issues ahead of the 2016 primary season.
In an interview on NBC's "Meet the Press," the newly declared presidential contender said the additional debates would provide contrast to where both parties stand on jobs, income inequality, health care and Social Security.
"I hope very much that we can begin with the Democratic candidate debates as early as July and have some Republicans in those debates as well," Sanders said.
A spokesman for the senator's campaign added in a statement that including Republicans "could revive interest among ordinary voters in the democratic process."
Democrats announced earlier this year that they would hold six official primary debates beginning this fall. Sanders' bid to hold additional debates could run against the Democratic National Committee and its exclusivity rule. Any candidate who decides to participate in the Democratic Party debates must agree to do so exclusively, making them ineligible to participate in any debates organized by third-party groups.
Republicans are scheduled to hold their first primary debate, hosted by Fox News, in August. The cable news network will limit the number of participants to candidates finishing in the top 10 of an average of national polls, which will prove problematic for campaigns that fail to make the cut.
Before You Go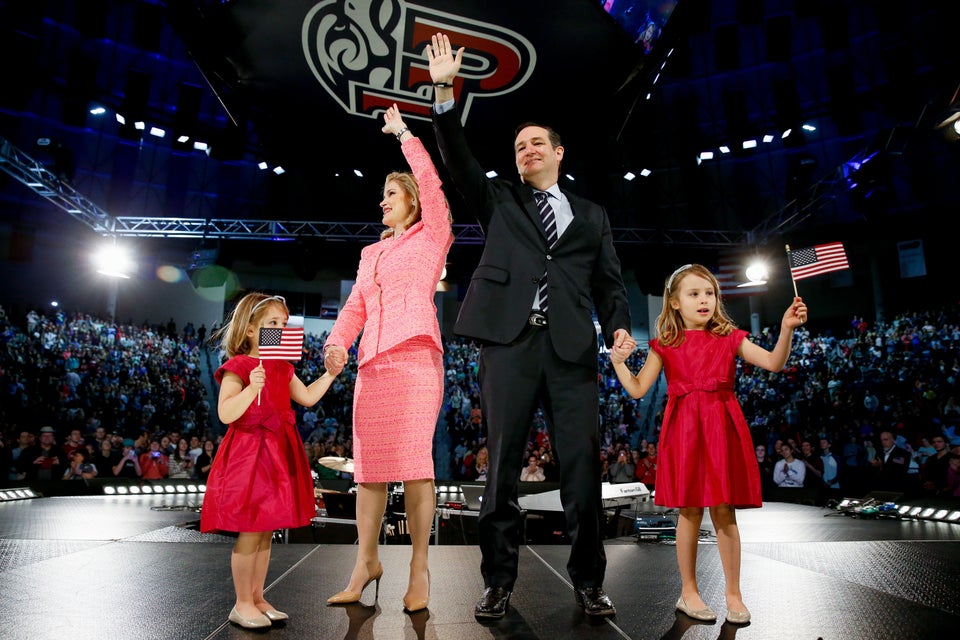 Declared 2016 Presidential Candidates
Popular in the Community