Sen. Bernie Sanders (I-Vt.) on Sunday redoubled his efforts to ensure that despite his loss to presumptive Democratic presidential nominee Hillary Clinton, the legacy of his progressive campaign will endure in the party's official platform.
"We have made some good gains," he said. "We have more to do."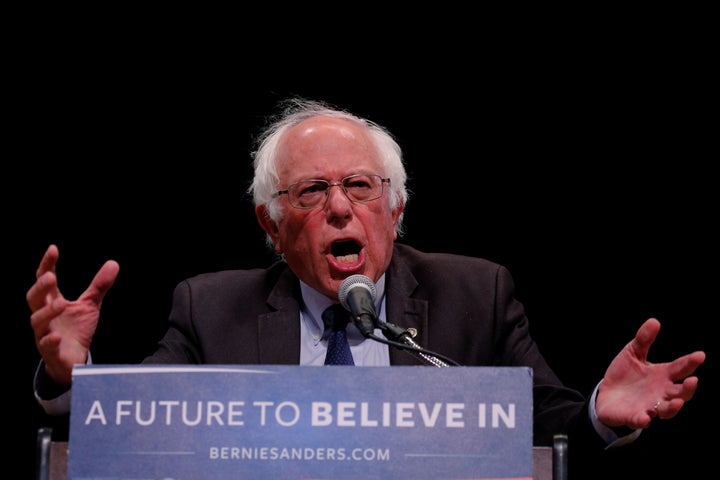 Over the weekend, members of the Democratic Party's platform committee met in St. Louis to lay out the groundwork for the official policy agenda that party members will adopt at next month's convention in Philadelphia. Making the cut were several of Sanders' proposals, including a $15 minimum wage, the expansion of Social Security and stricter sanctions for Wall Street fraud, according to The Associated Press.
But the Vermont senator fell short in getting the broader hallmarks of his campaign into the draft -- policies such as building a single-payer health care system, rejecting the Trans-Pacific Partnership and taking a stronger stance on climate change by taxing carbon emissions and banning fracking.
Since Clinton sealed up the nomination in early June, Sanders' chief objective has been advocating for the inclusion of his progressive policy agenda in the platform.
"We lost some very important fights. We're going to take that fight to Orlando, where the entire committee meets in two weeks," he said. "And if we don't succeed there, then we'll certainly take it to the floor of the Democratic convention."
"I hope very much that Secretary Clinton understands that not only is it good public policy, it's the right thing to do," he said on Sunday. "It is good politics to begin to move in that direction."
Before You Go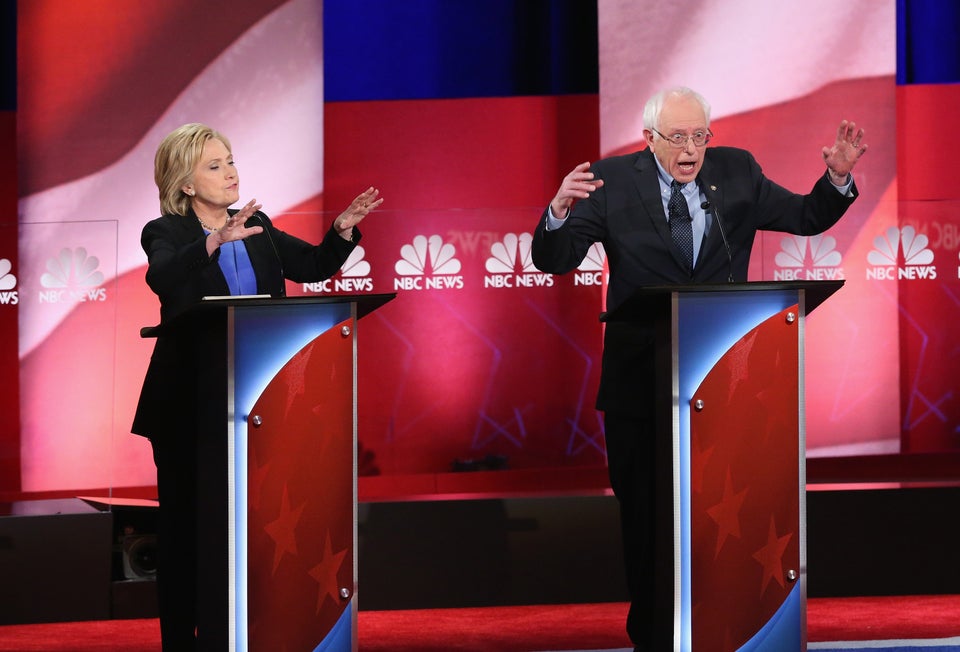 Bernie Sanders And Hillary Clinton Face Off
Popular in the Community