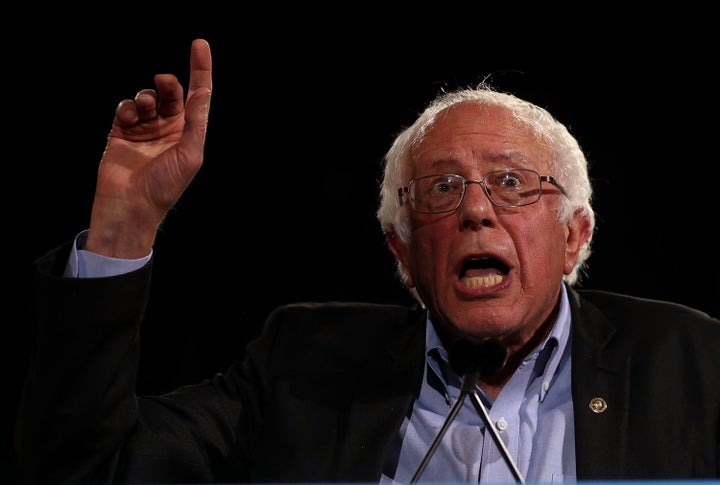 But Trump will have to adopt policies that better help the people who voted for him rather help his own pocketbook if he wants Sanders' support.
"People are tired of working longer hours for lower wages, of seeing decent paying jobs go to China and other low-wage countries, of billionaires not paying any federal income taxes and of not being able to afford a college education for their kids," the former Democratic presidential candidate said. "All while the very rich become much richer."
Sanders said he and other progressives will work with Trump "to the degree that [he] is serious about pursuing policies that improve the lives of working families in this country."
However, if Trump pursues racist, sexist, xenophobic and anti-environment policies, Sanders promises, "we will vigorously oppose him."
We predict Trump could be feeling the Bern.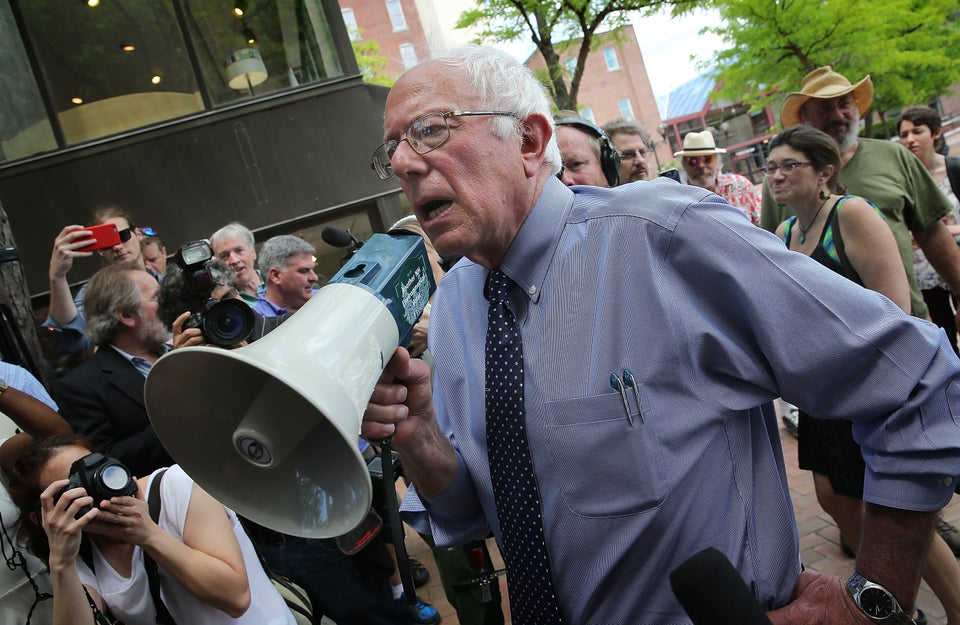 Bernie Sanders' Most Interesting Quotes