During his insurgent run for the 2016 Democratic presidential nomination, Sen. Bernie Sanders (I-Vt.) built one of the most valuable tools in all of politics: his list of donors.
That list represents a veritable gold mine. It helped Sanders smash online fundraising records and build a grassroots donation structure that nearly propelled him to the presidency.
The fact that many of the names on the list aren't traditional Democrats ― or self-identified Democrats at all ― makes it all the more valuable.
On this episode of the "Candidate Confessional" podcast, the team directly responsible for building that list argues it wouldn't particularly make a difference even if Sanders gave it to the Democratic National Committee.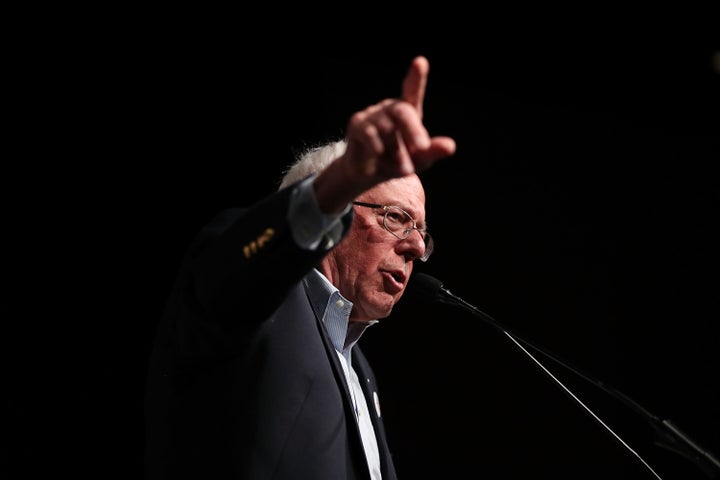 "The list is not just some magical vehicle that anyone can tap into," explains Robin Curran of the firm Revolution Messaging. "It was directly tied to the message Bernie carried on the campaign, and without that message, we would not have had the fundraising success that we did."
As Curran argues, Sanders had a unique ability to turn on an online fundraising spigot, and the people who gave money to him aren't lemmings willing to give to just anyone.
"People want the list but good luck," says Michael Whitney, another strategist with the firm. "You can have it but you're not going to raise off it."
"It's like the hammer of Thor," adds Tim Tagaris, who also works for the firm. "You can have it but only a few people can wield it."
Listen to the full episode above.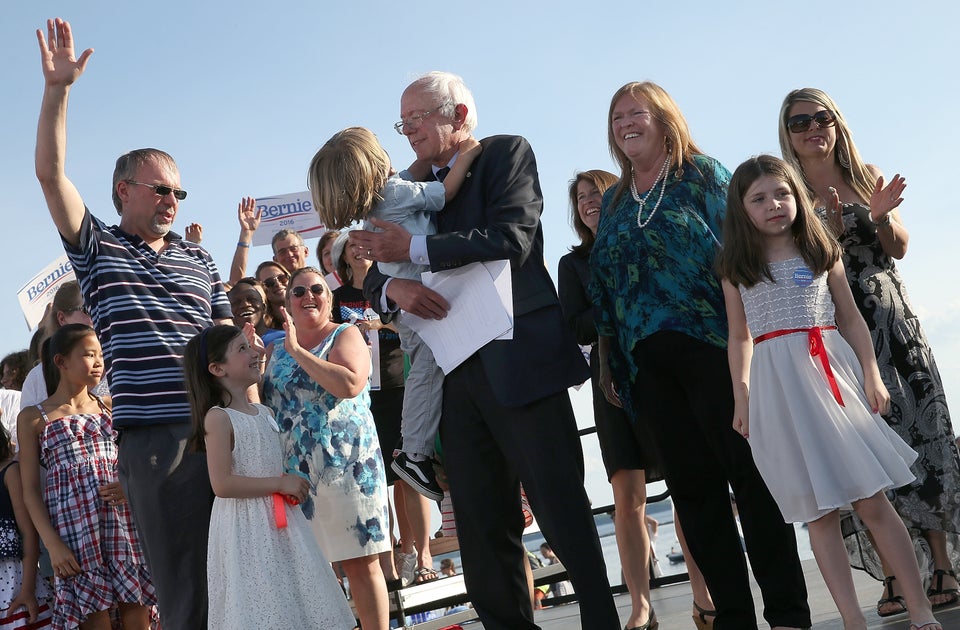 Bernie Sanders On The Campaign Trail