WASHINGTON -- Cesar Vargas, a leading undocumented activist, joined Sen. Bernie Sanders' campaign on Thursday, Vargas' advocacy group announced -- another sign the senator's bid for the Democratic presidential nomination is ramping up its efforts on immigration and the Latino vote.
Vargas is a co-founder of the Dream Action Coalition, which is led by young undocumented immigrants, or Dreamers. The group has been heavily critical of Republicans on immigration, but has also chastised President Barack Obama over deportations and former Secretary of State Hillary Clinton, one of Sanders' opponents, over donations from private prison lobbyists.
Dream Action Coalition has applauded Sanders for his efforts to ban government contracts for private prison companies, which also operate many immigrant detention centers.
Neither the Sanders campaign nor Vargas responded to a request for comment. Dream Action Coalition announced the move in a tweet.
The organization did not endorse Sanders (I-Vt.) but praised him in statements Thursday. Dream Action Coalition co-director Carlos Vargas said Sanders "is a strong choice: he is great on immigration in general, stood with us on the border children and he wants to get the Corrections Corporation of America, GEO Group and other corporations out of politics," referring to two major private prison companies.
"At the same time that Bernie is trying to chase them out of DC, Hillary is accepting hundreds of thousands of dollars from GEO and CCA's registered lobbyists," he continued. "[O]ne day they will call in several hundred thousand dollars worth of favors and skew the discussion on immigration reform to keep their detention facilities full."
Later Thursday, the Clinton campaign said it will no longer accept contributions from lobbyists or PACs of private prison companies, and will donate previous contributions from them to charity.
Clinton has also tapped a prominent Dreamer for her campaign. In May, she hired Lorella Praeli of the advocacy group United We Dream as Latino outreach director. Praeli was undocumented before obtaining a green card in 2012.
Sanders has said he is trying to increase his Latino outreach. An August Gallup poll found that only 25 percent of Latino voters were familiar with him, compared to 75 percent who were familiar with Clinton.
"What we are trying very, very hard to do -- you are going to see us moving very aggressively in that area -- is introduce myself to the Latino community," Sanders said at the Congressional Hispanic Caucus Institute's annual Public Policy Conference on Oct. 7. "I will fight for every vote I can get in the Latino community."
Cesar Vargas came to the U.S. from Mexico when he was five years old. He is undocumented but legally able to work under the Deferred Action for Childhood Arrivals program, although he is unable to fulfill his dream of joining the military. In June, a New York appeals court ruled he is eligible to practice law, four years after he finished law school.
This article was updated after publication to include comment from the Clinton campaign.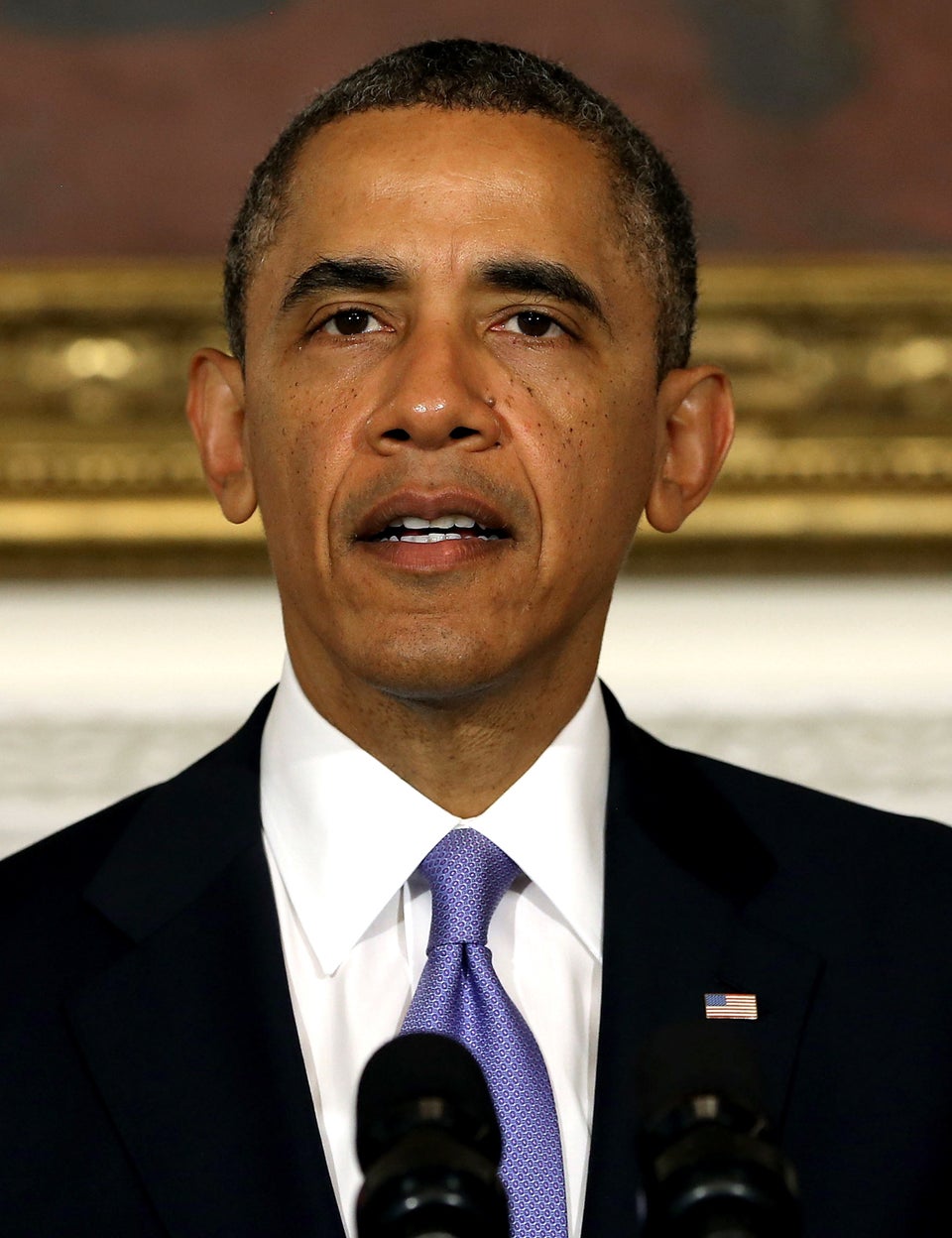 11 Ways Immigration Reform Helps The Economy
Popular in the Community