Hillary Clinton and Bernie Sanders traded jabs Thursday night at the final Democratic debate before next week's New Hampshire primary. They scrapped over a pair of labels -- "progressive" and "establishment" -- as well as health care reform, Wall Street and a variety of other topics.
While the two candidates managed to keep it relatively clean, Sanders, who has become known for his often unkempt hair and occasionally brash speaking voice, showed little interest in keeping his eyeballs in check.
With only Clinton and Sanders on stage, MSNBC was able to show both candidates in a split-screen shot. The cameras caught Sanders making some pretty funny faces, including this one during an exchange on foreign policy.
Classic Bernie. Let's take a closer look.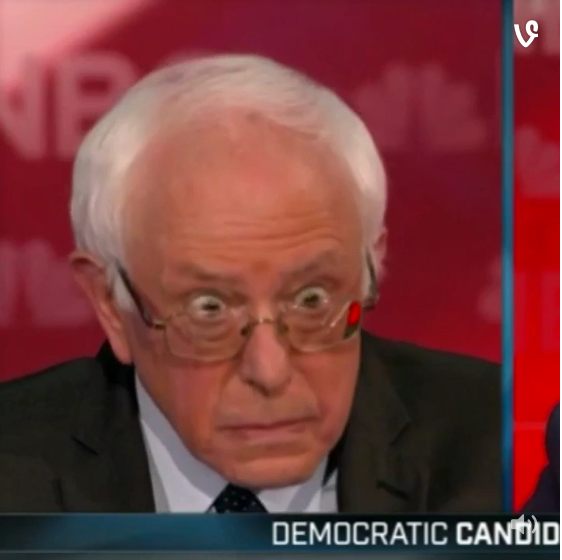 Does it matter? Absolutely not. Did you laugh? Absolutely yes.
For more substantive coverage of the debate, read the latest updates on our liveblog below: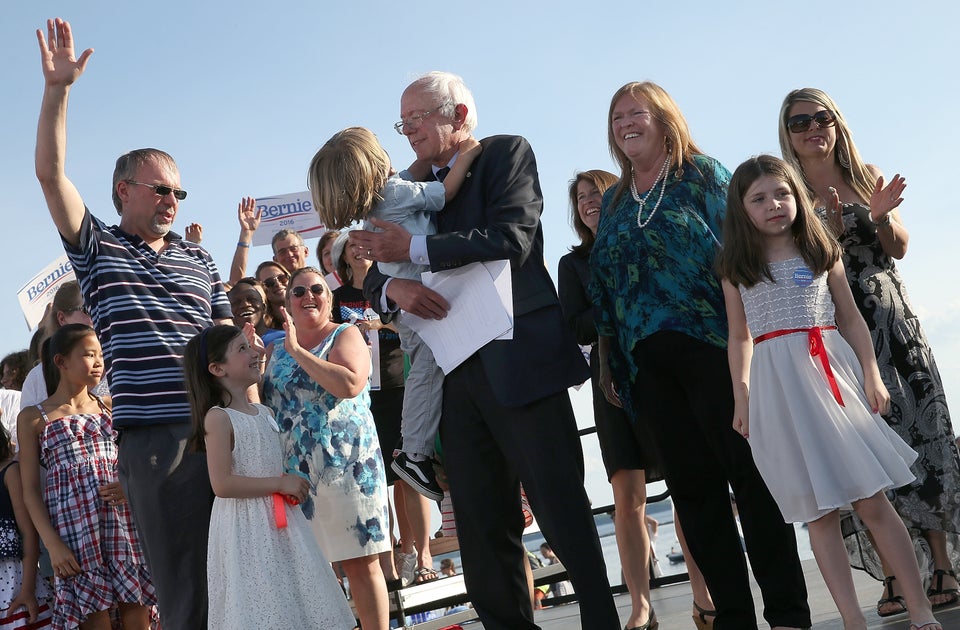 Bernie Sanders On The Campaign Trail
Popular in the Community