Whether or not you think Sen. Bernie Sanders (I-Vt.) won Tuesday night's Democratic debate, it's clear his campaign's bank account did.
Sanders raised over $1.4 million dollars from the start of the debate until about 3 a.m. eastern, his campaign said. According to his campaign, they received at least 44,000 individual donations, with the average contribution being $31.54.
"He got the biggest applause of the night," the email bragged.
Watch the quip in the video above.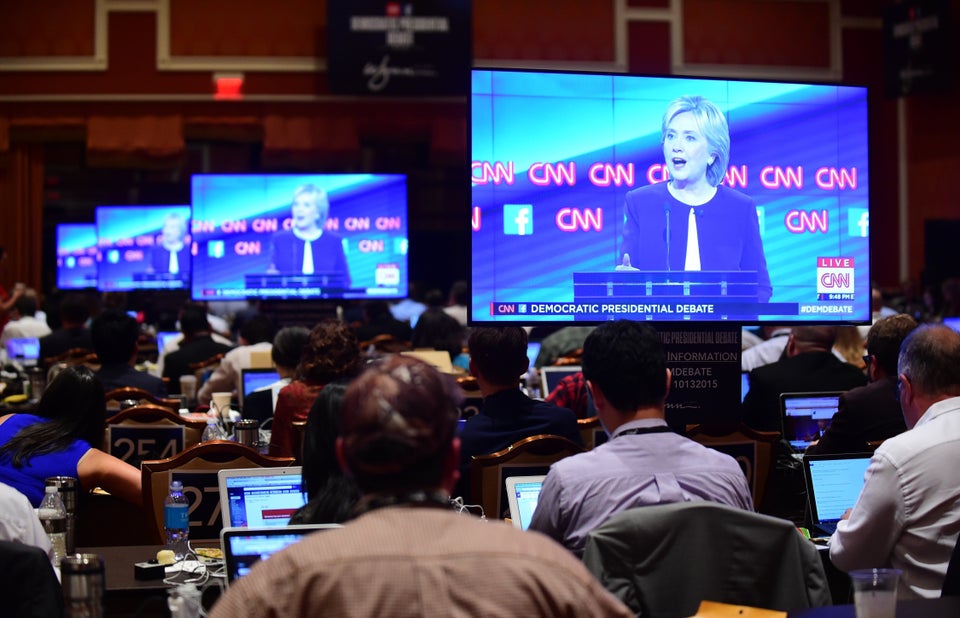 Democratic Debate 2016
Popular in the Community