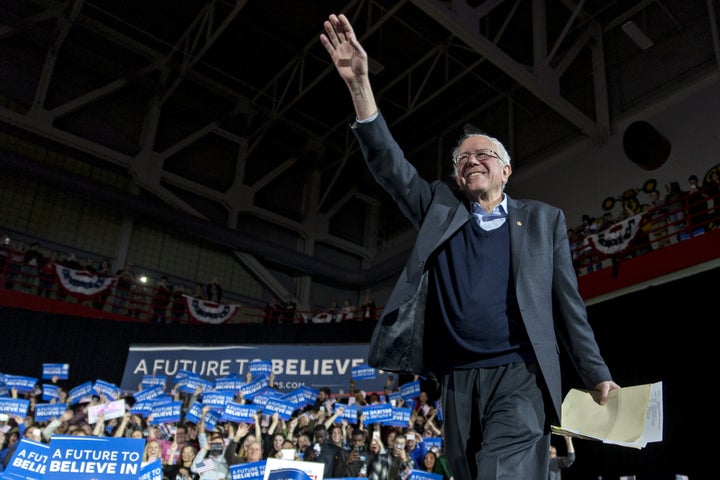 WASHINGTON -- Sen. Bernie Sanders' presidential campaign raised $33.6 million in the last three months of 2015 and another $20 million in January alone, the campaign announced Sunday. The campaign further stated that 1.3 million people have made 3.25 million donations to Sanders' run -- a record number of donors at this stage in a presidential campaign.
"The numbers we've seen since Jan. 1 put our campaign on pace to beat Secretary Clinton's goal of $50 million in the first quarter of 2016," Jeff Weaver, Sanders' campaign manager, said in a statement. "Working Americans chipping in a few dollars each month are not only challenging but beating the greatest fundraising machine ever assembled."
The vast majority of Sanders' money has come from donors giving under $200. This contrasts with Hillary Clinton's campaign, which has raised the majority of its funds from donors giving maximum contributions of $2,700. Clinton's campaign has also raised substantial sums from small donors, but Sanders' ability to remain competitive with Clinton's fundraising by relying solely on small contributions is unprecedented.
The Sanders camp said that the fourth quarter total will show 70 percent of the campaign's donations came from small donors. Further, the $20 million it reports to have raised in January came almost exclusively from online donations averaging $27 a piece.
Overall, Sanders raised $75 million in 2015 compared to an anticipated $114 million for Clinton.
CORRECTION: A previous version of this article said 3.25 million people donated to Sanders' campaign. In fact, 1.3 million donors made 3.25 million donations.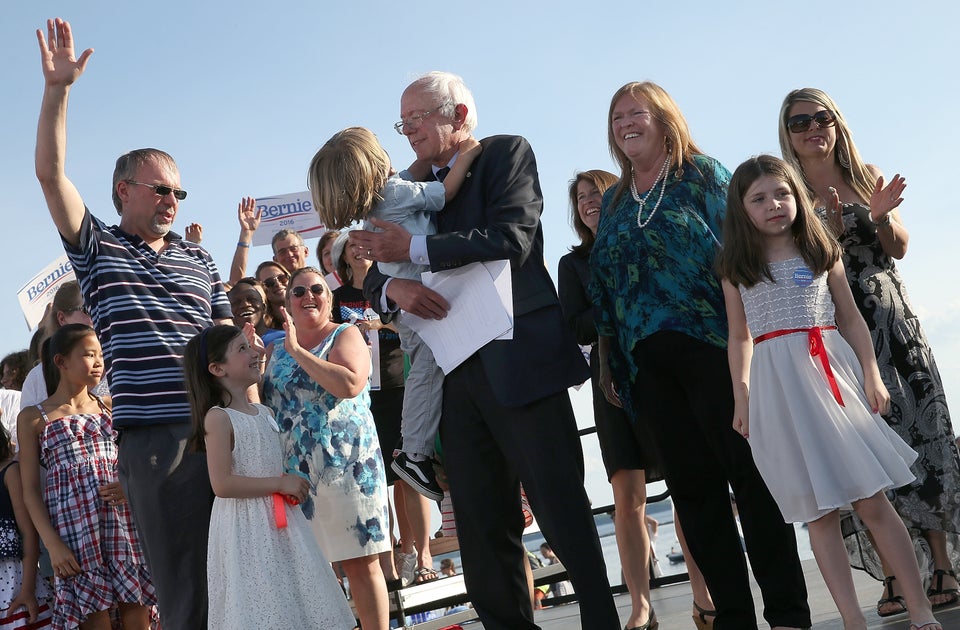 Bernie Sanders On The Campaign Trail