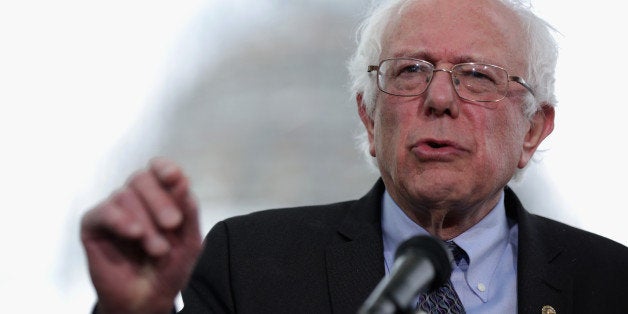 Sen. Bernie Sanders (I-Vt.) raised $1.5 million in the first 24 hours after announcing his 2016 presidential bid, his campaign said Friday.
According to the campaign, the contributions came from 35,000 donors, and the average donation was $43.54.
"This is a remarkable start for Bernie's campaign," senior Sanders adviser Tad Devine said in a statement. "People across America are yearning for authentic leadership that tells them the truth about what is holding back our nation. Bernie Sanders understands the problems we face."
The self-described democratic socialist officially declared his candidacy Thursday after months of hinting that he would mount a challenge to presumed frontrunner former secretary of state Hillary Clinton. With his calls to crack down on Wall Street, take on money in politics and address income inequality, he's positioned himself as as a progressive alternative to more business-friendly Democrats.
Clinton's camp did not release its first-day fundraising totals, but officials say they intend to raise $100 million for her primary campaign. On the Republican side, Sen. Rand Paul (Ky.) raised close to $1 million his first day of campaigning while Sen. Marco Rubio (Fla.) hauled in about $1.25 million in his first 24 hours as an official candidate. Sen. Ted Cruz (Texas) raised $500,000 his first day.
In announcing his campaign, Sanders took aim at the role of money in politics, criticizing the Supreme Court's Citizen United decision.
"We now have a political situation where billionaires are literally able to buy elections and candidates," he said. "Let's not kid ourselves. That is the reality right now."
Before You Go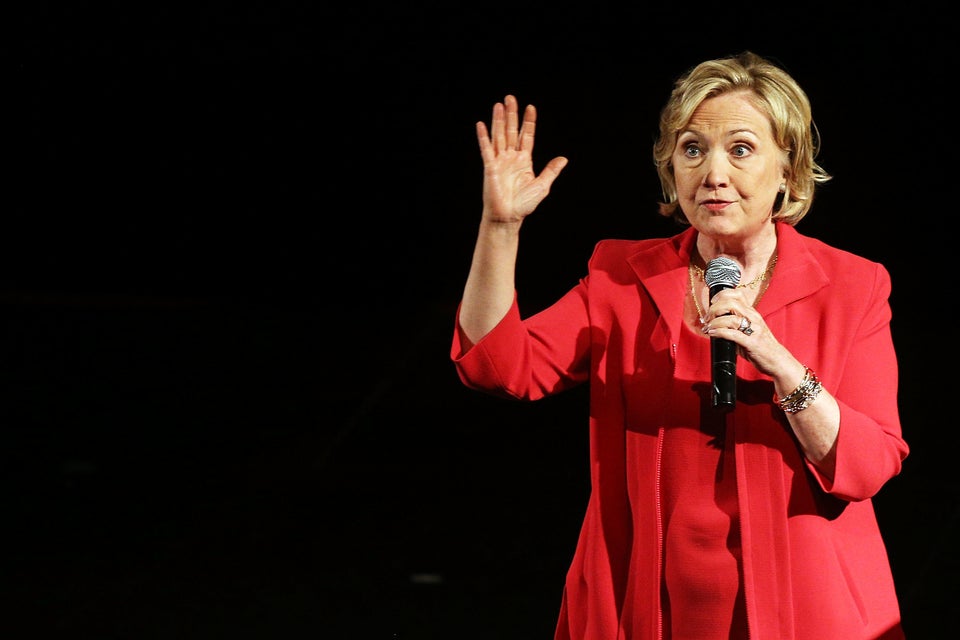 Potential 2016 Presidential Contenders
Popular in the Community