Sen. Bernie Sanders (I-Vt.), whose bid for the Democratic nomination for president has drawn the largest crowds on the campaign trail, is raking in major money as well.
His campaign reported on Thursday that it had raised $15 million over the last two months.
It is an impressive haul for a candidate few thought would be more than a socialist-minded megaphone. But Sanders has taken off, becoming the closest thing to a challenger to former Secretary of State Hillary Clinton in the primaries.
Clinton continues to be a juggernaut, reportedly raising $45 million in the last three months and enjoying wide leads in public opinion polls.
But Sanders likely has a larger base of donors. His campaign reported receiving 400,000 contributions during the past two months from 250,000 total contributors. Nearly 87 percent of the total amount raised during the quarter came from the donors who contributed $250 or less.
According to the Clinton campaign, 91 percent of its donations were $100 or less in value. But they declined to say how many individual people contributed to Clinton's campaign.

Before You Go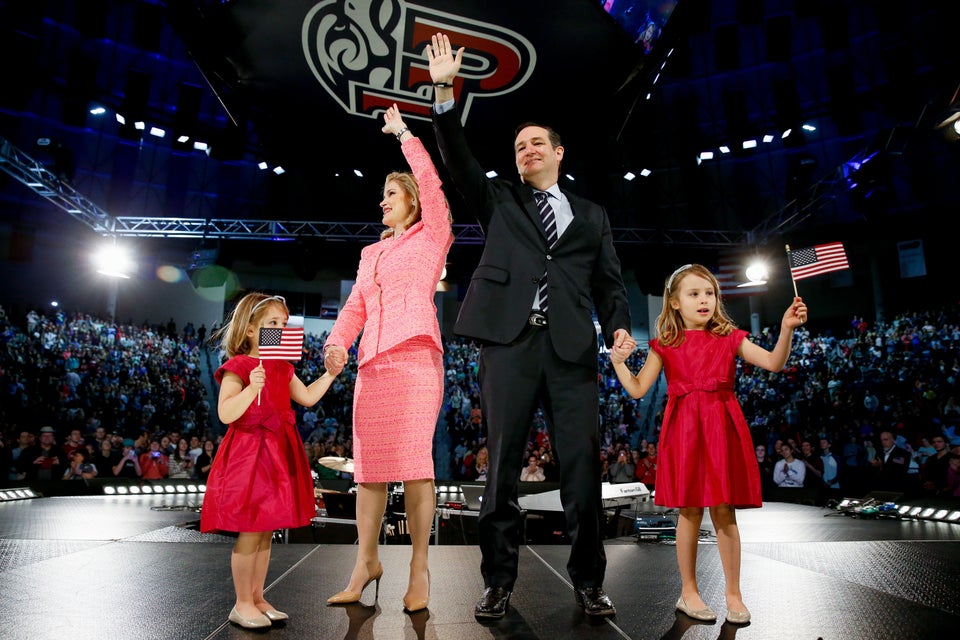 Declared 2016 Presidential Candidates
Popular in the Community