Democratic presidential candidate Bernie Sanders live-tweeted the GOP debate Wednesday night, and he did not disappoint.
Sanders came out swinging, taking a jab at Florida Sen. Marco Rubio after he made a joke about climate change in his opening remarks:
He later claimed Ohio Gov. John Kasich's stances prove he doesn't know the American people:
Sanders also retweeted a post from Sen. Elizabeth Warren (D-Mass.) on Sen. Ted Cruz's arguments against Planned Parenthood funding:
And of course no debate live-tweeting would be complete without a post about Trump, former purveyor of ties and mattresses:
Read the latest updates on the GOP debate here.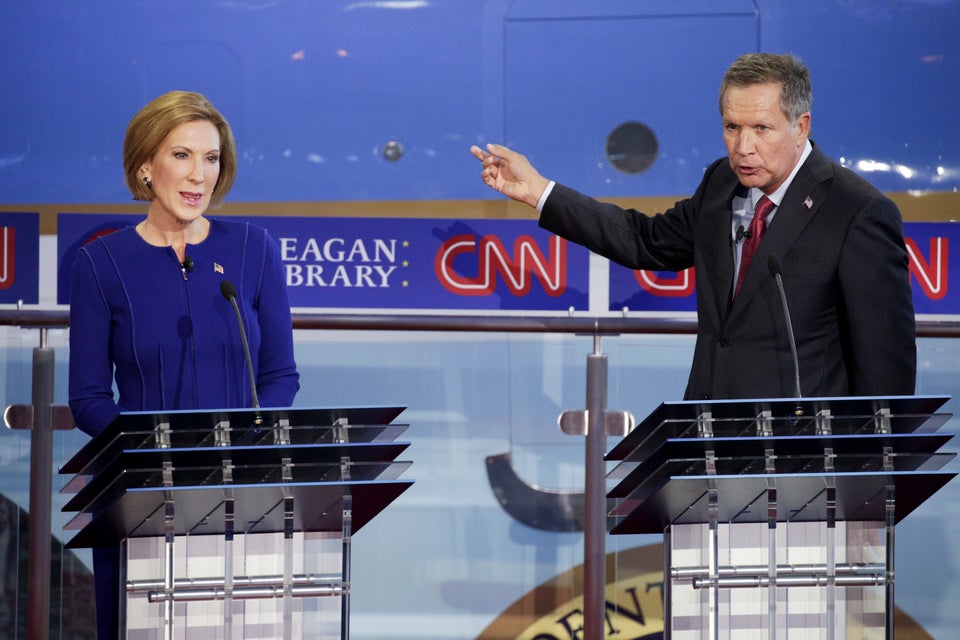 CNN GOP Debates Sept. 16, 2015
Popular in the Community