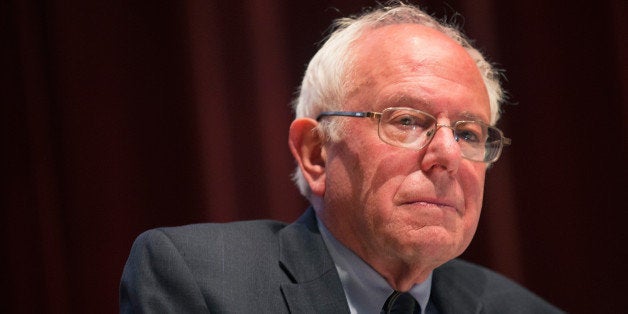 Democratic presidential candidate Sen. Bernie Sanders (I-Vt.) voiced his support for Greece's decision to reject a bailout deal that would have come with more austerity measures for the country.
"I applaud the people of Greece for saying 'no' to more austerity for the poor, the children, the sick and the elderly," Sanders said in a statement Sunday. "In a world of massive wealth and income inequality Europe must support Greece's efforts to build an economy which creates more jobs and income, not more unemployment and suffering."
In a nationwide referendum Sunday, more than 60 percent of Greek voters rejected the deal, which was proposed by the European Central Bank, European Commission and International Monetary Fund after Greece missed a deadline to pay 1.6 billion euros to the IMF. While the vote leaves Greece's financial stability and future in the eurozone uncertain, the White House released a statement Monday calling for European leaders and Greece to reach a deal that keeps the country using the euro.
"You cannot keep on squeezing countries that are in the midst of depression," Obama said. "At some point, there has to be a growth strategy in order for them to pay off their debts to eliminate some of their deficits."
"I am not here to in any way downplay the immediate challenges because they are real. But I am here to say that we believe strongly that this will give Greece a very strong economy going forward," Clinton said.
CORRECTION: A previous version of this story incorrectly stated that Sanders made his statement on Monday. He made it on Sunday.
Before You Go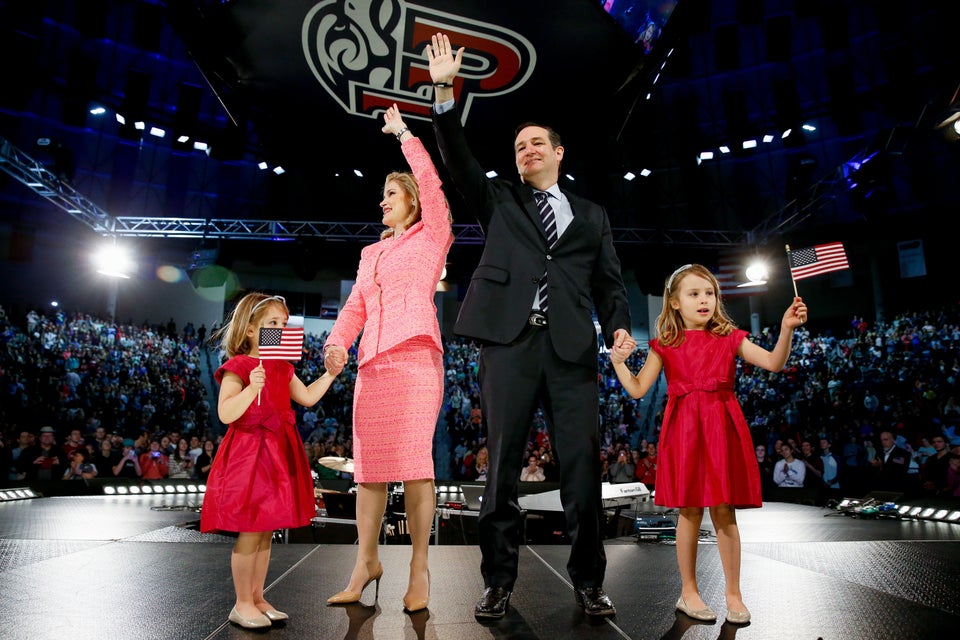 Declared 2016 Presidential Candidates
Popular in the Community