"Whether we like it or not," Sanders said, views on gun control are different in rural states, like his home state of Vermont.
The senator touted his NRA voting rating of D- before explaining how he told Vermont residents "back in 1988 when I first ran ... that I supported a ban on assault weapons." He also criticized the "terrible" gun show loophole and emphasized the need for better mental health care.
"There are thousands of people in this country today that are suicidal and are homicidal, but can't get the health care they need, the mental health care, because they don't have insurance or they're too poor," Sanders said.
Moderator Anderson Cooper specifically asked Sanders about his vote against the Brady Bill, which he has said was because he opposed the inclusion of a mandatory waiting period for gun purchases, not background checks themselves.
Former Secretary of State Hillary Clinton had a simple answer when asked if Sanders' explanation was satisfactory.
"No. Not at all," she said.
"It wasn't that complicated to me. It was pretty straightforward to me," Clinton said of the bill.
For the latest updates on tonight's debate, visit our liveblog.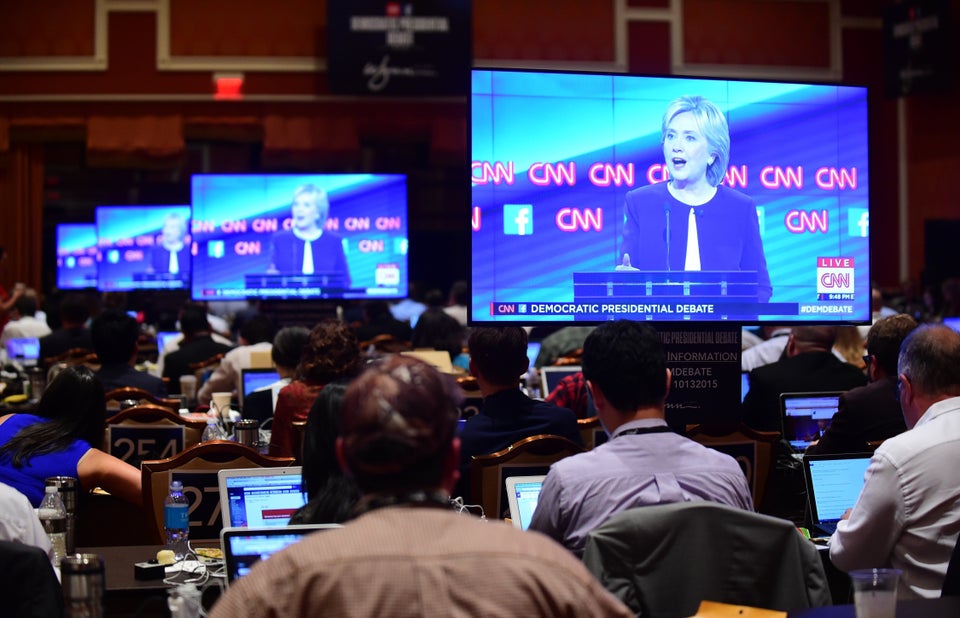 Democratic Debate 2016
Popular in the Community