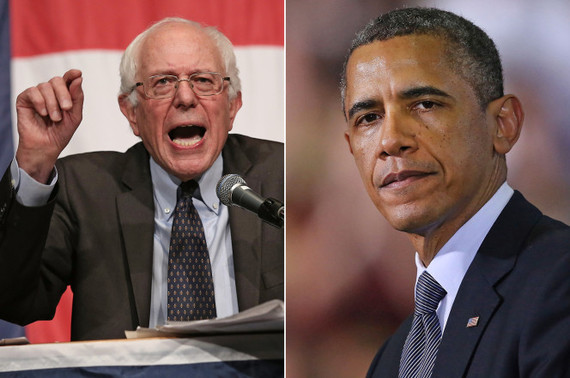 Bernie Sanders' fundraising success will no doubt go down as the secret sauce that helped Sanders defeat the well-oiled Clinton machine in the last seven delegate contests. Sanders is not only outraising Clinton, but in many key states such as Wisconsin, he is outspending her as well. Most impressively, Sanders, unlike Clinton, is campaigning without the support of an affiliated super PAC.
Backed by one of the most well-organized grassroots campaigns in American history, Sanders has raked in close to 7 million individual donations. That's more unique contributions than Obama received during his entire 2008 campaign.
Obama, like Clinton, had the help of an official super PAC. Sanders, on the other hand, is relying on small donors, not large ones. His average contribution is $27.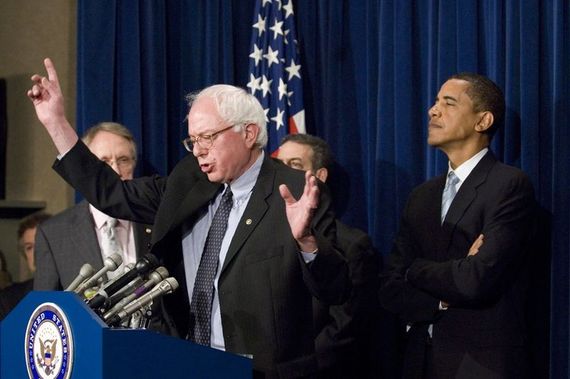 Popular in the Community