Sen. Bernie Sanders (I-Vt.), the self-described democratic socialist and one of Congress' leading advocates for the working class, says any American who wants a college education should have access to one.
In an interview with HuffPost Live Wednesday, Sanders said the country's most powerful individuals "aren't particularly interested" in discussing universal, free higher education.
"The folks who control politics in America, the people who control the media aren't particularly interested in that discussion," he said when asked why the issue hasn't gained much attention. "They're doing just fine. Ninety-nine percent of all new income being generated is going to the top one percent. The top one tenth of one percent own almost as much wealth as the bottom 90 percent. 'What's your problem? Things are going just great.'"
Sanders, who is weighing a 2016 presidential bid, pointed to Denmark, where most education is free of tuition and health care is universal.
"But that's democratic socialism," he said. "We don't want to talk about that, do we? We love the current system, where we have massive wealth and inequality."
However, he said, individuals in power should recognize that offering qualified students an education will help boost the United States' economic competitiveness on the global stage.
"I think what we need to do is say yes, higher education should be a right," he said. "Not for everybody, people who have the ability, people who have the desire, because that makes our country stronger."
Watch the interview above.
Before You Go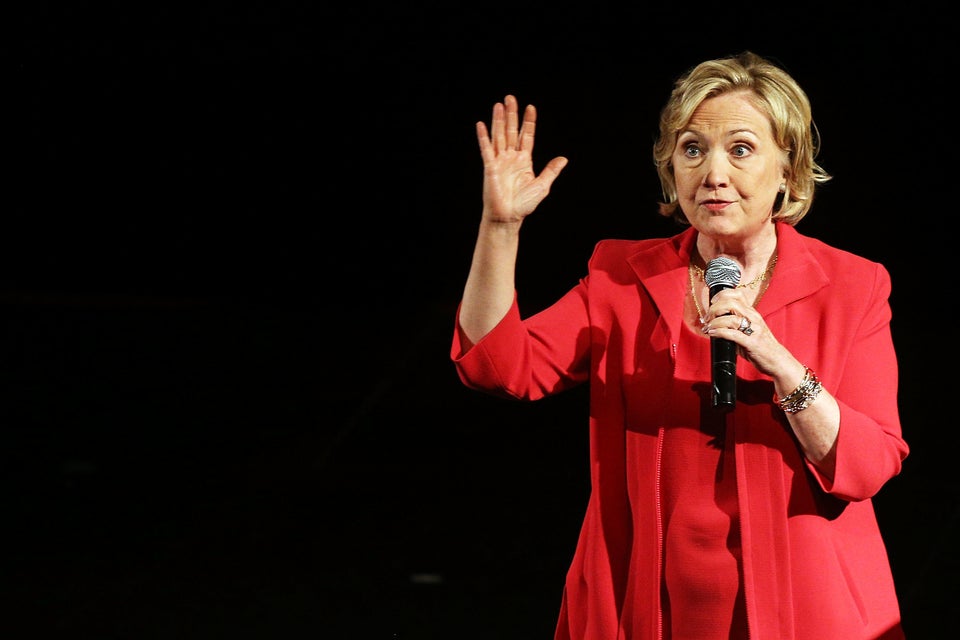 Potential 2016 Presidential Contenders
Popular in the Community