Presidential hopeful Sen. Bernie Sanders (I-Vt.) is confident that he can beat Hillary Clinton and become the 2016 Democratic presidential candidate.
"In my view, there is a massive dissatisfaction in this country with the corporate establishment, the greed of corporate America, and the incredibly unequal distribution of wealth and income that currently exists," Sanders said Sunday morning on CBS's "Face the Nation," explaining why he thinks he can beat Clinton despite her massive financial advantage.
"We won't outspend Hillary Clinton or Jeb Bush, but we will raise the kind of money needed to run a strong campaign," he predicted. Sanders promised on Sunday that he would not have a super PAC to raise money for his campaign. According to Sanders, he has received nearly 90,000 contributions, averaging about $43, since announcing his candidacy a week and a half ago.
While Sanders voiced his respect and admiration for Clinton, he noted that she voted in favor of the 2003 Iraq War and has avoided taking a stance on the Keystone XL pipeline. Sanders, who opposed both, has also led the fight against a bill that would grant the president fast-track authority on trade agreements.
Before You Go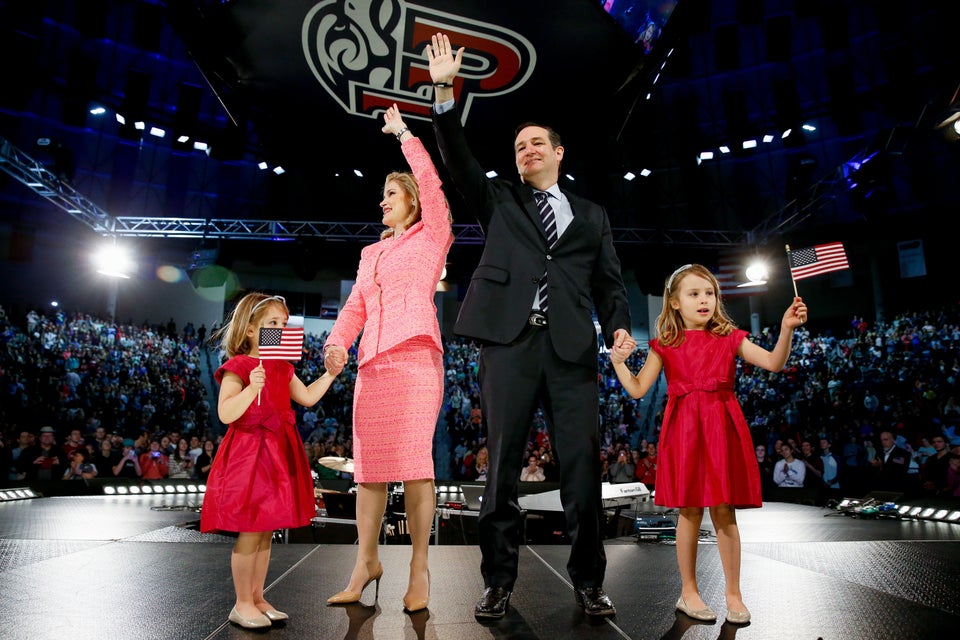 Declared 2016 Presidential Candidates
Popular in the Community