Sen. Bernie Sanders (I-Vt.) is tied with former Secretary of State Hillary Clinton in Iowa in a new Quinnipiac poll released Thursday.
Forty-one percent of likely Iowa Democratic caucusgoers said that they would support Sanders, compared to 40 percent who said they would support Clinton. The difference between them is less than the poll's margin of error, meaning the two are essentially tied.
In addition, 12 percent of poll respondents said they would support Vice President Joe Biden, who is considering launching a campaign.
Researchers who conducted the poll surveyed 832 Iowans from Aug. 27 to Sept. 8 by calling land lines and cell phones. The poll had a margin of error of +/- 3.4 percentage points.
Iowa Democrats in the survey also said by a margin of 86-4 that they found Sanders honest and trustworthy, compared to 64-30 who said that of Clinton.
While Sanders has gained on Clinton in recent polls, surveys this early in a presidential contest say little about who will win the eventual nomination.
This story has been updated to reflect the most recent polling available.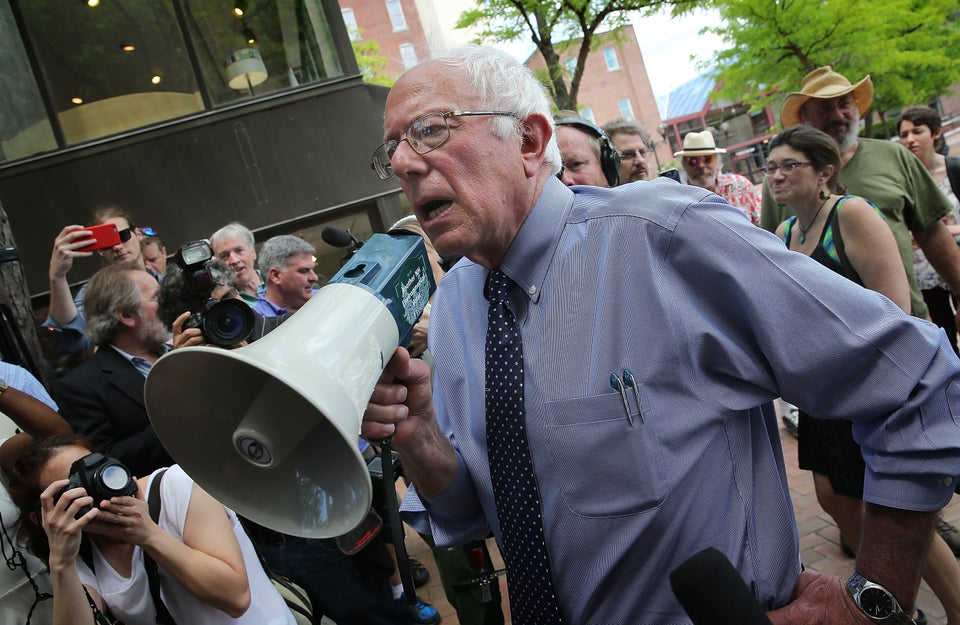 Bernie Sanders' Most Interesting Quotes